WWF Market "Locally Sourced" Brand Film by Ethem Cem
Director/designer Ethem Cem in Istanbul, Turkey: "WWF Market offers a wide selection of products ranging from sustainably made clothes to zero plastic alternatives for everyday use.
"All products are sewed in fair-trade certified ateliers and distributed using eco-friendly packaging. Compared to the industry-standard global supply chain operations, WWF Market's end-to-end local manufacturing approach results in carbon-efficient operations.
"From cotton farm to packaging, all stages of production take place in an area of ​​416 km2. Keeping this area small helps to keep the carbon footprint small."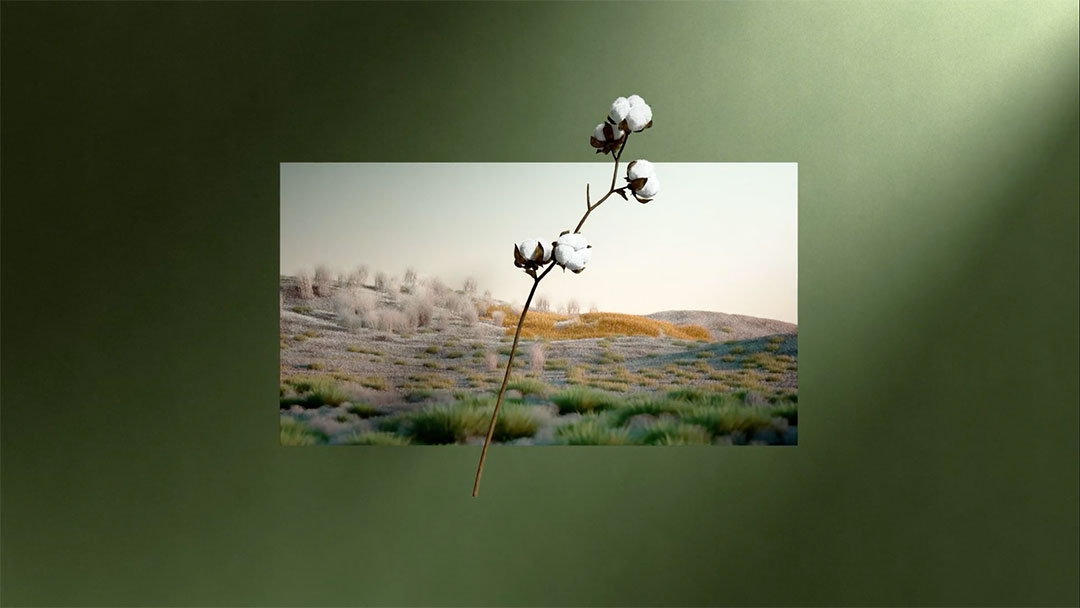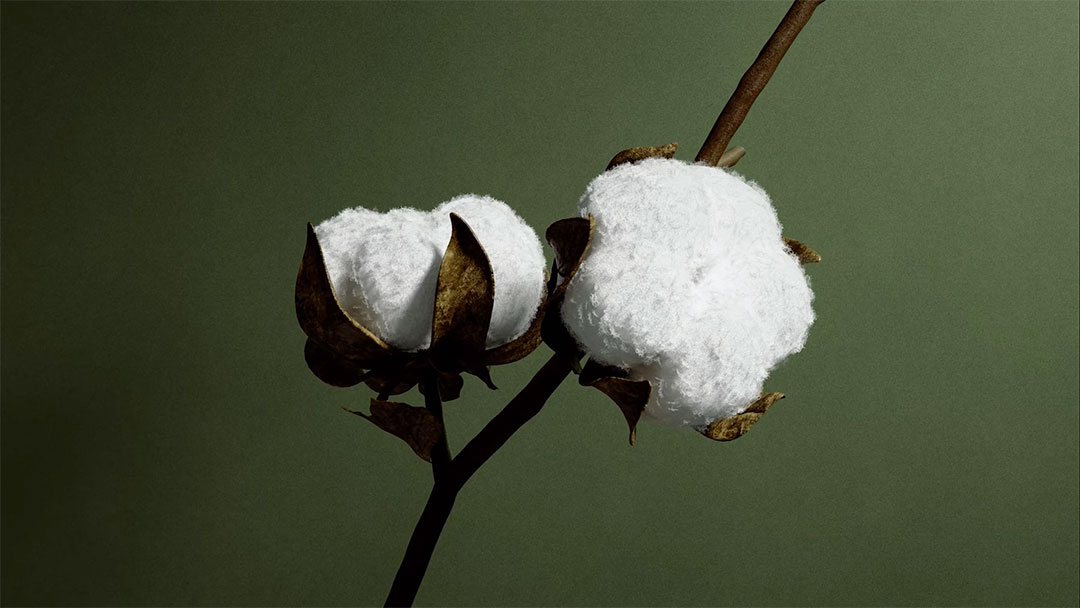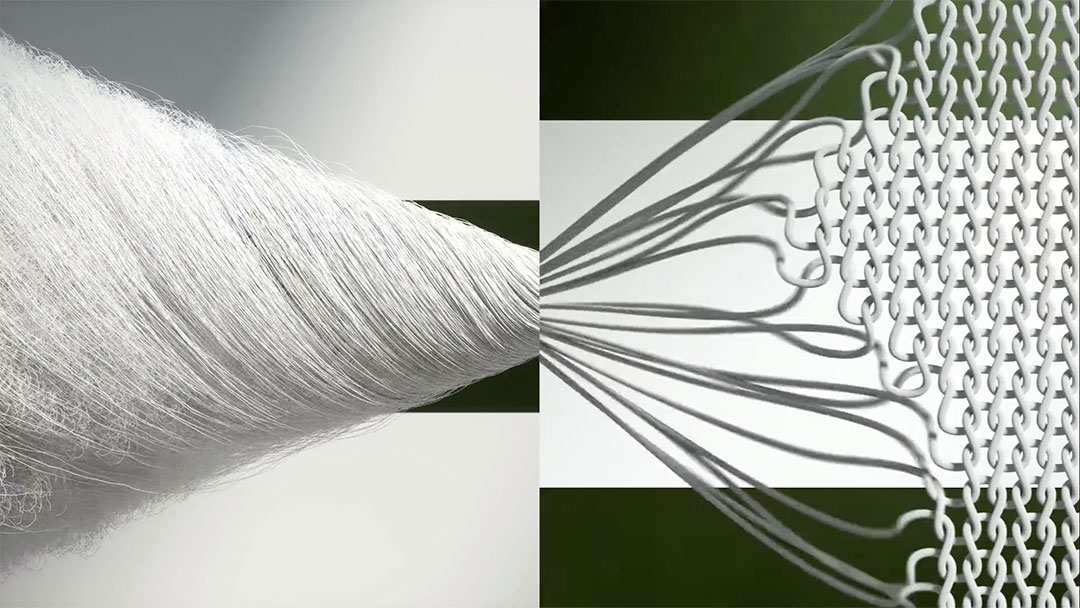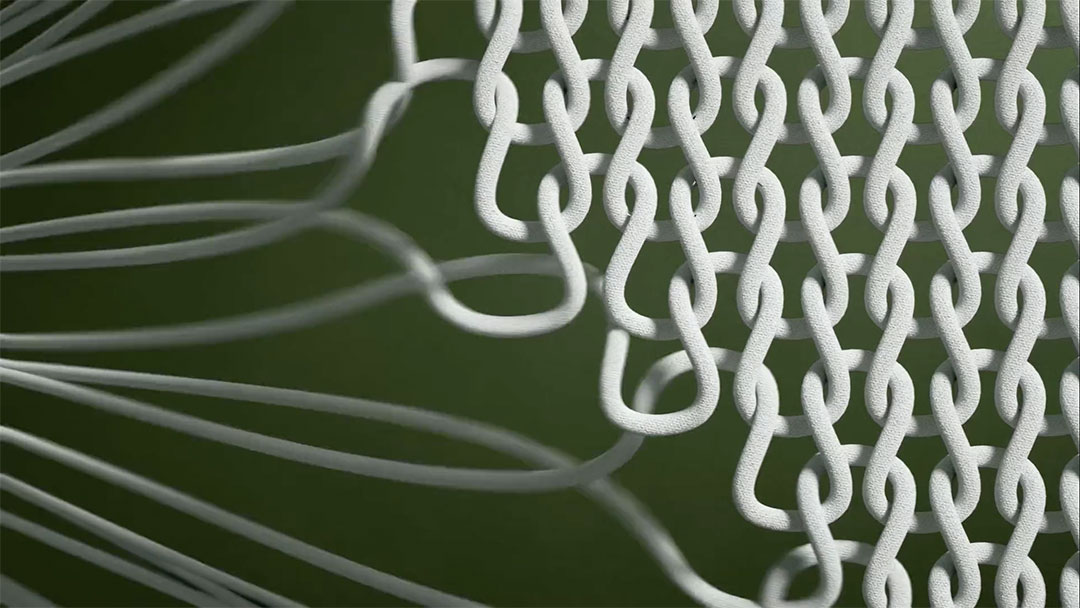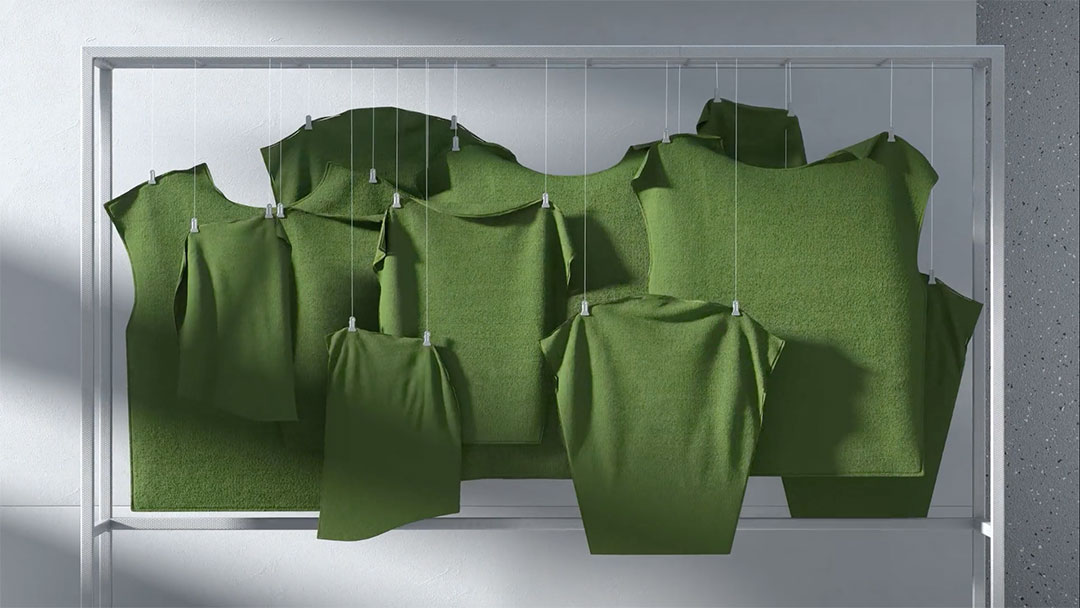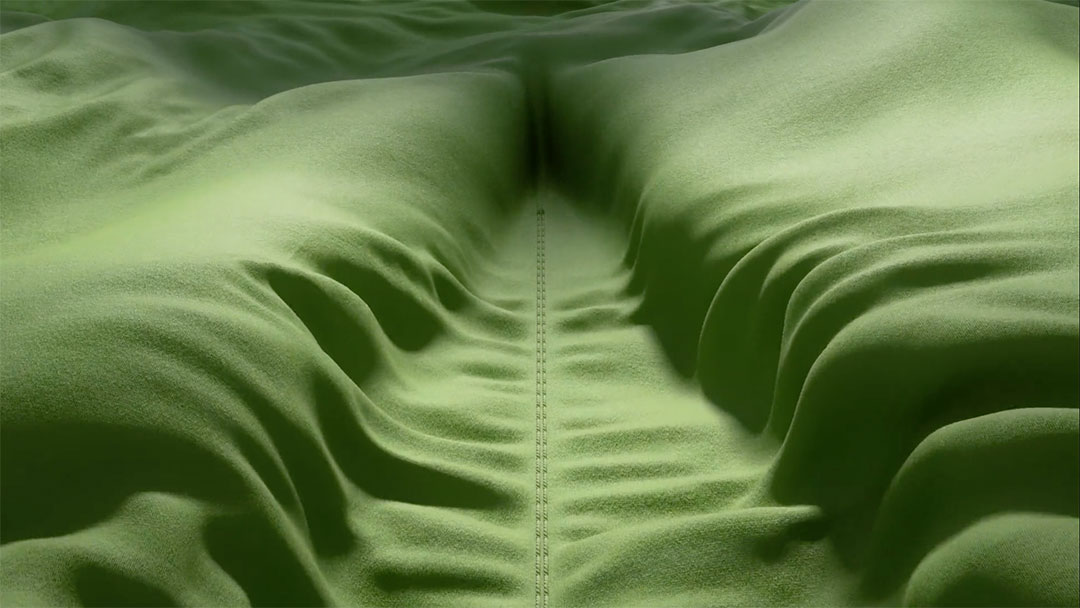 Client: WWF
Director: Ethem Cem
Designers: Kaan İşcan, Ethem Cem
Animation: Eray Çimen, Kaan İşcan
Music/Sound Design: Mert Gençer