Zombie Turns "Gears" and Tears for Ford Trucks
Can Ford connect to truck drivers with an emotional animated film? It sounds counter-intuitive but agency GTB Brazil and São Paulo's Zombie Studio give it a heartfelt try with this massive CG project.
Vico Benevides, ECD at GTB Brazil: "It's a new language for the truck segment. By using the language of animation, we can approach truckers in a more playful, warm, and emotional way."
Director Paulo Garcia at Zombie: "This was one of the toughest technical and narrative challenges we've ever had. Harmonizing emotional stories, and turning the gears of a truck's engine into a world of imagination, was a task that required a lot of talent and affection from the entire team.
"It was four months of work with a team of 60 dedicated people, a lot of research, and a lot of desire to make this script a beautiful story."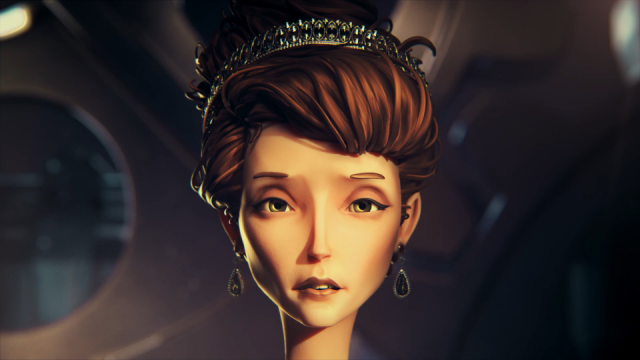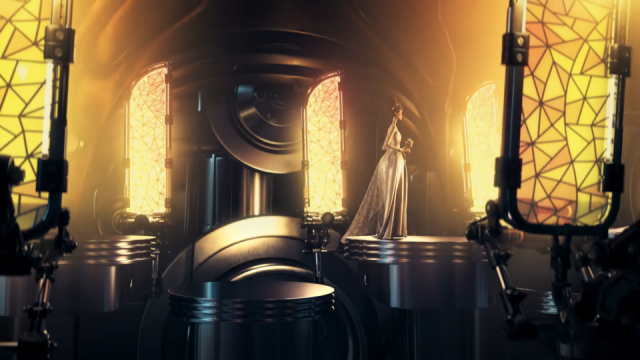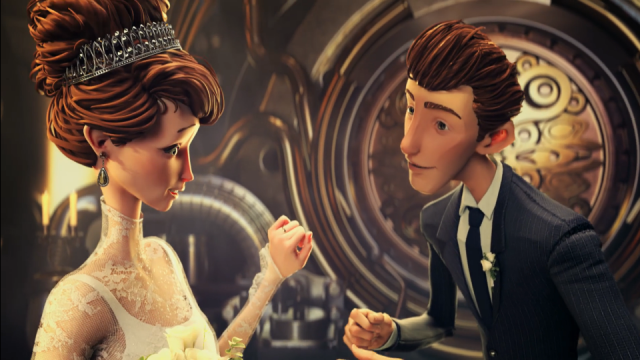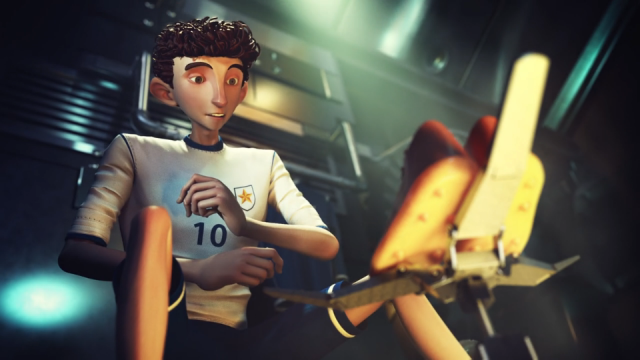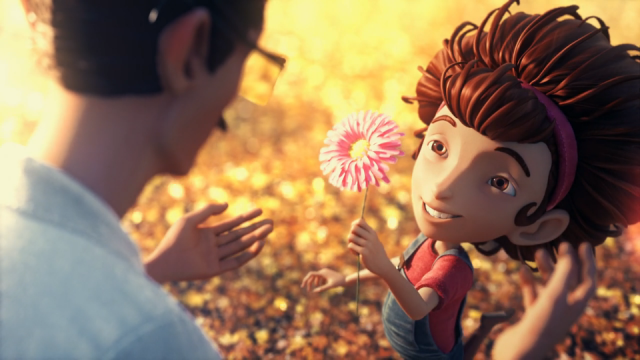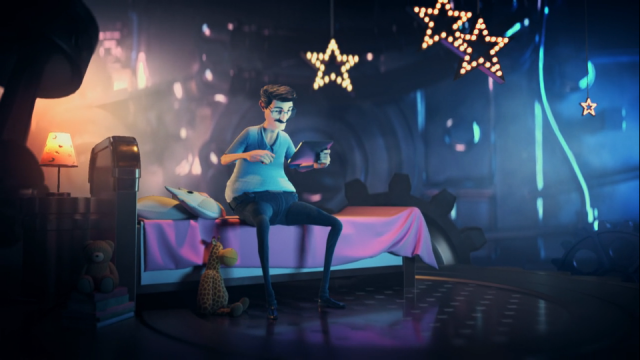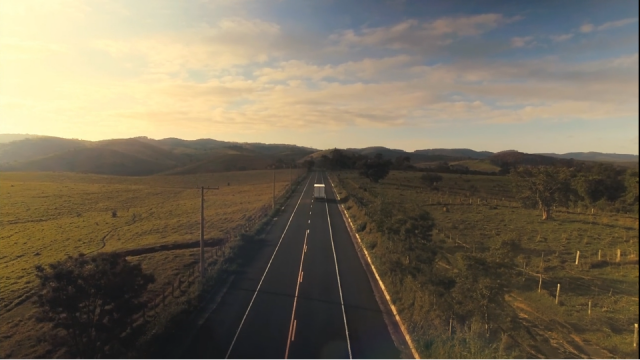 Client: Ford Motor Company
Agency: GTB Brasil
Executive Creative Director: Vico Benevides
Creative Directors: Rodrigo Strozenberg and Daniel Leitão
Copywriter: Thiago Lins
Art director: Fernando Lyra
Production: Zombie Studio
Director: Paulo Garcia
Director of Photography: Regis Fernandez
Executive Producer: Natália Gouvêa
Account Services: Fabricio Takahashi
Sound: A9 Audio