ABUS "Keep On Riding" by Ordinary Folk
Creative Director Jorge R. Canedo E. at Ordinary Folk in Vancouver: "It was an incredible ride partnering with [German safety and security brand] ABUS and agency Good Fortune Collective on this short ad.
"We experimented with some interesting transitions and had fun animating as many characters as we could handle. Thanks to GFC for the opportunity, and to ABUS for keeping our bikes and heads safe."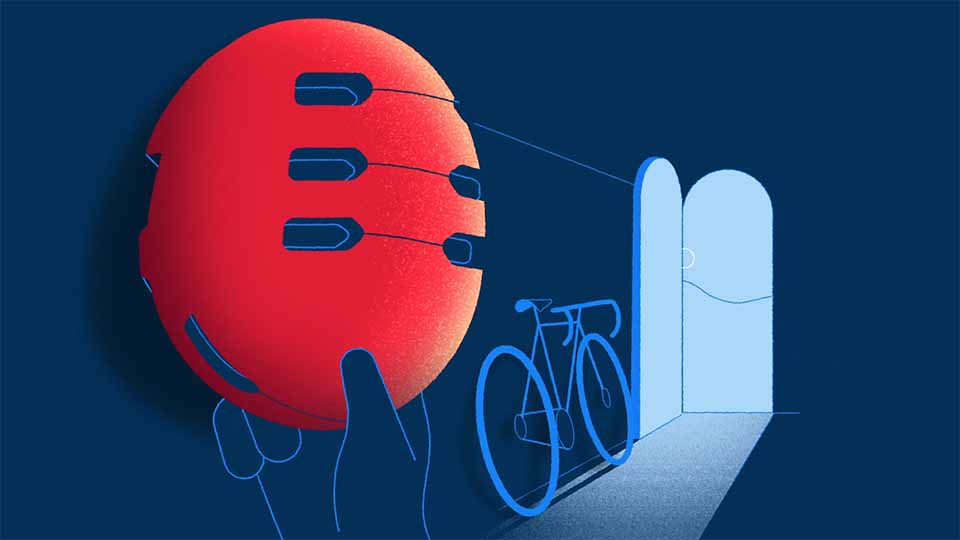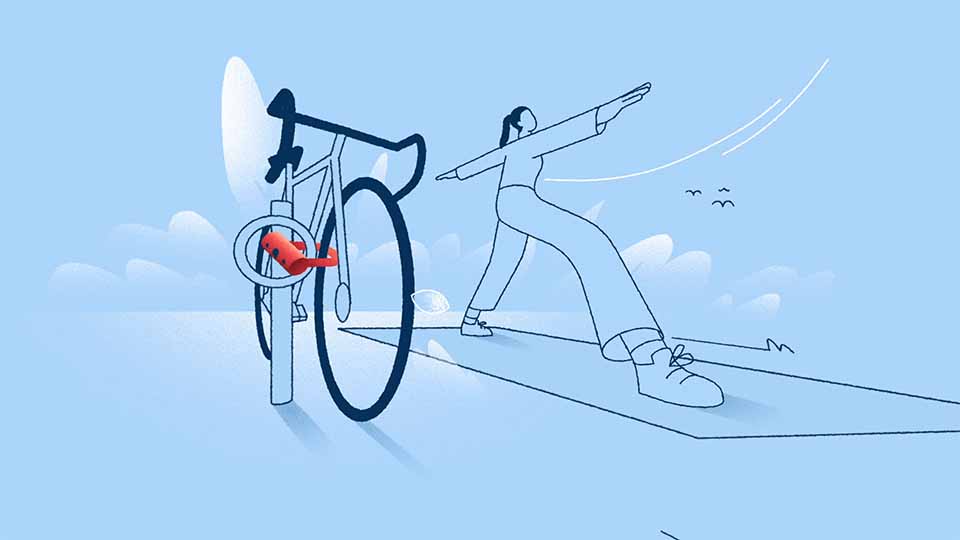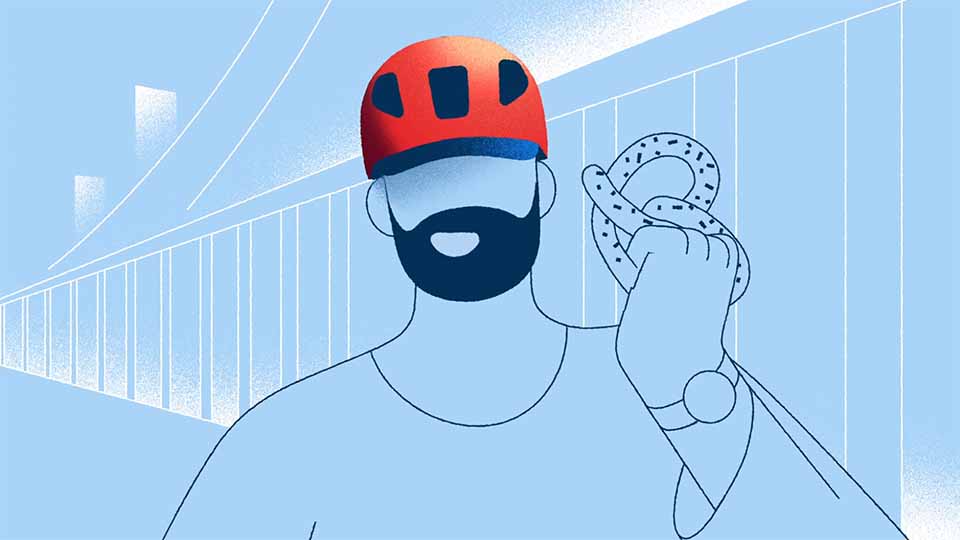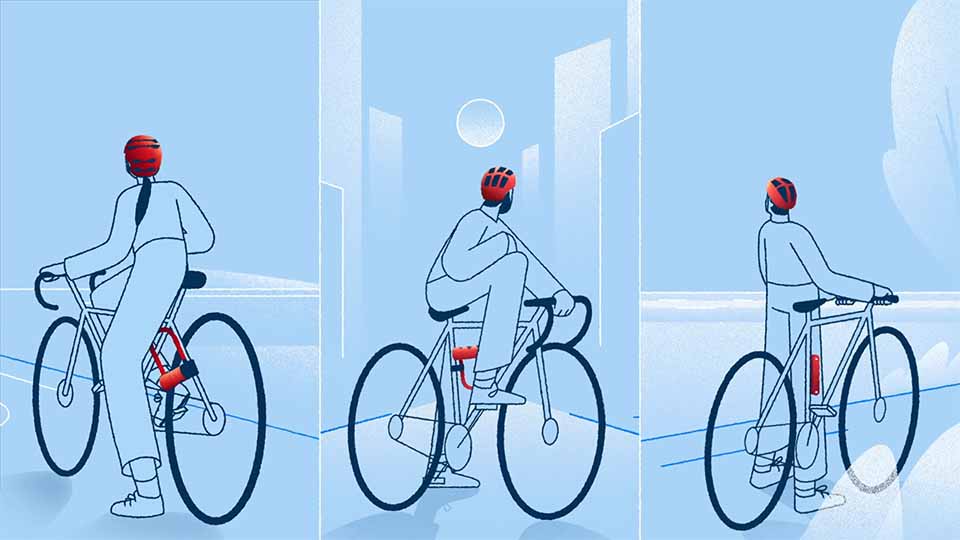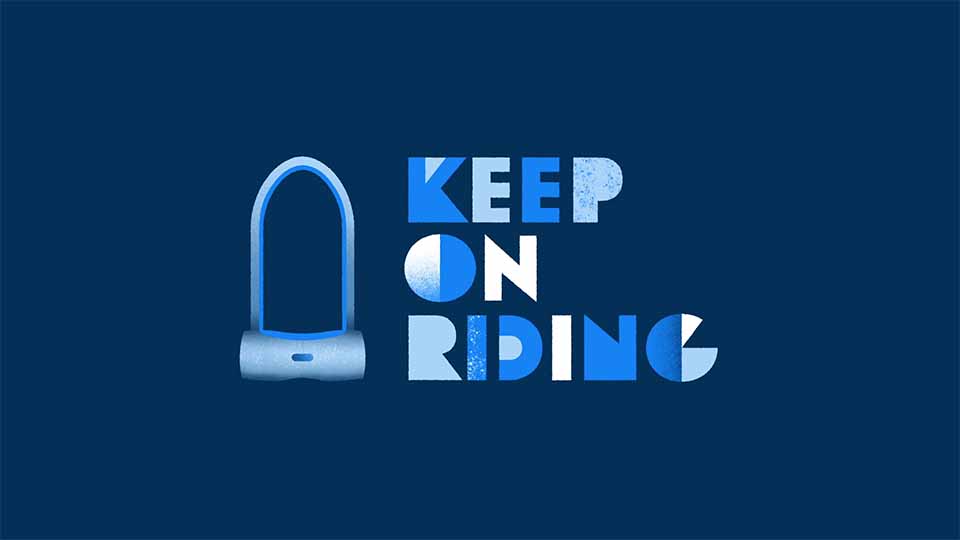 Client: ABUS
Agency: Good Fortune Collective
Production: Ordinary Folk
CD: Jorge R. Canedo E.
Producer: Stefan Green
Art Director: Grace Pedersen
Designer: Grace Pedersen, Thiago Steka, Avikali Lomavatu
Animator: Manuel Neto, Ricardo Drehmer, Thiago Steka, Victor Silva, Jorge R. Canedo E.
Music: Dazy Chain "Where I Wanna Be"
Sound design: John Poon