Alex Grigg and Steve Stout Bring "Dear B.I.G" to Life
Blinkink director Alex Grigg wraps the heartfelt words of Interscope executive Steve Stout in a stark and restrained power in this promo for the Biography Channel documentary 'Biggie: The Life of Notorious B.I.G'.
Alex Grigg: "Biggie was a monumental talent and Steve Stoute is a living legend. Being part of a project that helped one pay tribute to the other was such an honor.
"One of the lovely things about creating animation is that it can help visualize abstract ideas like emotion, memory and admiration.
"With this film we wanted to create something intimate that complimented the personal experiences Steve had with BIG's music but something that expressed the experience the broader community had as they saw Biggie shift the culture around them.
"The energy between these ideas as Steve Stoute expresses them was a wonderful thing to respond to as we carefully designed and animated the film."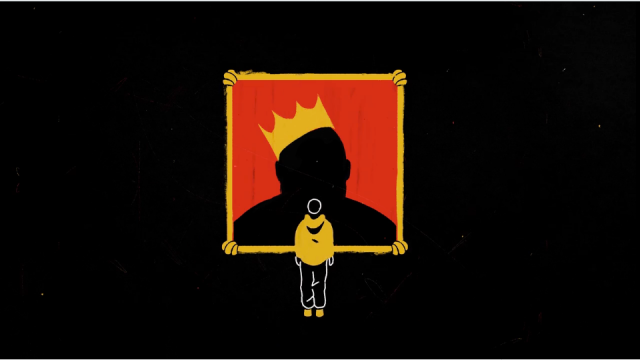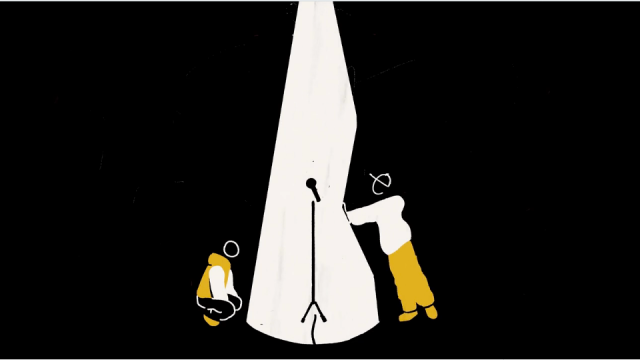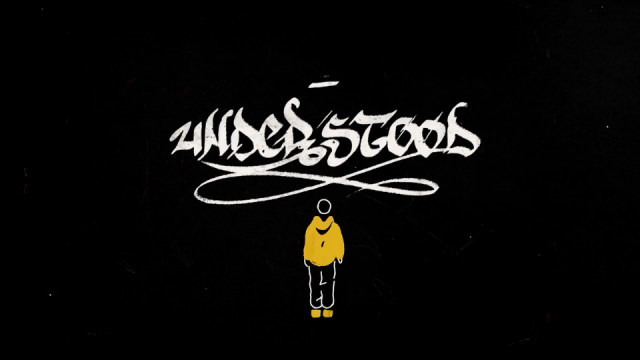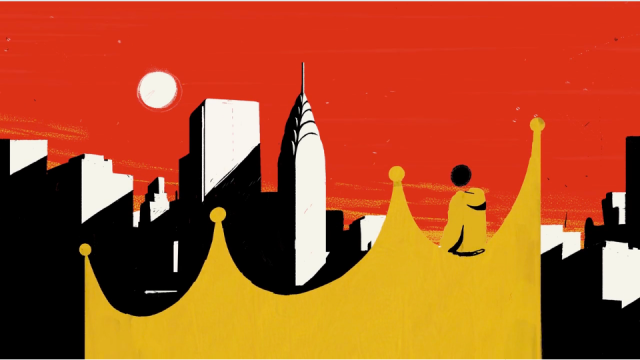 Client: A&E Networks, Biography
Entertainment Company: Sunshine
Executive Producer: Lesley Williams
Creative Director: Simon Holmes
Production Company: Blinkink
Director: Alex Grigg
Executive Producer: Ryan Goodwin-Smith
Producer: Matt Marsh
Production Coordinator: Rosanna Morley
Sound: Cypher Audio