"Armstrong" Short Film by Russ Etheridge
Former Animade director/designer Russ Etheridge teams with writer/producer (and wife) Ayndrilla Singharay for a whimsical look at obsessive love, facing your fears, and how unlikely relationships can save us in times of disaster.
Ayndrilla Singharay: "Drawing on my love of Indian mythology and Russ' fascination with physics, this playful story explores how powerful we can be in extraordinary circumstances.
"This is a timely tale about taking personal responsibility and acting for the greater good, that resonates deeply in the current difficult global situation.
"The moon disappearing is an unpredictable and inexplicable act of nature that Mel and Ludo must face head-on. They have to think on their feet, act fast and somehow find their inner strength to cope with the magnitude of the chaos that they are facing.
"The production of Armstrong took two years from start to finish with the script honed over many months of conversations, usually while out walking on the South Downs. The drafts went back and forth, being tugged and stretched in different directions.
"Single-handedly animated by Russ, the start of the animation work coincided with the birth of our first baby. Short on sleep and with baby crying providing the soundtrack to the production of the film, at times it seemed like Armstrong would never be completed."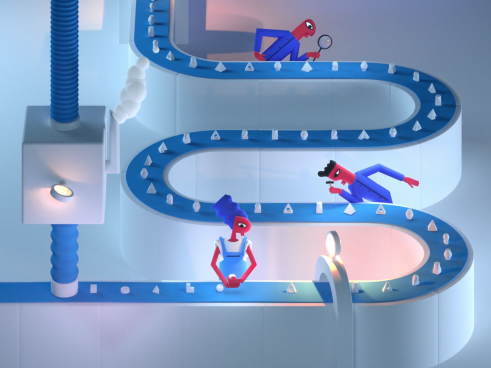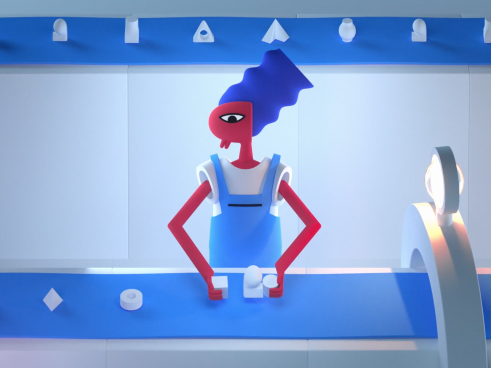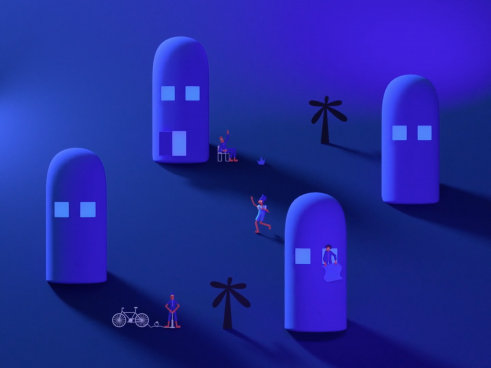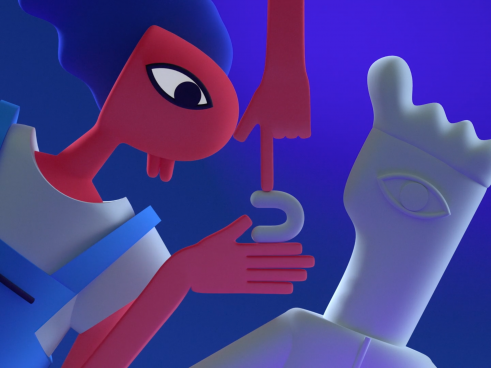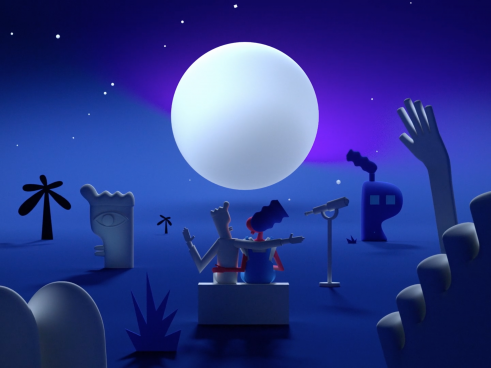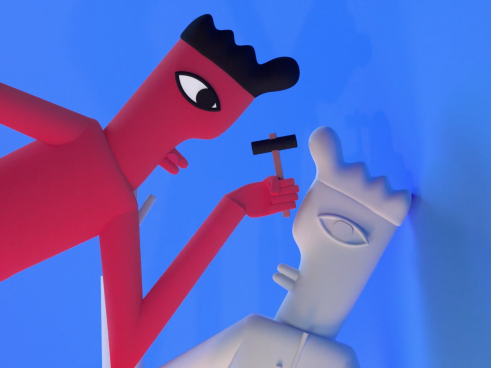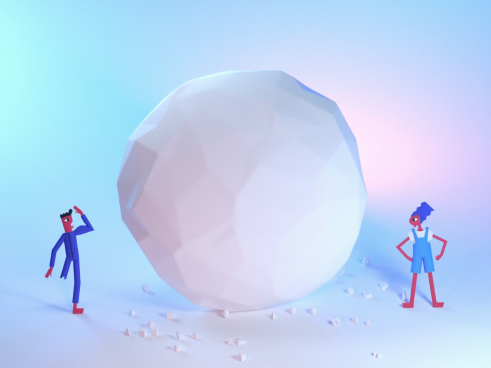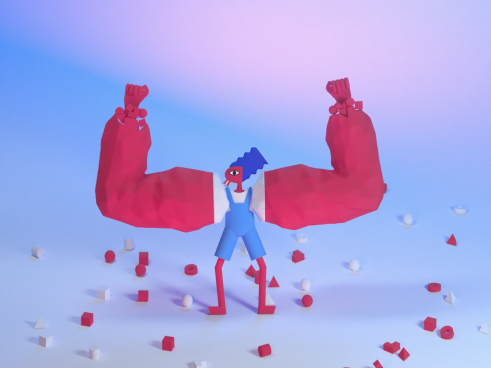 Director/animator: Russ Etheridge
Writer/producer: Ayndrilla Singharay, Russ Etheridge
Sound/music: Mutant Jukebox
Additional vocals: Helen Plumb
Marketing consultant: Catherine Pitt
Production baby: Raymond Omio Etheridge
For the BFI
Talent executive: Thomas Wightman
Production coordinator: Ruth Thompson