Bastille "Thelma and Louise" Music Video by Balázs Simon
Director Balázs Simon, who gave us the stunning Bronson "Heart Attack" video in 2020 and signed with Blinkink this year, spins up a whirlwind of digital fantasy in this gravity-free adventure for Bastille's new single "Thelma & Louise".
Balázs Simon: "Was it my worst decision to ditch the summer and do this video? I certainly wondered about that while being lost with stubborn pieces of code and the general uncertainty that comes with an experimental film.
"Building these systems had their thrill: there was no good way to visualize what we were about to do, especially because I wasn't sure about that either! It was one of those jobs you just can't do without the right team and client.
"I'm super thankful for all the crazy talented – and patient! – people believing in the project and going out of their way to make it happen. You truly felt like a family."
From Blinkink: "To build this 3D universe, Balázs and his team had to develop custom code, animating up to 90 million individual elements, each with its own defined mass and physics.
"The scale of this project meant that optimization and rendering on the fly were integral. This process ensured there was enough computer memory and processing power for the video to be completed. Balázs later discovered that Pixar had to overcome similar hurdles in making their film Soul."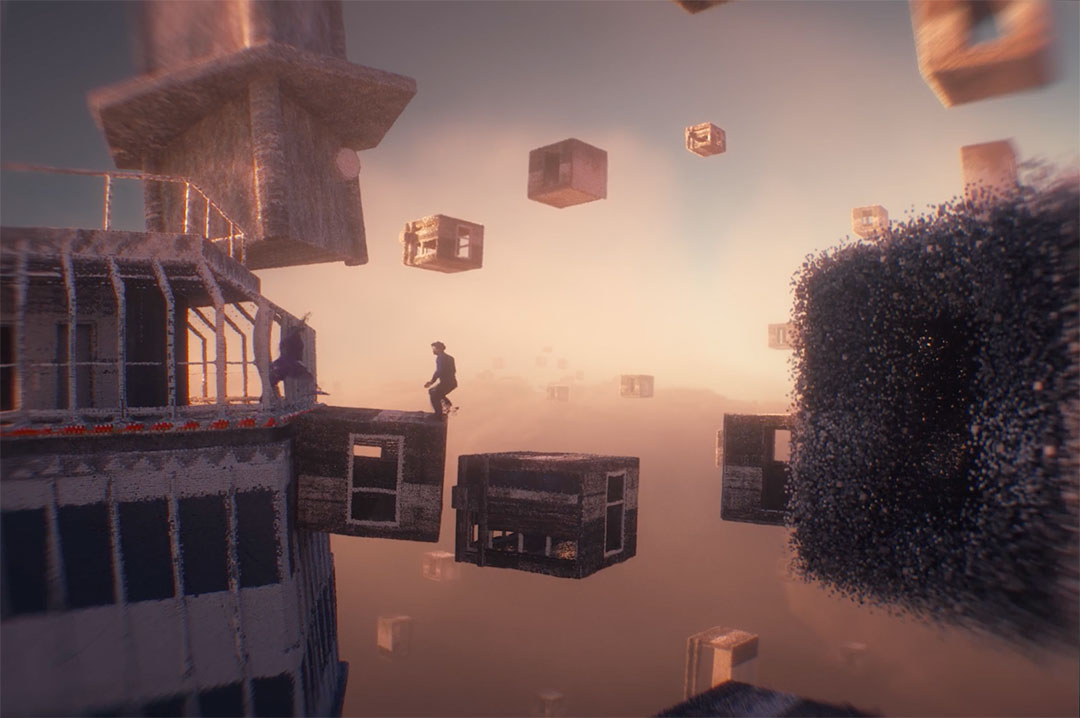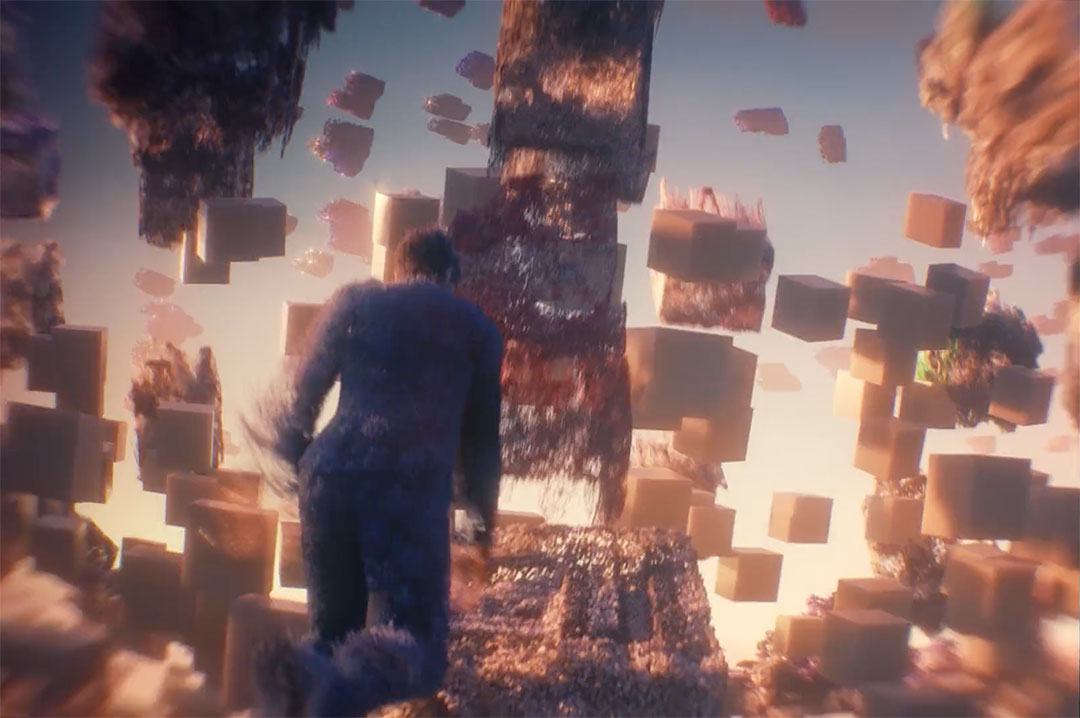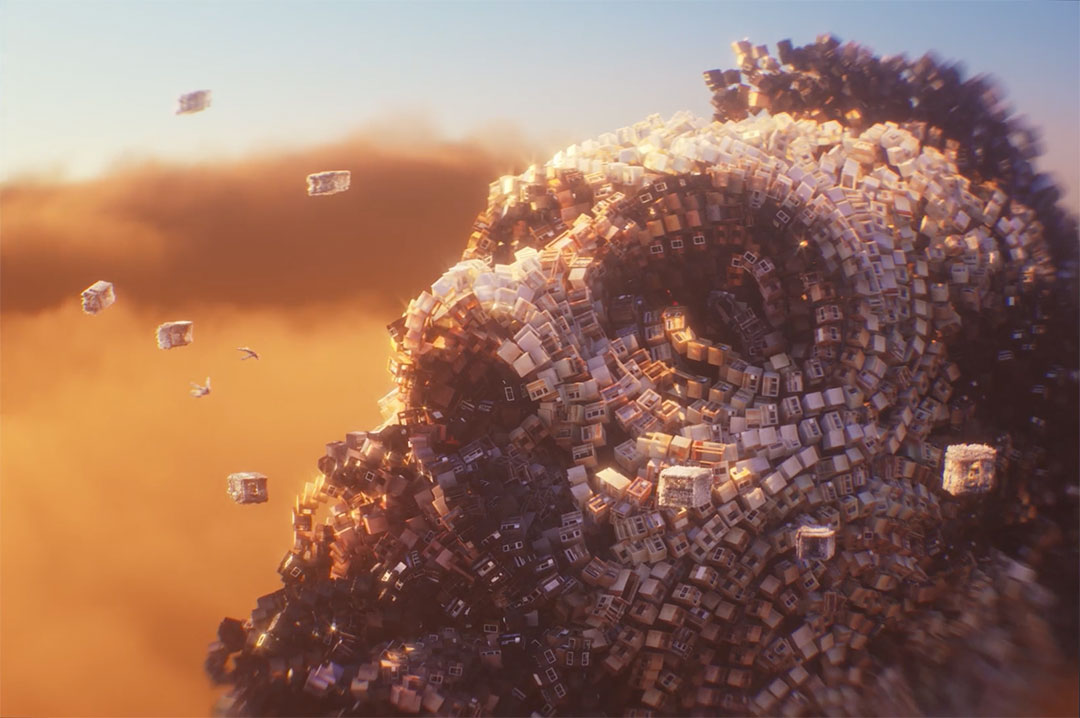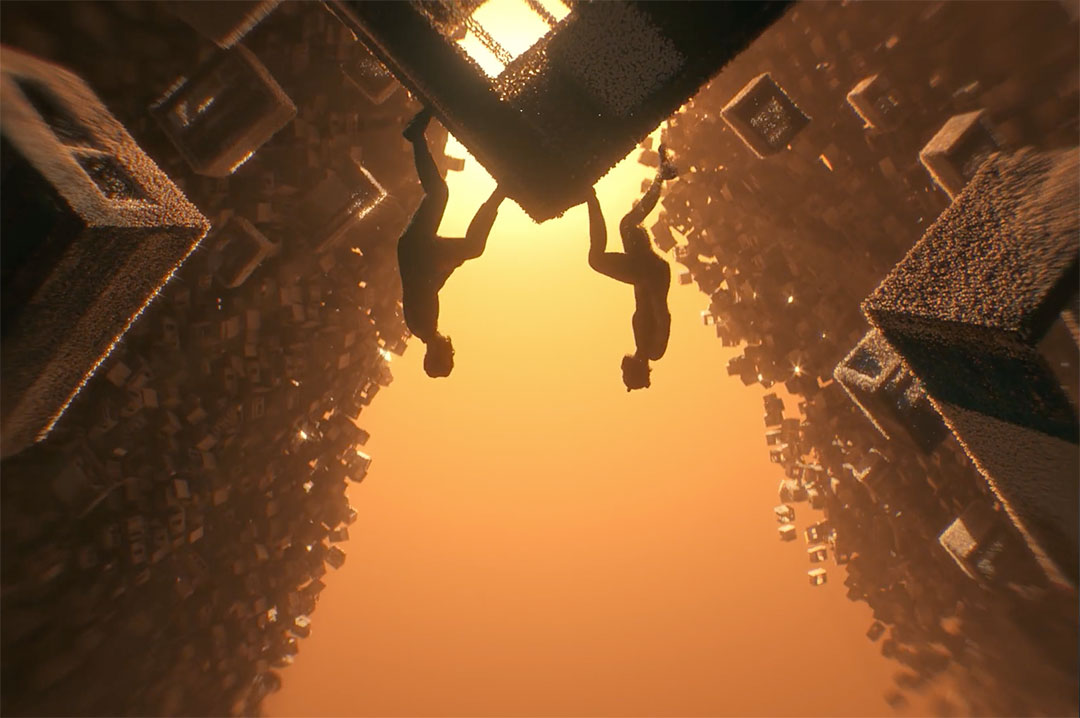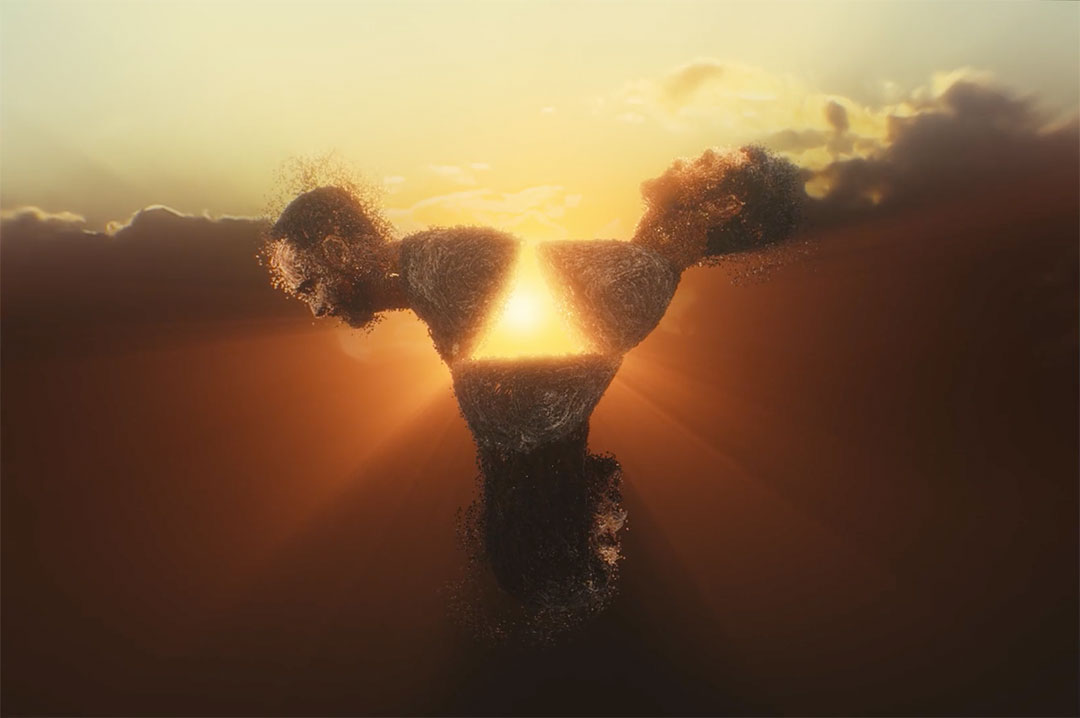 Production: Blinkink
Director: Balázs Simon
Animation: Balázs Simon
Creative Director: Jak Payne
Executive Producer: Josef Byrne, Laura Northover
Producer: Máté Barbalics, Rosie Brear
Storyboard: Tamás Pálmai
Character Modeling: Bernadett Dian
Character Rigger: Róbert Tóth
Character Animation: Bea Ujj, Zsolt Szabó, György Fábos
Layout Artist: Dávid Dell'edera, Dávid Szalai
3D Modeling: Battore Haraszti
Choreography: Adrienn Hód
FX TD: Gábor Abbas
Lighting Artist: Márk Pálla
Compositing Lead: András Pflum
Compositor: Shahab Hosseini, Csaba Bálint, János Nyujtó
Matte Painter: Márton Gyula Kiss
Concept Art: András Gunda
Motion Design: Dániel Kajcsa
Colourist: Szilárd Tőtszegi
Post House: Umbrella Collective
Producer: Miklós Kázmér
IT Support: Csaba Bálint: Andor Gerebenics
Mocap Studio: KGB Studio
Dancer: Dorottya Podmaniczky, Dávid Mikó