BBC Two: Brand Refresh IDs x 16
UK brand agency Superunion calls on an array of UK and international studios to rebrand BBC Two and reflect the diversity of its programming with 16 broadcast IDs all anchored by the curve of the numeral 2.
Stuart Radford, ECD and Katherina Tudball, CD at Superunion in London: "Collectively we've developed a new approach to channel identity that continuously and seamlessly reflects the breadth of emotions evoked by BBC Two's content.
"These new idents will provide the audience with a visual signifier that will complement the type of programmes on the channel and links the eclectic channel schedule together with seamless transitions between programmes.
Laurent Simon, ECD, BBC Creative: "What's also exciting is that [the rebrand is] modeled to be iterative, refreshed and expanded by as many collaborators – upcoming, diverse or long established – as we see relevant for the audience and the channel. It's constantly stimulating."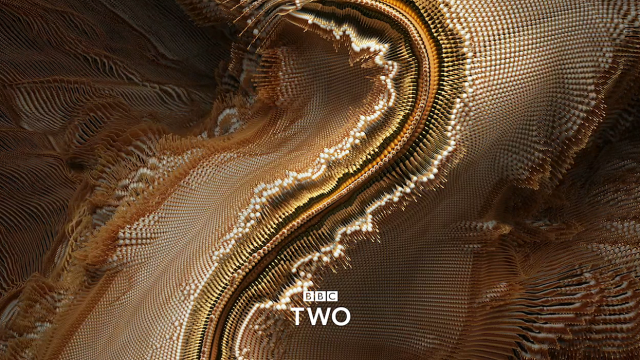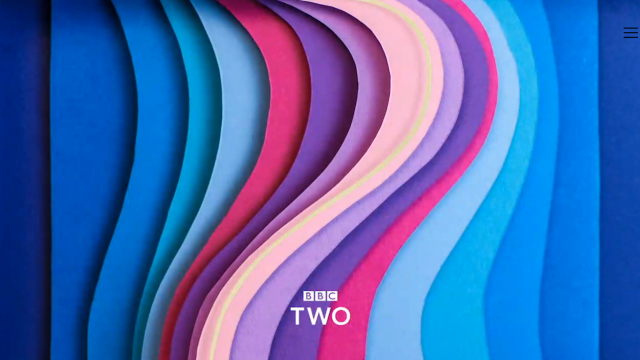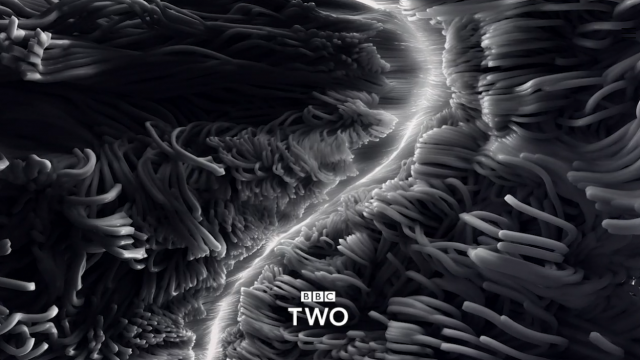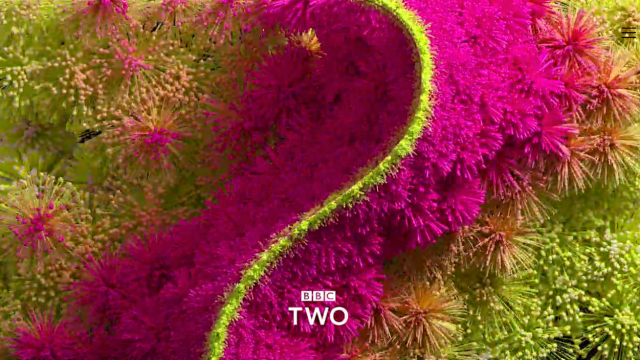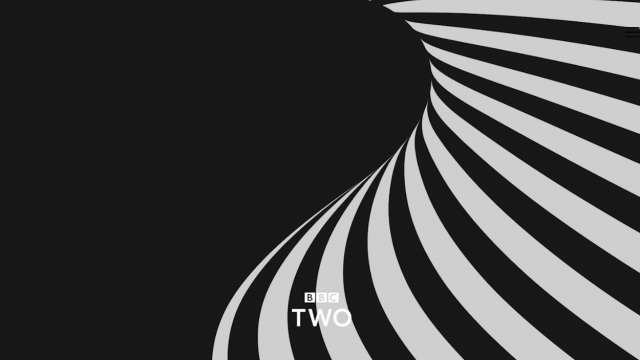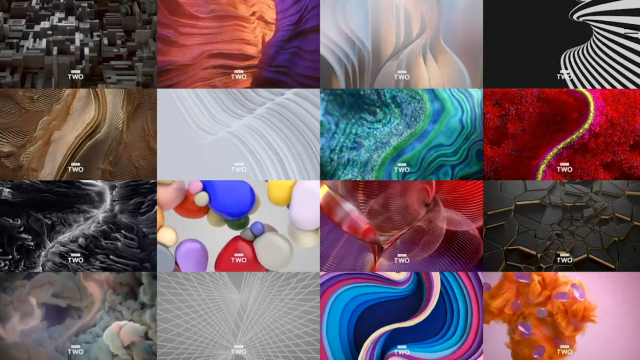 Client: BBC Creative
Agency: Superunion
Animation: FutureDeluxe, Aardman, The Mill, Kenneth Robin, Ari Weinkle, David McLeod, Helmut Breineder, Conlan Normington, Kijek and Adamski, Mainframe
Composer/sound designer: Alex Baranowski