E.ON Next Renewable Energy Brand Film by Ronda and Not To Scale
From the release:
Character specialists Ronda take the charm of the E.ON Next characters to the next level in this dynamic and colorful spot. This new sub-brand for electricity and gas supplier E.ON symbolizes their dedication to sustainability, with each character relating to a renewable energy source and reinforcing the positive change that E.ON is focusing on.
To set the right tone of voice for this project and using symbols that are universally associated with sustainable power, Not To Scale directors Ronda added to the charm and likeability with full-frame shots, depth, and fast transitions, bringing these fun and bouncy characters to our screens nationwide.
Beginning with E.ON Next's bright colour palette, Ronda explored the character design through a simple, colourful aesthetic with the necessary added elements to give context to the characters and the brand film.
Combined with the use of cel animation, this approach created a stylish film that is engaging and fun for the audience.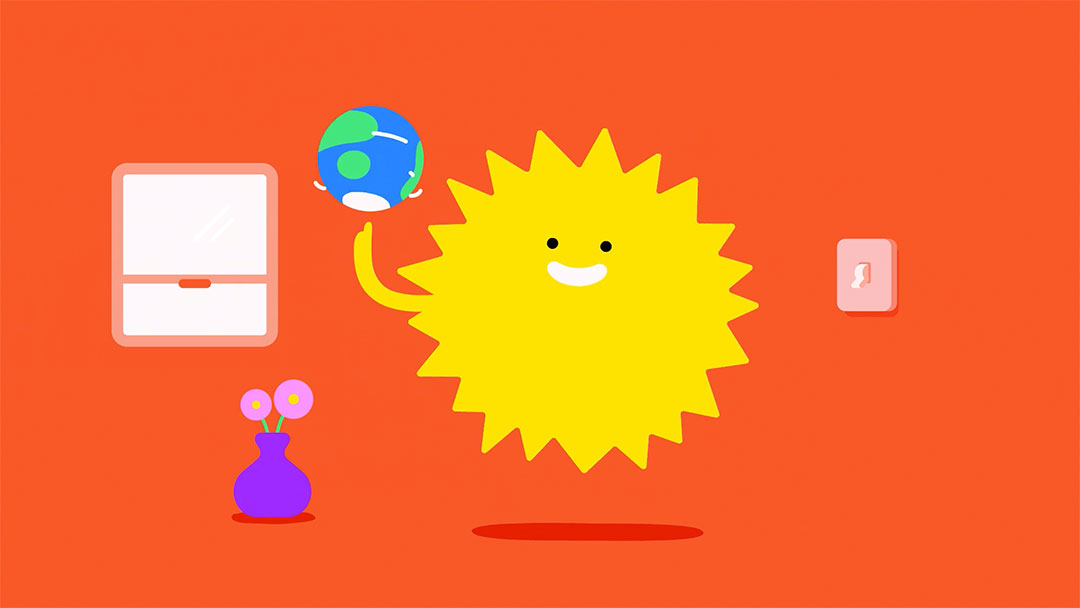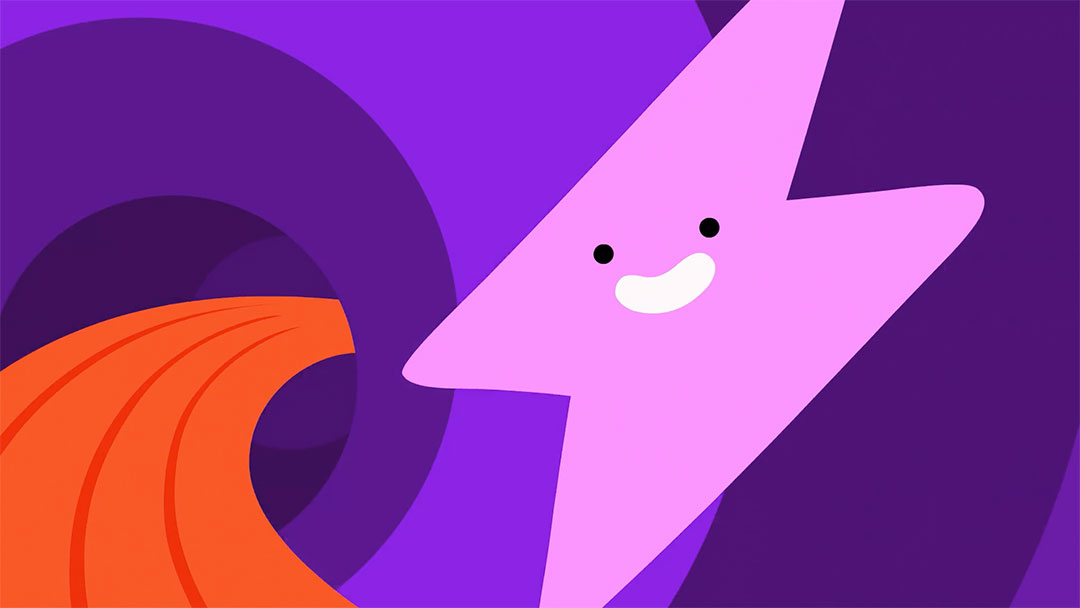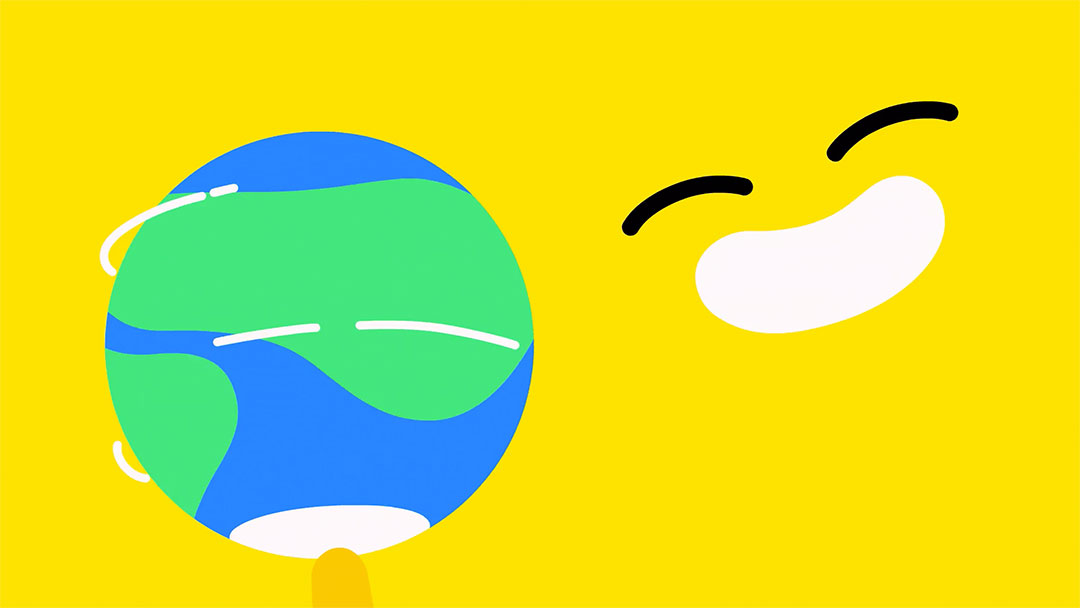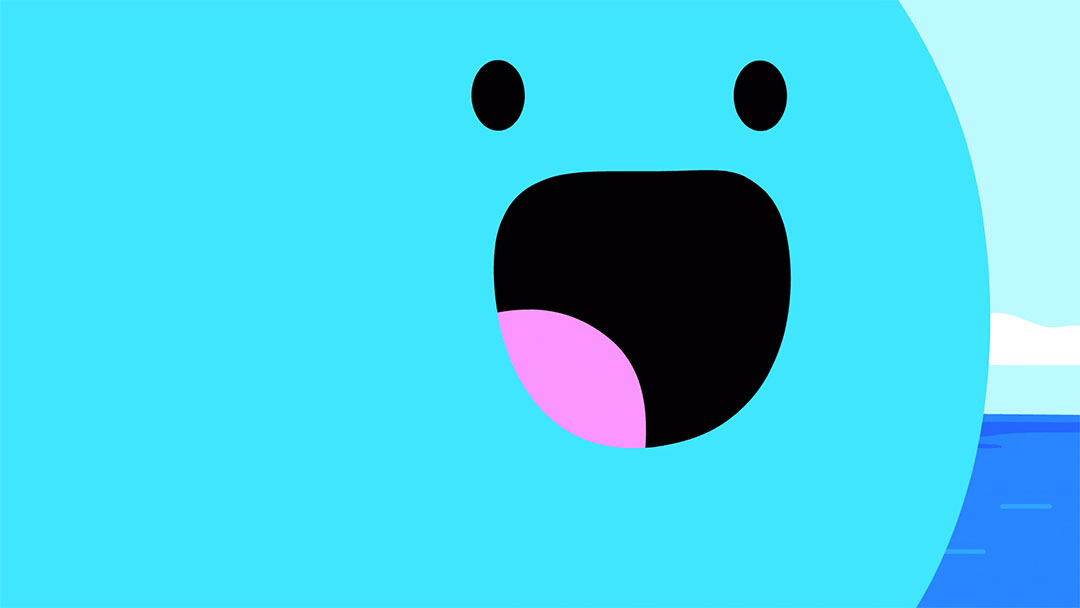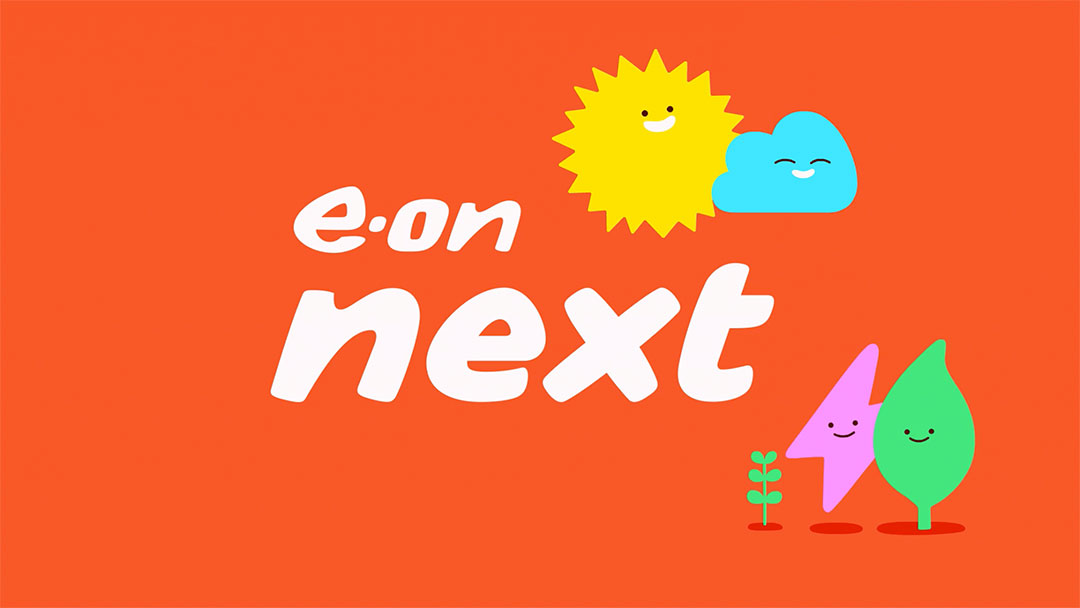 Client: E.ON Next
Agency: Engine
Creative Director: Ross Newton
Creative: Chris da Roza, Hugo Isaacs
Producer: Laura Melville
Assistant Producer: Olive Andrews
Production: Not To Scale
Director: Ronda (Santiago Graziano, Fernán Graziano, Miguel Cesti)
Producer: Rebecca Little, Inés Palmas
Storyboard: Santiago Graziano
Animatic: Gabriel Fermanelli
Illustrator: Santiago Graziano, Pia Castro
Animator: Pablo Cuello
Cleanup: Daniela Donato, José Ovando, Agustina Ceballos
Compositor: Santiago Graziano