Far Cry 6 "Chicharrón Run" Spot by Traktor and Important Looking Pirates
Working with Stink directors Traktor and DDB Paris, Stockholm CG and VFX powerhouse Important Looking Pirates starts a revolution with a punked-up rooster and beautiful/chaotic cinematography in this romp for Ubisoft's Far Cry 6.
From DDB Paris: "On a paradise island, you would expect people to live peacefully. But in Ubisoft's Far Cry series, that's never the case. Even less on Yara's Island, the stronghold of the gaming saga's latest instalment.
"Kidnapped to entertain the soldiers of Antón Castillo's dictatorial regime, played by Giancarlo Esposito (Breaking Bad), a rooster with a badass look and attitude escapes to his freedom in this spot.
"Throughout his race, he will lay the foundations of a revolution among the fed-up inhabitants of the island. Alongside Dani Rojas, the heroine of the game, they will gradually rise up against the regime that oppresses them."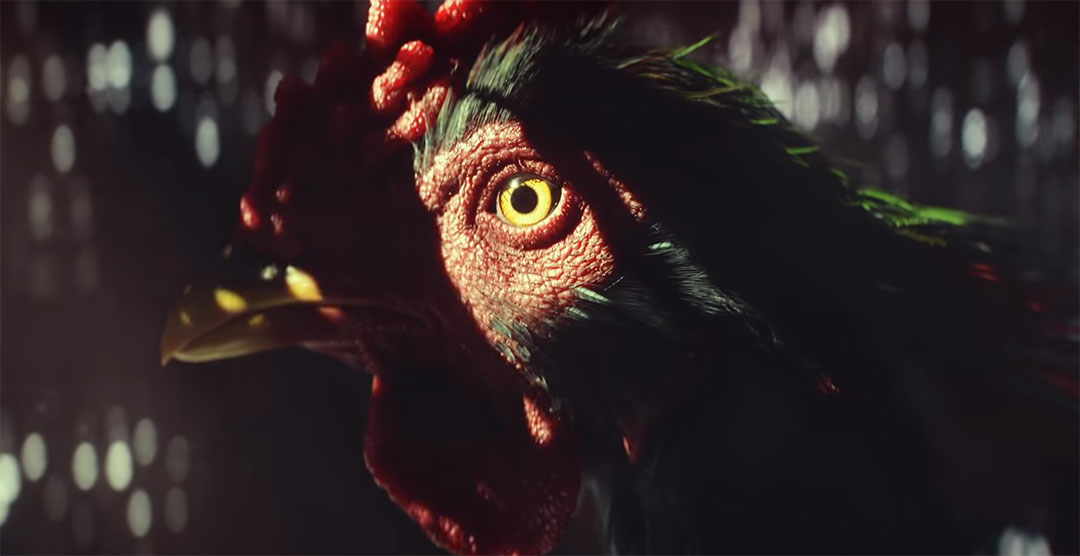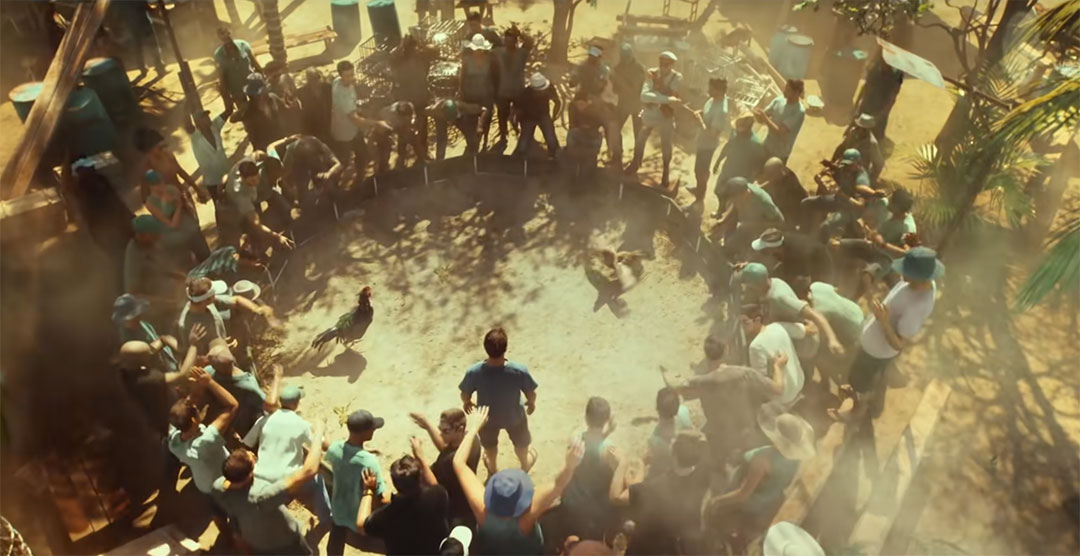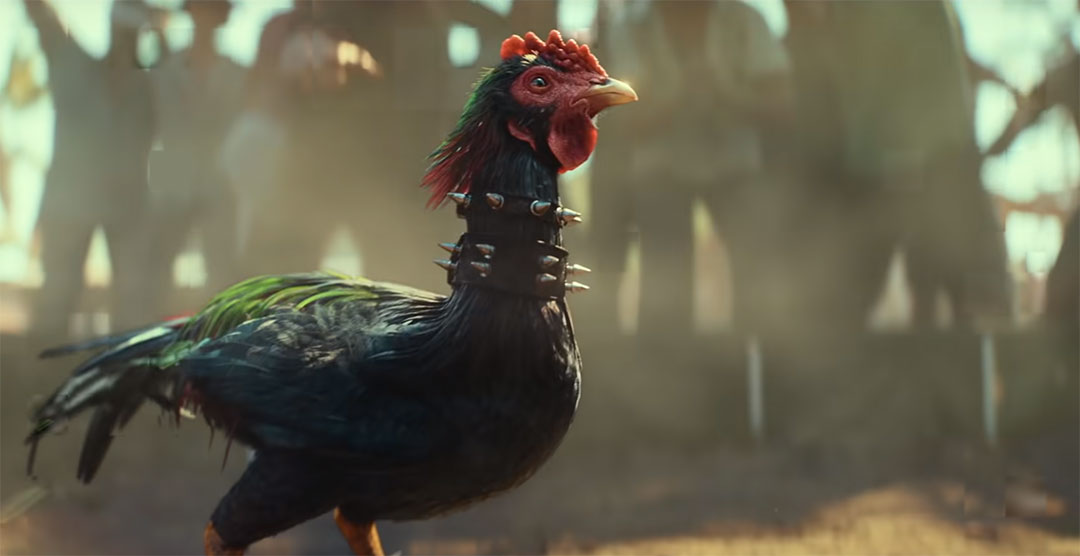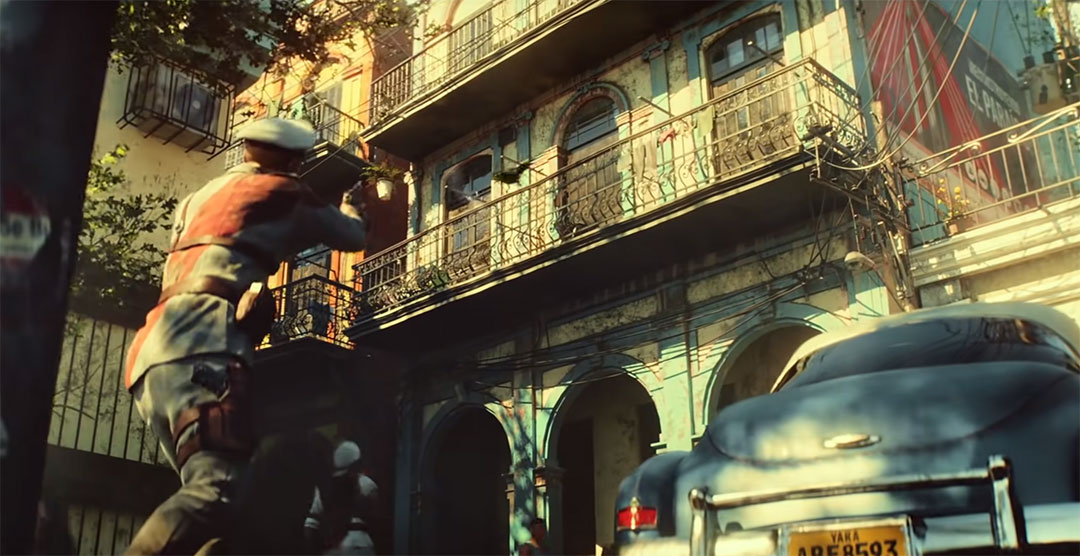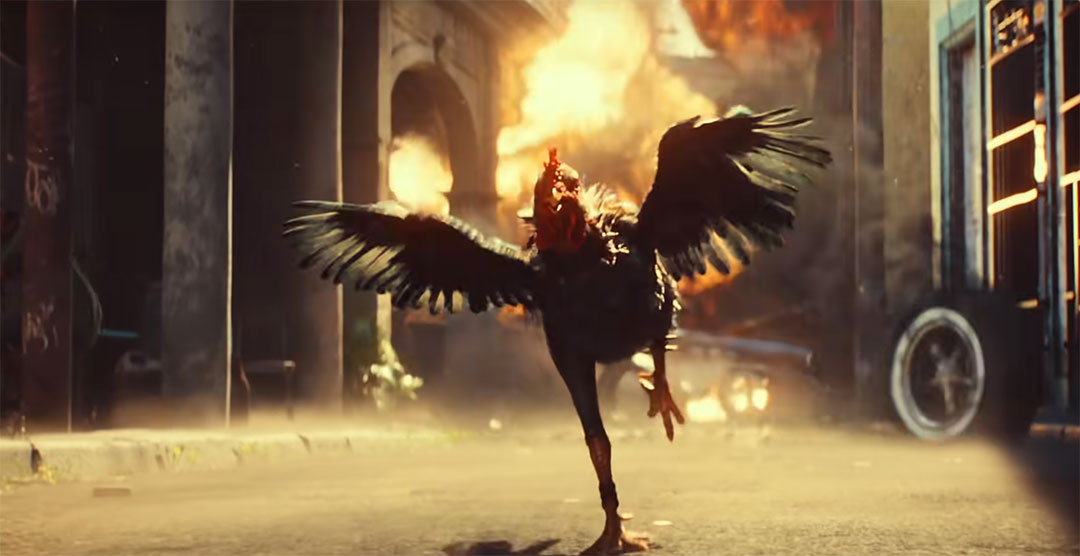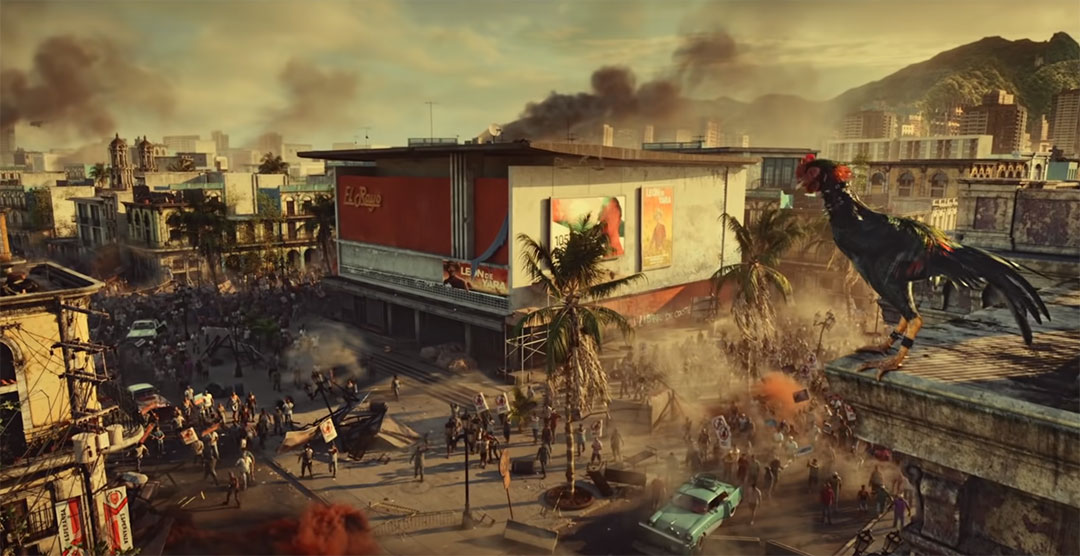 Client: Ubisoft
Agency: DDB Paris
CD: Alexander Kalchev
AD: Clara Noguier
Copywriter: Olivier Le Lostec
Producers: Corinne Persch & Gaëlle De-Pompignan
Production: Stink
Director: Traktor
Producer: Greg Panteix
Animation: Important Looking Pirates
Music: Mr Viktor
Music Supervisor: Marine Cremer
Mix/Sound Design: Machine Sound