Google Chrome OS Illustration System Case Study by Illo
Creative director Ilenia Notarangelo at Illo in Turin, Italy: "Welcome to the new illustration system we designed for Google Chrome OS – an intuitive way to empower and guide users throughout their entire digital experience.
"The goal was to create for the Google operating system – Google Chrome OS, imagery that would be consistent with the brand and also empowering, scalable and inclusive for the users.
"We designed almost 50 assets, a sticker sheet, countless gestures, icons, objects, and devices, plus a dark mode to include in this library designed to delight and to instruct.
"The project spread over the duration of six months, with plenty of time for research and fine-tuning. In the end, each and every asset contributed to a library striking the right balance between brand coherence and a mindful user-centered approach.
"Diversity, inclusivity and scalability were at the heart of the character designs we created, keeping in mind the necessary alignment with the Google brand identity.
"Google has an impressive family of products and devices and we got to illustrate plenty of them for this project. We explored two different approaches: a detailed, close-up version and a simpler, more minimalistic one to suit the smaller devices or bird's eye views."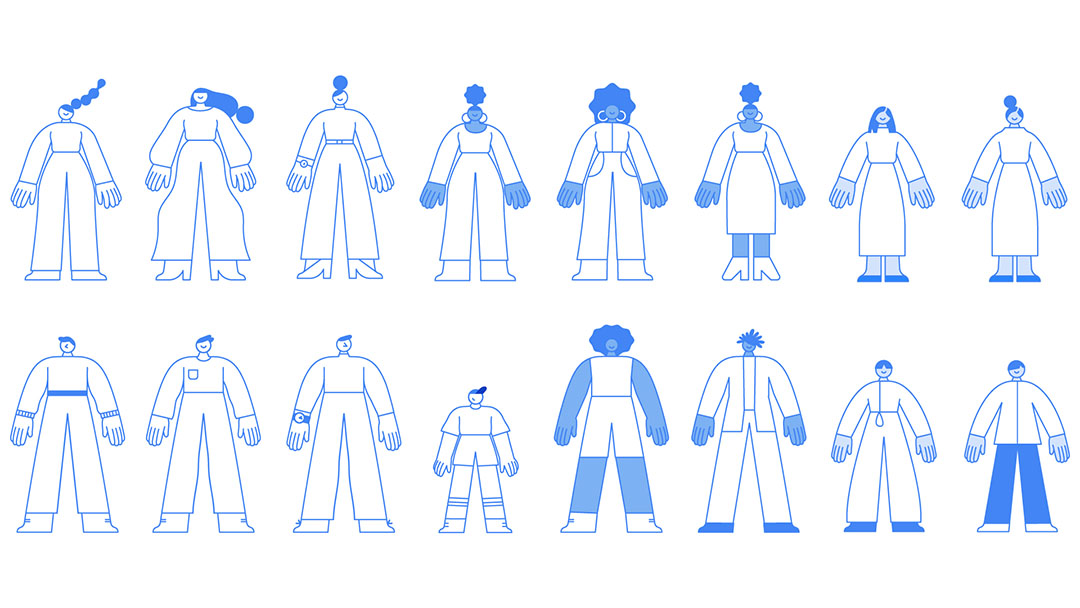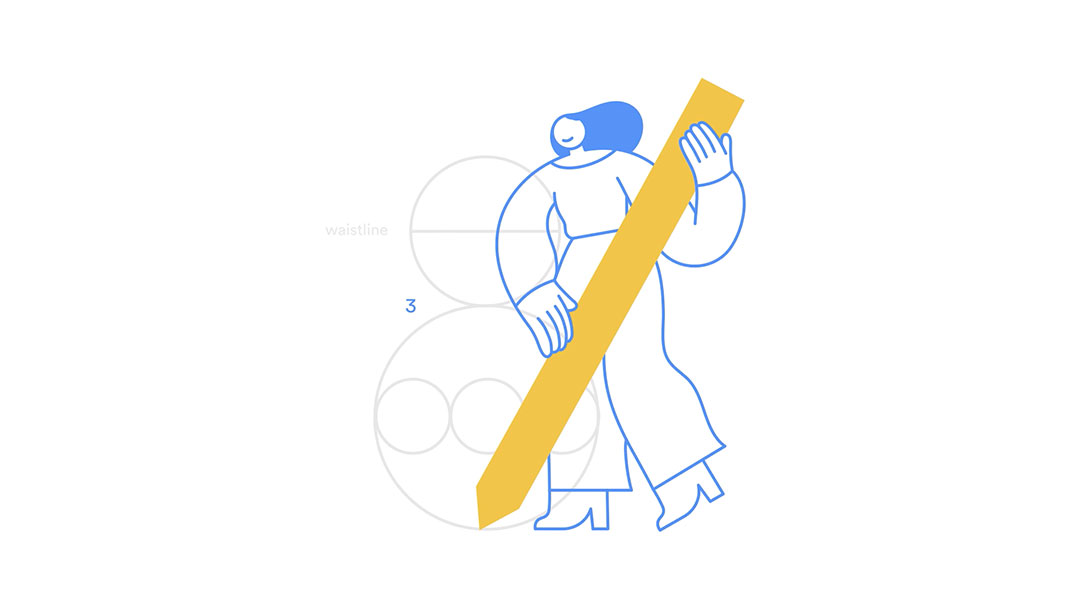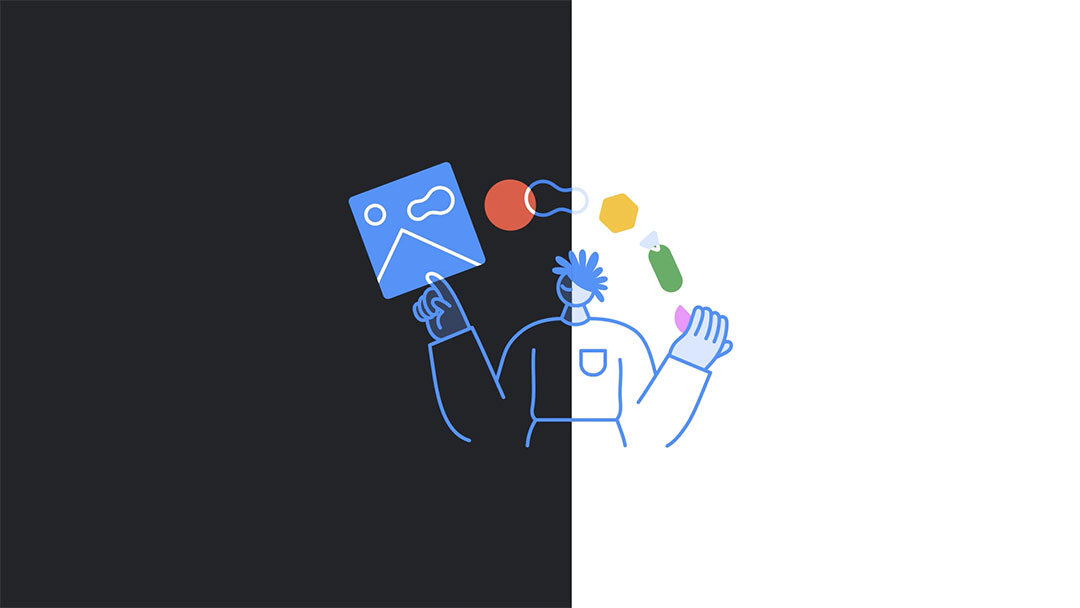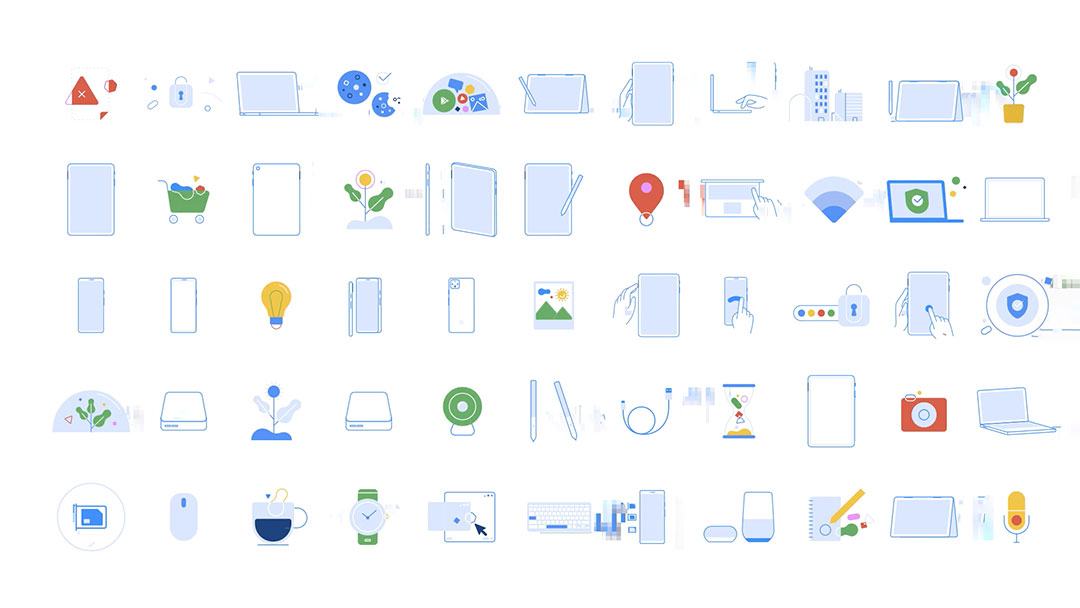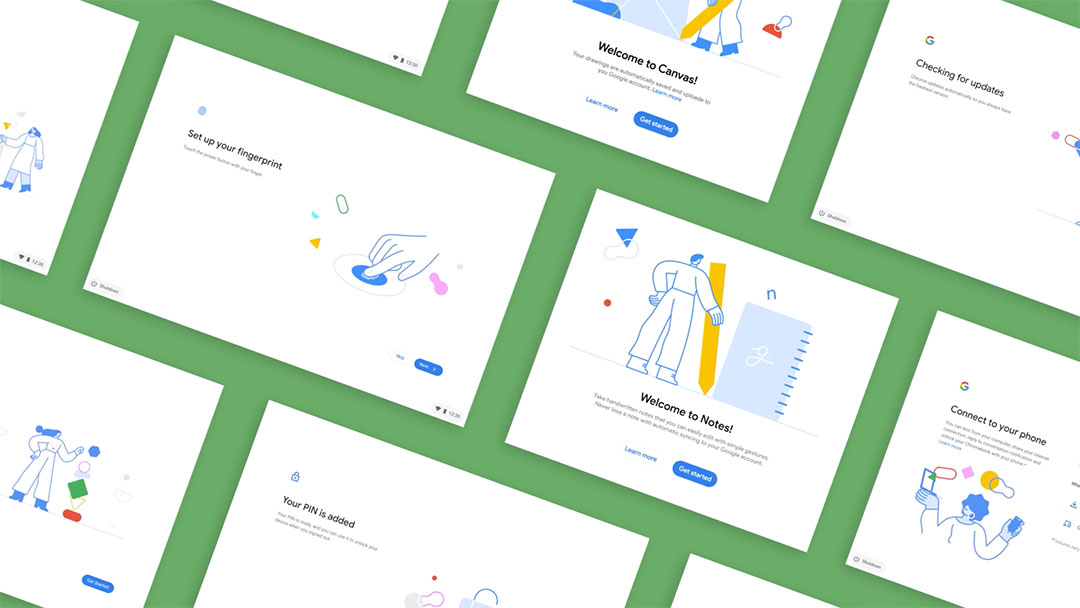 Client: Google
Visual Design Director: Elizabeth Chou
Motion Director: Minjoo Cho
Production: Illo
Creative Director: Ilenia Notarangelo
Art Director: Cristina Pasquale
Illustrator: Sofia Buti
Design Exploration: Arianna Cristiano
Animation Lead: Laurentiu Lunic
Animator: David Cubitt
Client Director: Luca Gonnelli
Portfolio & Video Case Study: Giovanna Crise