Google "Password Manager" Explainer by Oddfellows
Clarifying complex ideas and translating them into relatable, engaging narratives is a timeless and universally important skill whether you are a general on a battlefield or a motion designer hunkered down in your dining room.
Executive creative director Colin Trenter, writer Matthew Atkatz, and the Oddfellows animation crew do just that with this film, elevating a dry and potentially eye-glazing subject into a minimalist mini-masterwork for Google's Password Manager.
Oddfellows: "Most people think their passwords are stronger than they really are. The truth is, people often use common themes and patterns to create passwords.
"Extending on our previous work for Google's Advanced Protection Program, we utilized a clean and sophisticated 3D approach revolving around shape-based visuals and simplified UI moments.
"Our singular goal was to positively shift viewer perception about the password management product while increasing awareness and usage."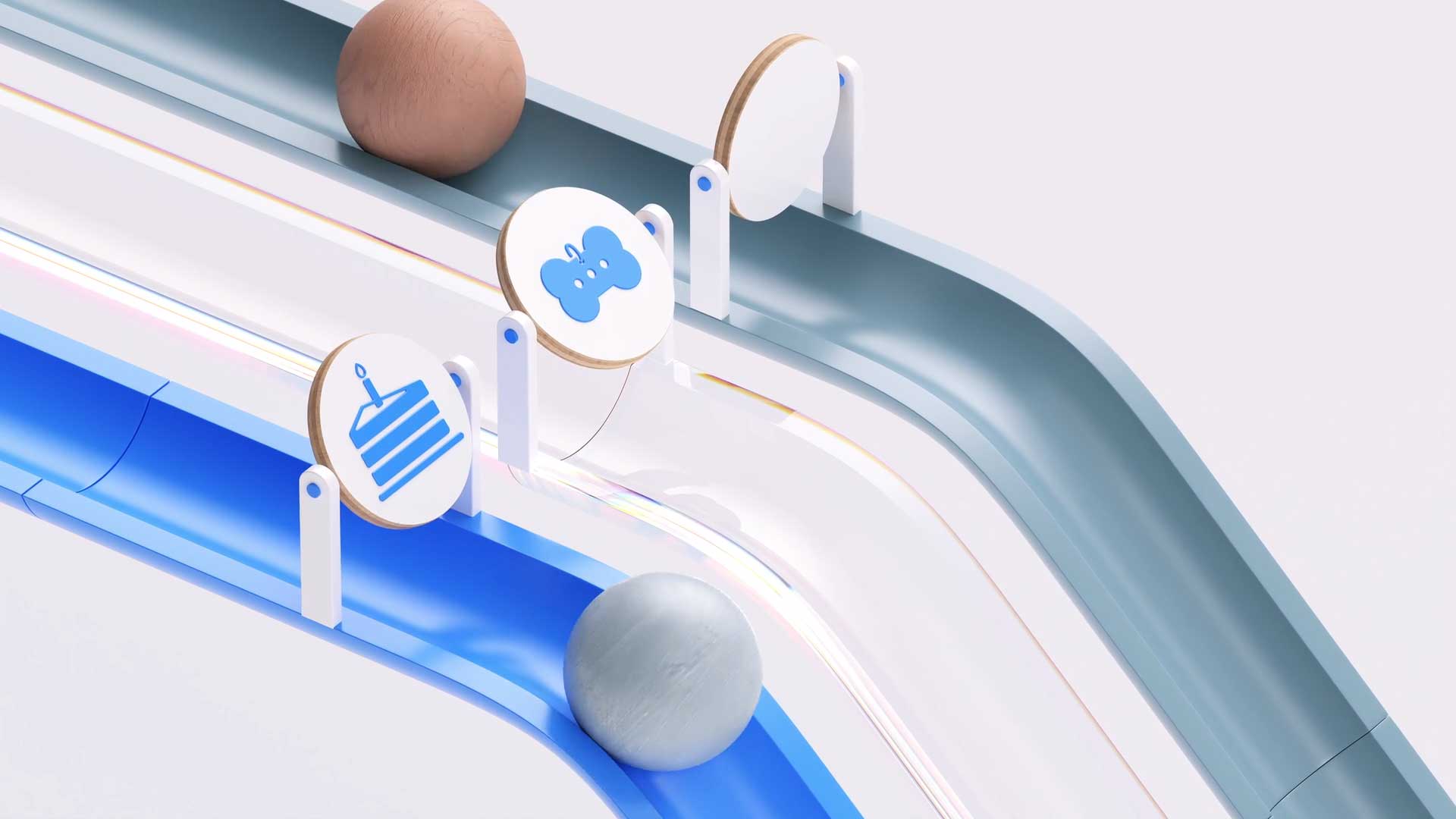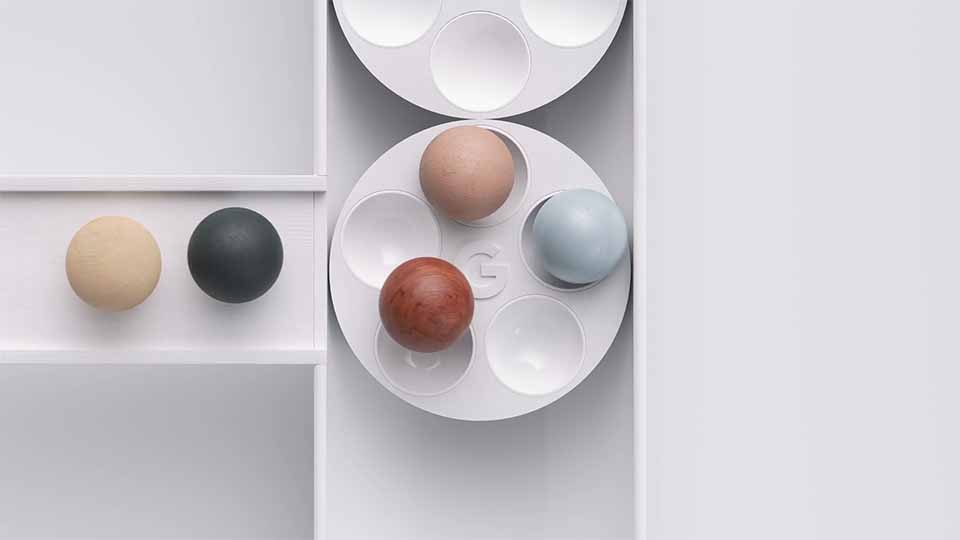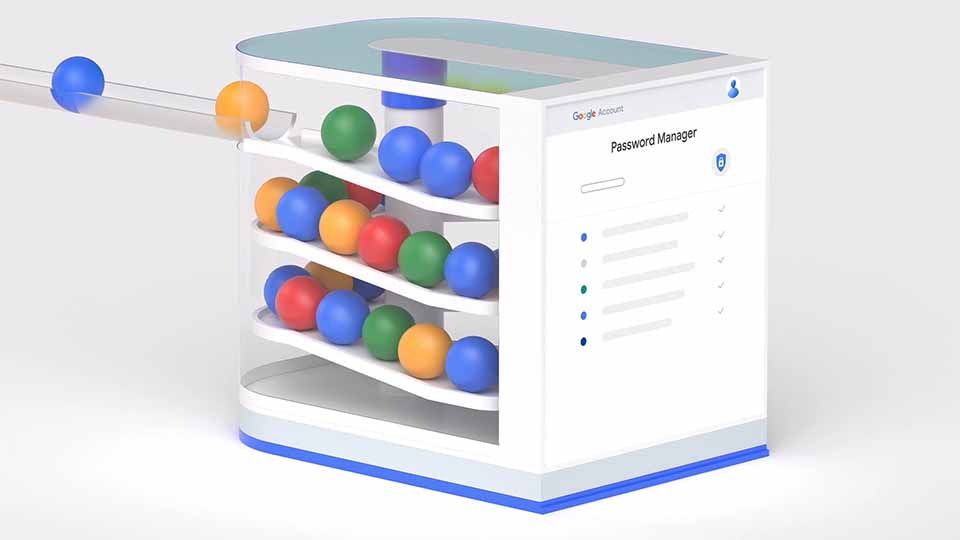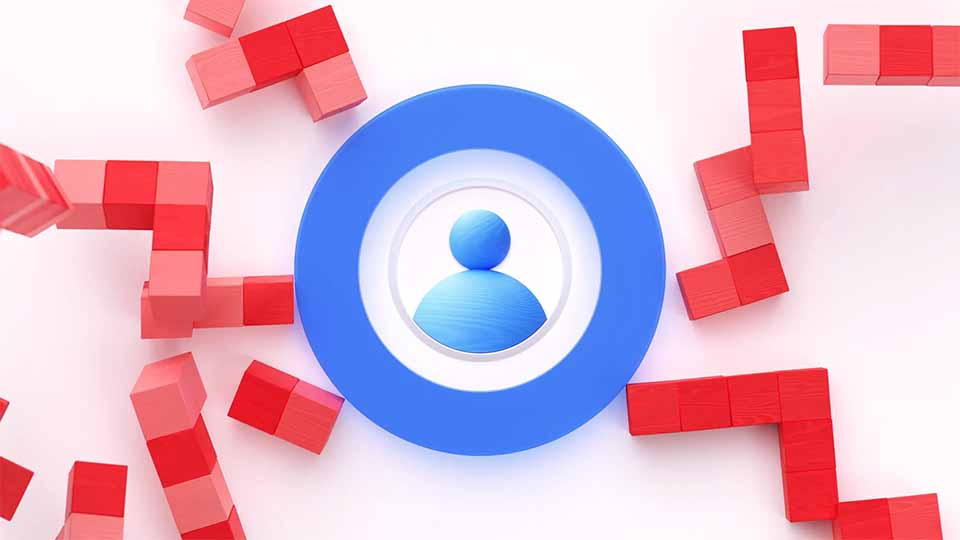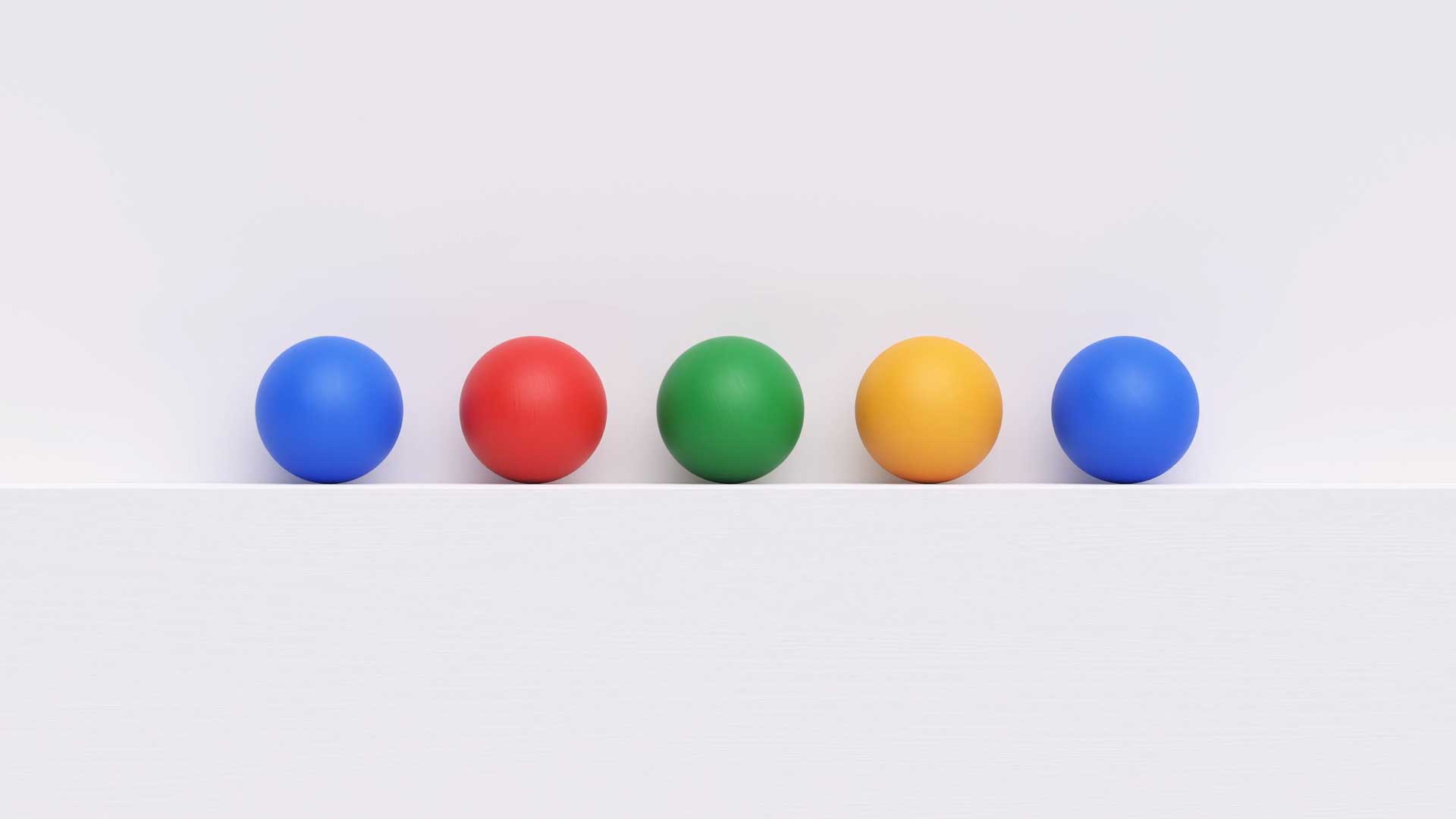 Client: Google
Production: Oddfellows
Director: Oddfellows
ECD: Colin Trenter
EP: Erica Kelly
CD: Jarratt Moody
Senior producer: Jen Szeto
Writer: Matthew Atkatz
Technical director: Billy Chitkin
Designer: Loris Alessandria, Wes L Cockx, Marcus Bakke, Josh Edwards, Gunnar Pettersson, Esther Moon, Caroline Choi
Animator: Jon Riedell, Josh Edwards, marcus Bakke, Tyler Morgan
Music/sound design: Ambrose Yu