Kris Merc Unleashes "The Green Ray" for L'Orange & Kool Keith
New York director Kris Mercado talks to Stash about smashing together dot matrix printers, cel animation, found footage, live action, and stop motion to conjure a certain low-fi chaos he calls "retro funk weirdness" for rap legend Kool Keith and young hip-hop producer L'Orange.
Kris Merc: "The idea was what if MTV's Liquid Television was still around, and we created a film that felt like channel surfing in some sci-fi 1950's McCarthy-era nuclear world in space. Things like the Twilight Zone, The Day the Earth Stood Still, It Came From Outer Space, Destination Moon, infused with a hip hop twist.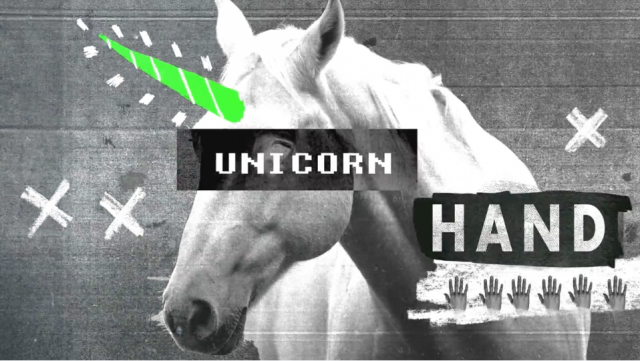 "Kool Keith has always existed in this space in hip hop that felt strange, obscure and played with this african futurism akin to Sun Ra, or Africa Bambaataa, that I grew up with. So I felt comfortable exploring a weird world of atomic age mayhem and space explorations in the backdrop of some smooth hip hop.
"And L'Orange is one of the most interesting producers out there right now, so seeing the young meeting old was incredible.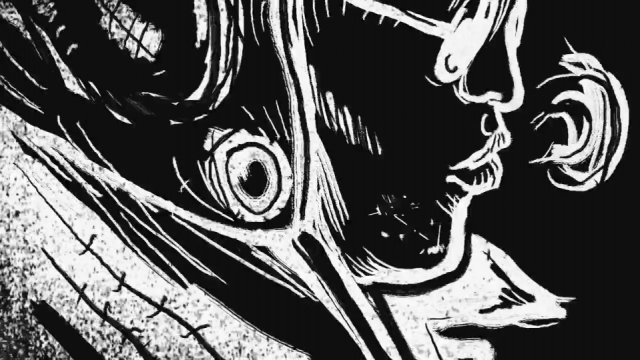 "Mark Phillips who worked with Ralph Bakshi, is a good friend of mine and was around when I was pitching the video. We talked about the approach being a piecemeal effort. Just jumping into little pieces and seeing where they took us.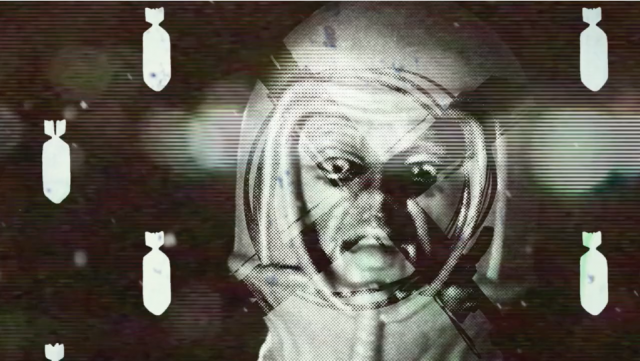 "We got a little insane honestly, and started drawing on each other's frames, remixing shots, breaking them apart, finding archive footage, drawing over it, doing raw punk inspired frames. We had someone even build robots for us, and we started to stop mo animate found objects too.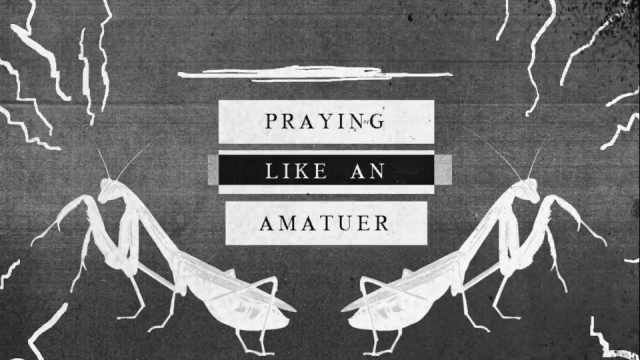 "Then one day I wanted to explore old tech and use it in a funky way, so I bought a dot matrix printer. Mark had an old PC that still functioned with the printer, so we did that!
"Literally it was just an insane and wild process, def not the kind of jam you could make work in a Google Doc. I had done some initial designs and mood and theme explorations that set the tone, but ultimately it was a gut feeling that guided me and the team."
Directed by Kris Merc
Animation Direction & Design by Mark Phillips
Director of Photography Alex Mercado
Editor Skylar Wesby
Design Mark Phillips & Kris Merc
Fabrication: Luke Rotzler & Mark Phillips
Animation: Mark Phillips, Kris Merc, Yusef Najafi, Jocelyn Tsaih, Kirth Kin Yan
Title Cards: John Bermingham
Stylist: Oketo Burks
Location: Sam Bair
Director of Operations at Mello Music Group: Michael Tolle