"Love Tiger Collection" Fashion Fim by Kouhei Nakama
Director and CG designer Kouhei Nakama extends 3D techniques he pioneered in his delightful 2017 breakout film "Makin' Moves" for the winter collection of Japanese fashion brand Tiger Magic Bottle.
Kouhei Nakama: "By making the 3D-scanned model animated, we expressed the season's theme, 'GAME', in a vivid manner.
"Through a collaboration with the Sony R&D team, we created a cut made with Volumetric technology. We also produced a 15-second version as a TV commercial."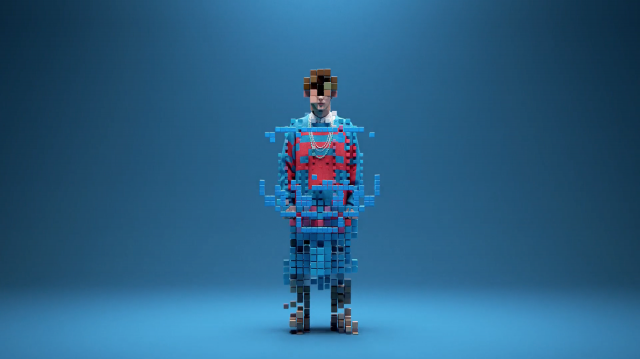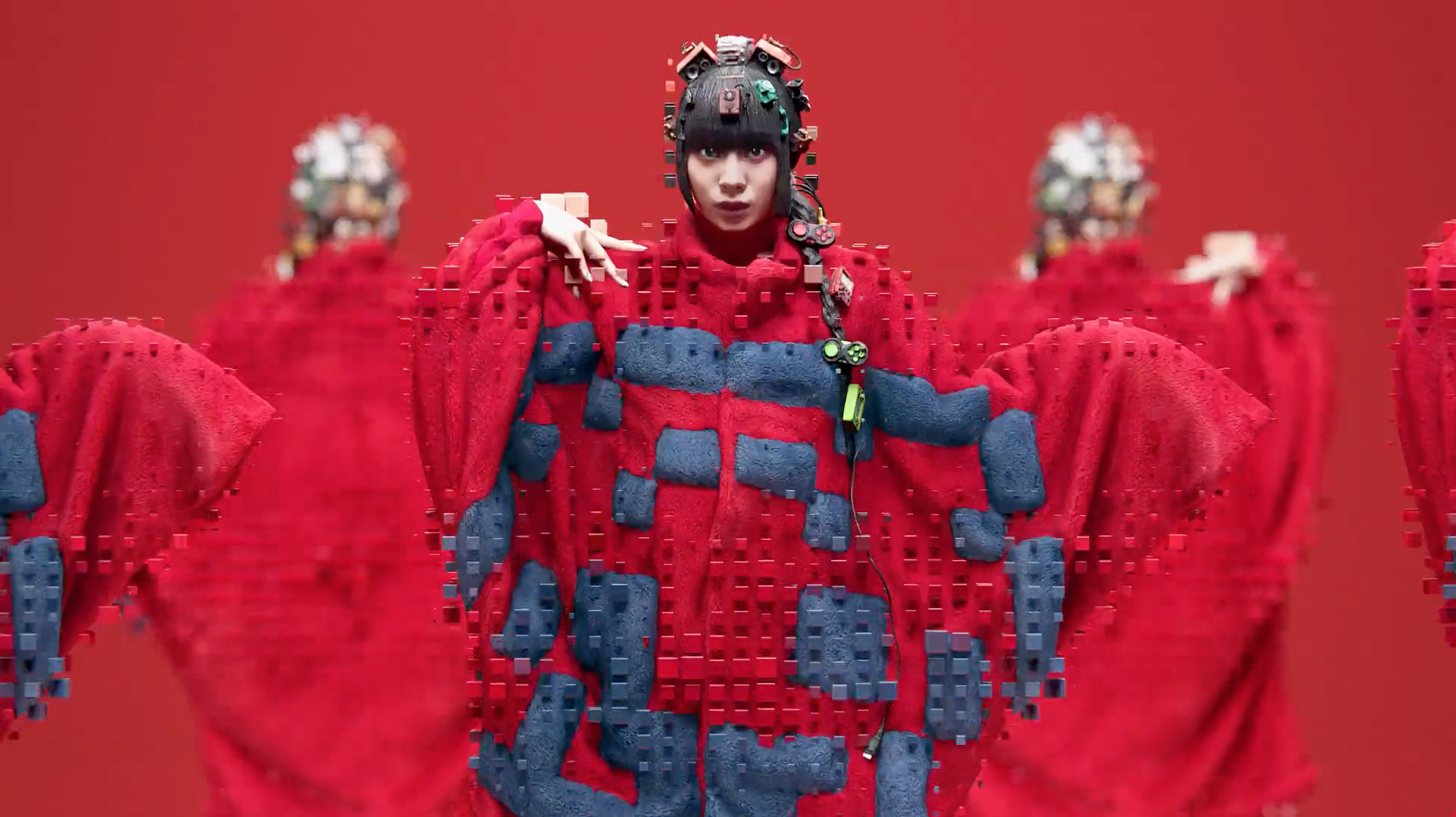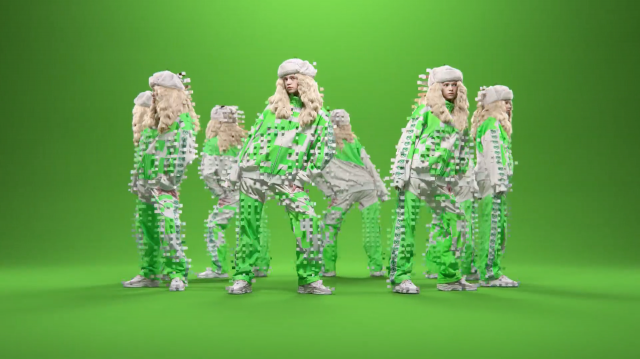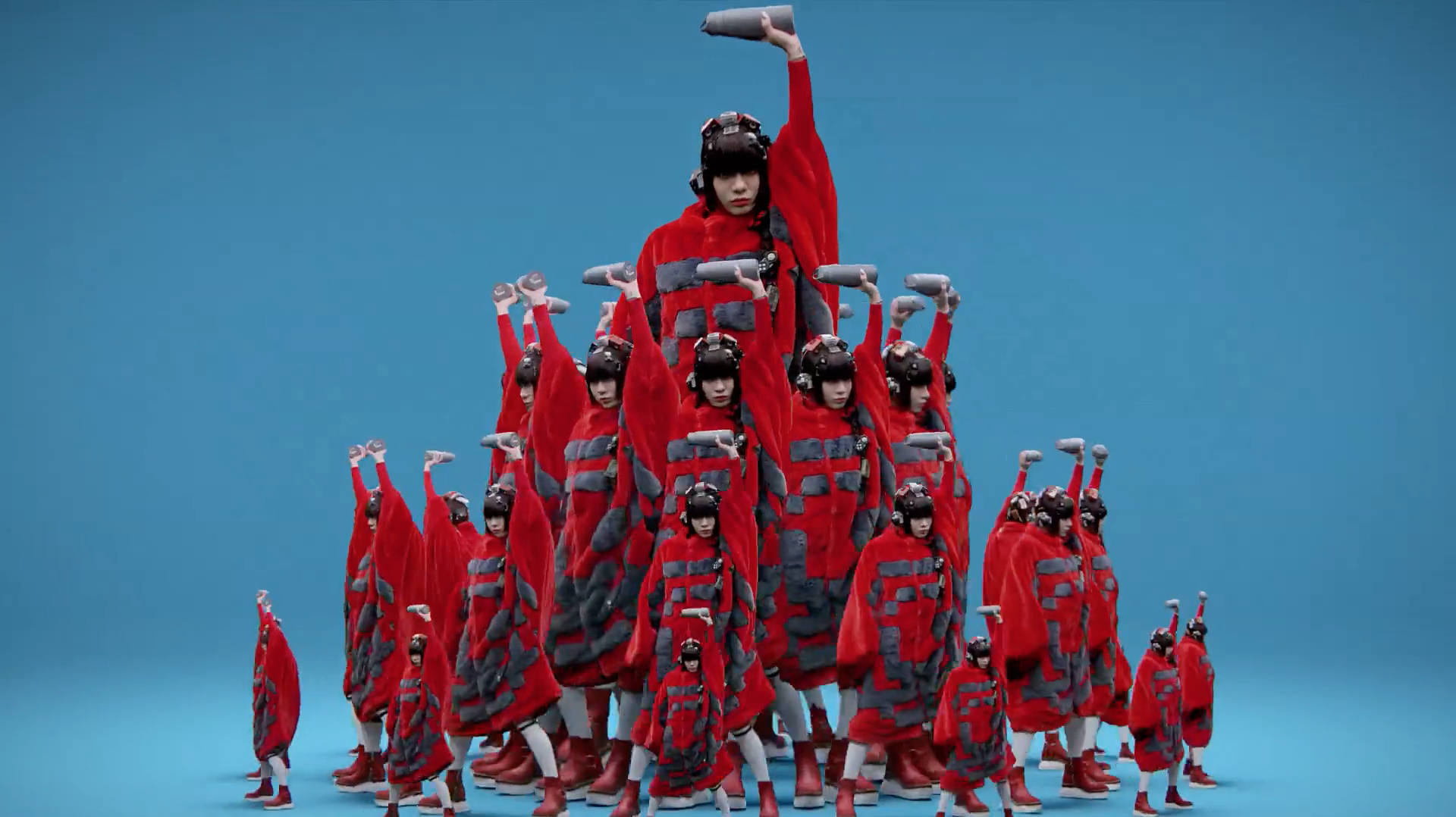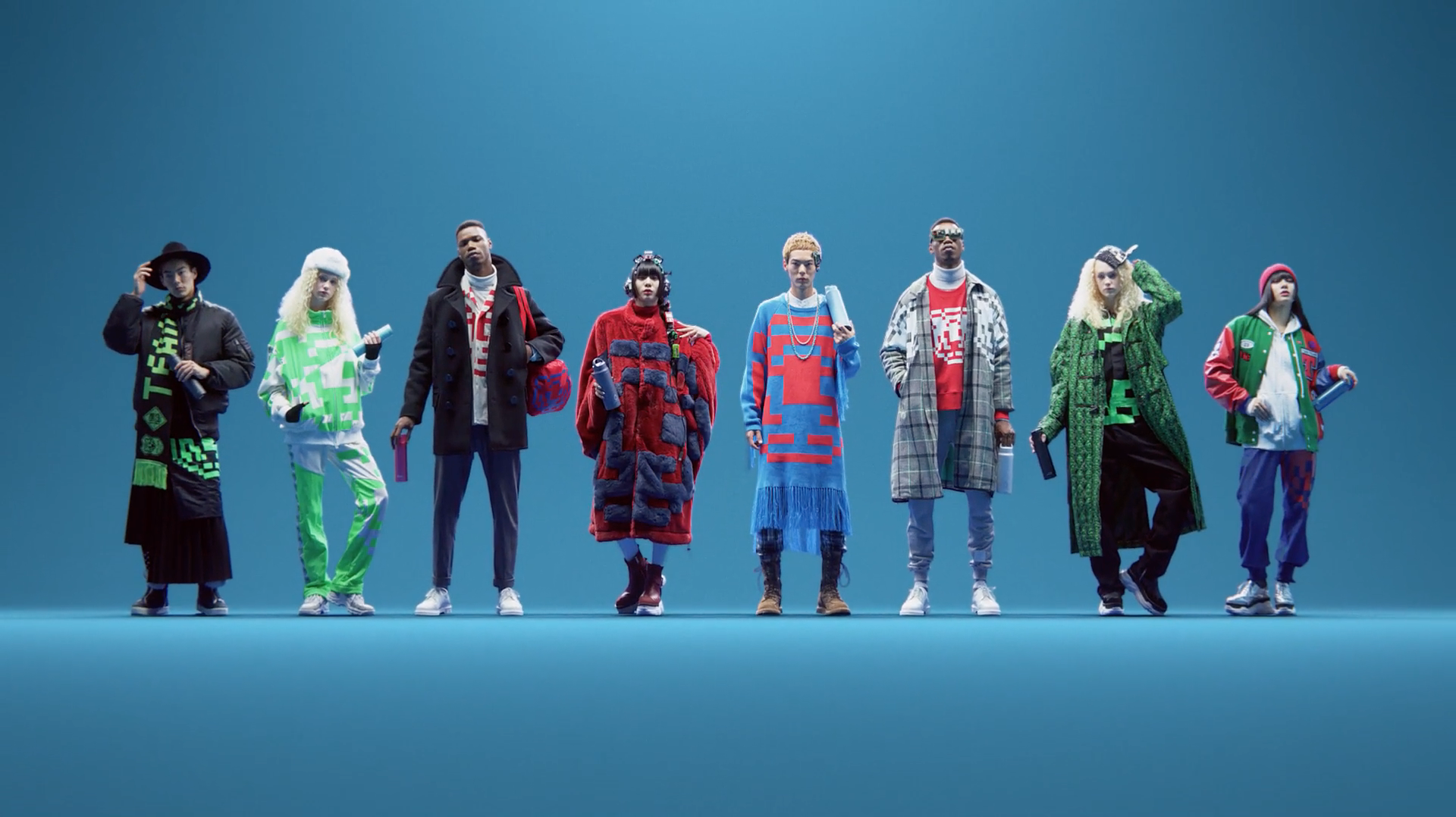 Client: Tiger Magic Bottle
Agency:Dentsu
Production:P.I.C.S.
Director:Kouhei Nakama
CG Designer:Kouhei Nakama
Producer:Yasuaki Matsui
Technical Support::Sony Corporation