Moby "My Only Love" Music Video by Zombie Studio
Director Paulo Garcia and the crew at Zombie Studio in São Paulo engage all their 3D and narrative talents to help Moby pull attention to the increasing problem of Amazon deforestation with this video for a cover of Roxy Music's ​"My Only Love".
No stranger to environmental and conservation causes, Zombie also directed this spot for the Born Free Foundation, and this promo for the Wildlife Conservation Film Festival in New York.
Zombie director Paulo Garcia: ​"​To work with someone who I've always admired is an incredible opportunity in itself. It's made even better when the task he gives is to send a message to the world about the deforestation problem growing fast in my home country of Brazil.
"Lots of artists gave their best to make this music video happen. Beautiful music, strong visuals, amazing storytelling, it's got everything we love most at Zombie."
Moby: "It seems as if we're confronted with new catastrophes on an almost daily basis, but while we deal with these horrors the climate emergency just gets worse and worse. And without the rainforests, our planet will quickly become a scorching, uninhabitable wasteland.
"The goal of this video was to remind people of the ongoing horrors of climate emergency and deforestation, as well as reminding people that 90% of rainforest deforestation is a result of meat and dairy production."
Over the last 10 years, Moby has donated 100% of the profits from most of his work to animal and human rights charities.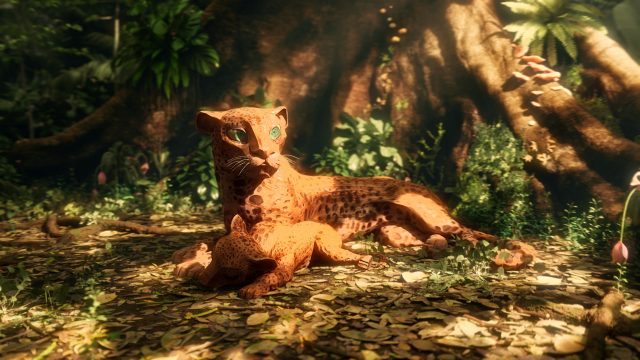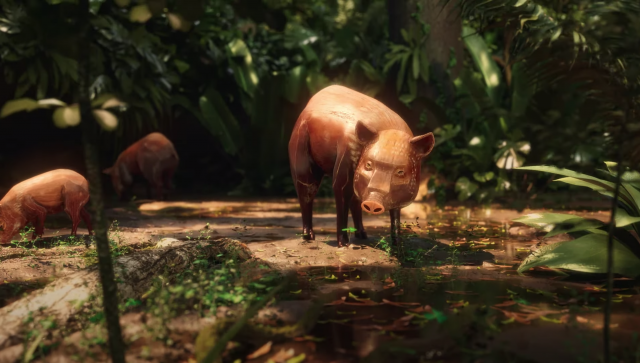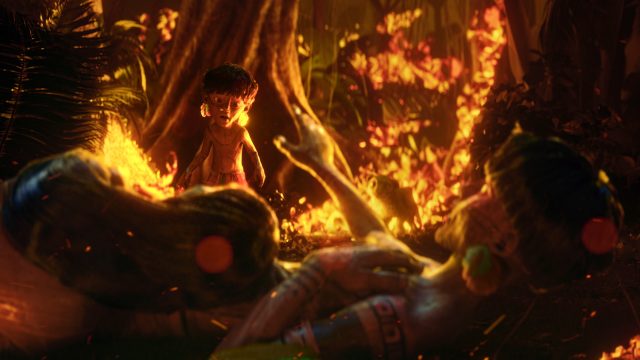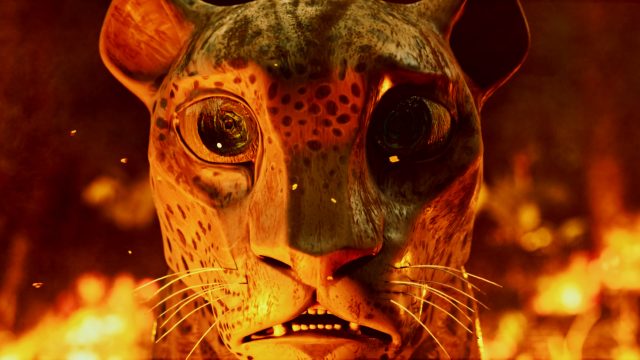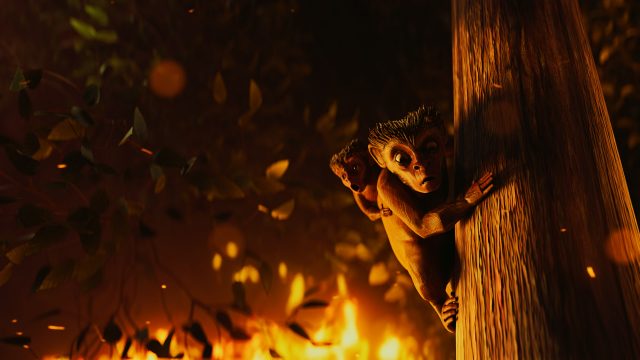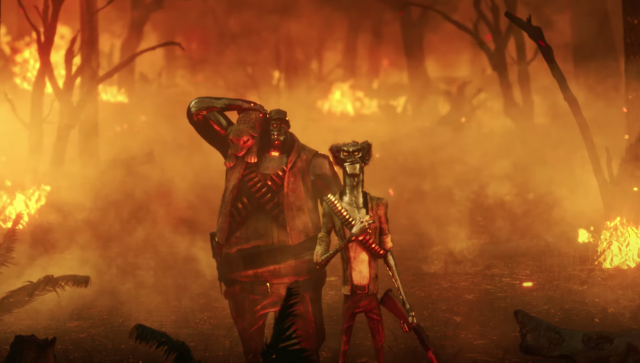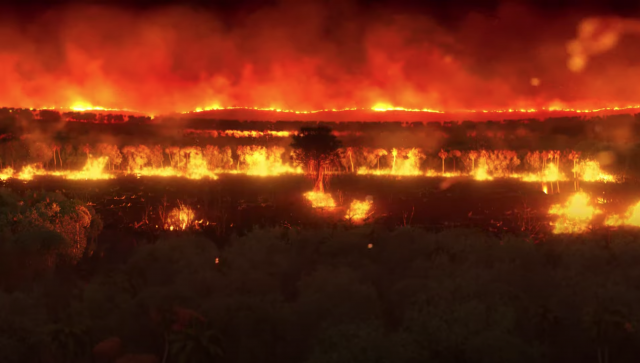 Artist: Moby
Production: BlinkInk
Animation: Zombie Studio
Director: Paulo Garcia
Executive Creative director: Daniel Salles
Executive Producer: Josef Byrne (BlinkInk), Natália Gouvea (Zombie)
Account Services: Stefanie Dias
Original Script: Paulo Garcia
Script Adaptation: Natalia Mamede
Animation Producer: André Carvalho
CGI Lead: Wallan Oliveira, Claudio Junior, Rafael Segnini
Technical Director: Wallan Oliveira
Technical Supervisor: Isaac Buzzola
Storyboard and Animatic: Saulo Brito and Gabriel São Marcos Animation Director: Patrick Botton
Lead Modeler: Mauricio Sampaio
Lead Look Development: Claudio Junior
Lead Composition: Leandro Amorim, Isaac Buzzola
Concept Art: Estevão Teuber, Anna Caiado, Feppa Rodrigues.
Live-action director: André Lefcadito (Estilingue Films)
Color Grading: Marcio Pasqualino (Psycho n' Look)