Nike ISPA "The Road Warrior" by Builders Club
London's Builder's Club launches the latest addition to Nike's ISPA collection by applying the same playful design philosophy behind the products (Improvise, Scavenge, Protect, Adapt) to this untethered 80-second film.
Merve Kurt, Creative Producer at Builders Club: "ISPA is bigger than the product, it is a problem-solving philosophy that can be used to tackle everyday problems, big and small.
"By loosening the reins on the animation style and allowing for a diverse amount of exploration, it really imbued the work with humorous, exciting energy and empowered the team to really mirror the designer's unique approaches."
"The film takes us on a journey through the process of the creation of the newest member of the ISPA family: the Road Warrior. Following the ISPA philosophy, we wanted to champion experimental expression.
"Like the Road Warrior itself, the film relays an optimism about the power and joy of design and creativity while never taking itself too seriously. A fresh approach to balancing the hyper-cool design and light-hearted humor that is not often seen in innovative sneaker design."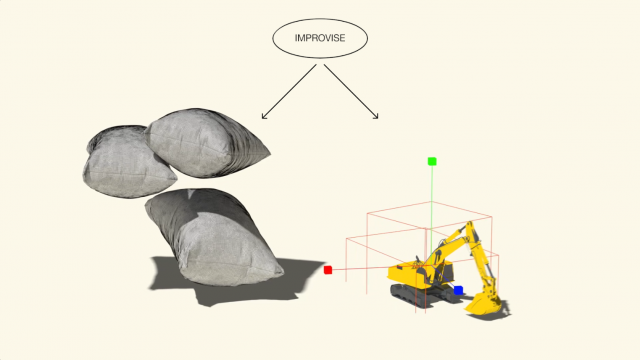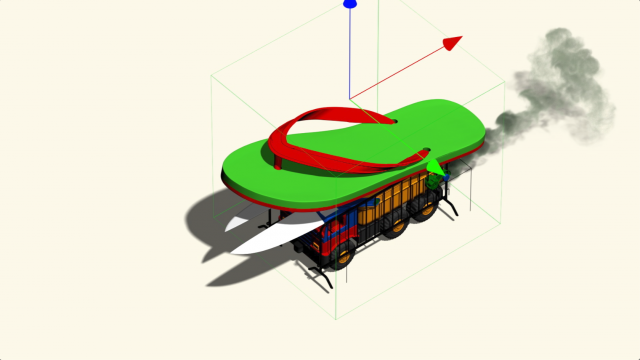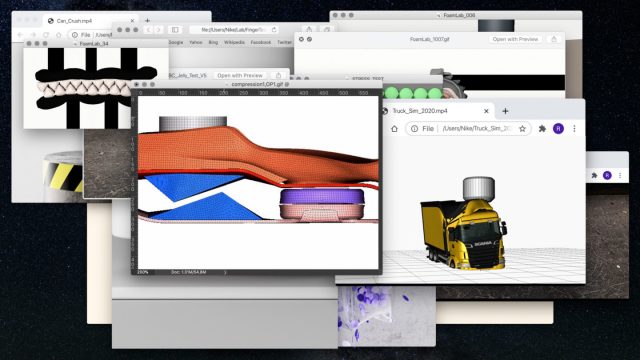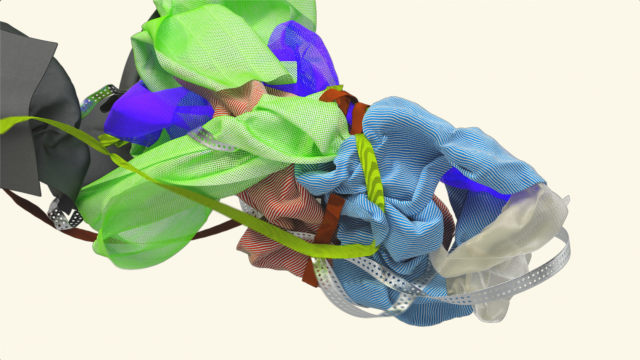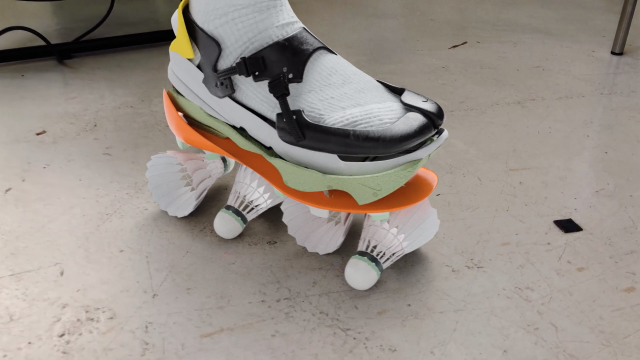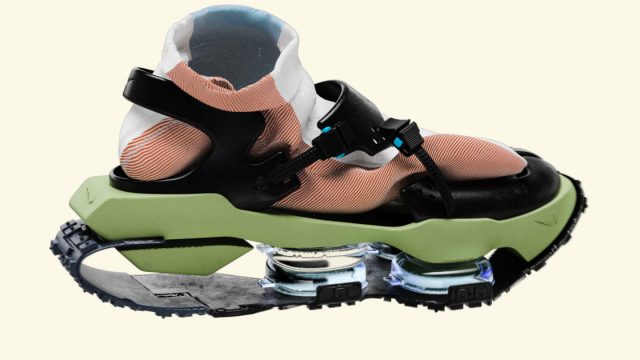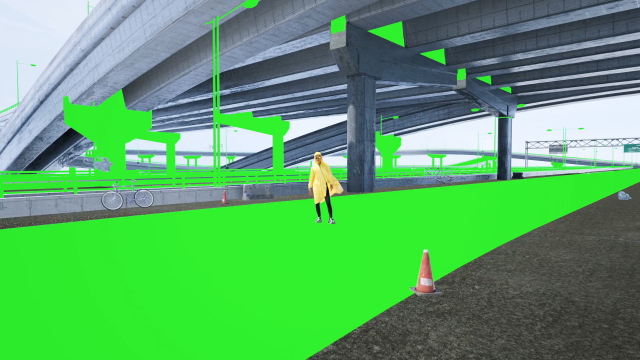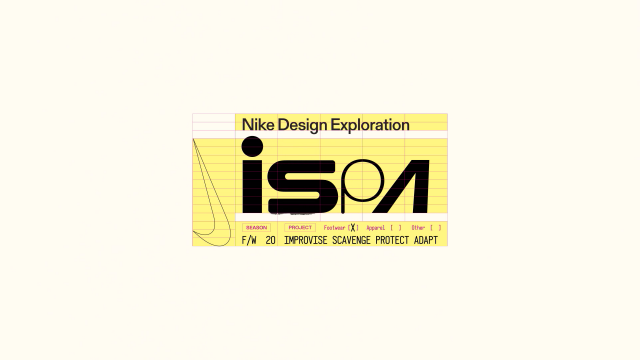 Client: Nike
Production: Builders Club
Director: Builders Club
Music/Sound Design: @_c_b_n_k_s_