Polyester Studio Intro BTZ Cryptocurrency for Bunz
Polyester Studio in Toronto apply their ample explainer talents to the launch of BTZ, a new cryptocurrency designed for members of Bunz, the online barter community based in Canada.
Polyester: "Bunz is a place to trade things you no longer need for things you do. The community has grown, evolved and the Bunz sharing economy has even began infiltrating cities across the globe.
"Over 150,000 people have already started using Bunz to declutter their homes and change the way we think about consumption. We where asked to create a video to help introduce a new approach to their trading platform when they introduced cryptocurrency."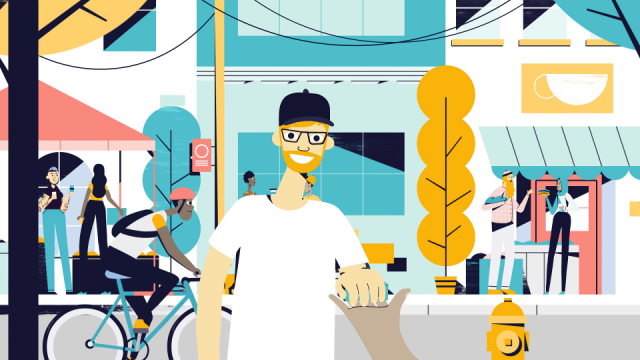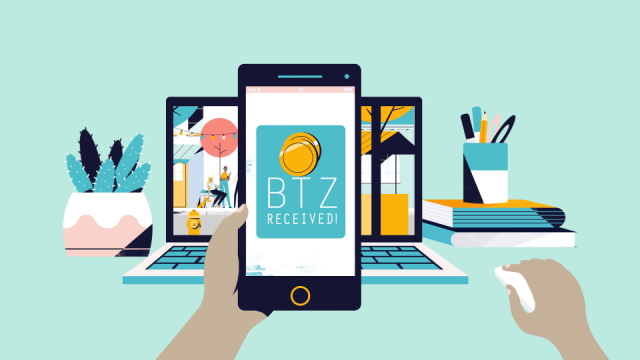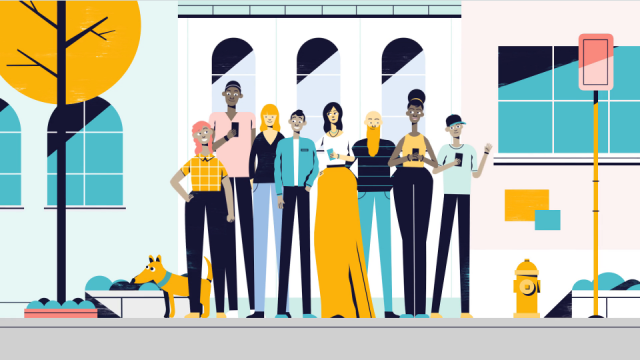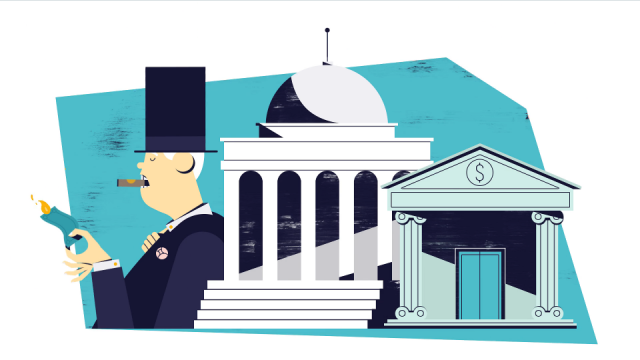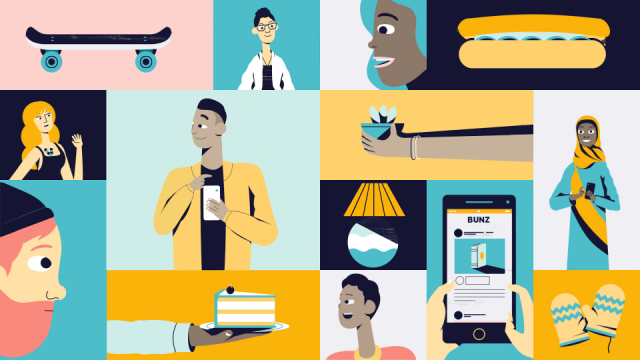 Client: Bunz
Production: Polyester Studio
Design and Art: Elliot Lim
Additional Art: Oliver Dead
Lead Animation: Oliver Dead
Cel Animation: Sasha Bogolyubova, Pablo Lozano, Nicolas Piccirilli,
Producer: Robyn Smale
Creative Director: Jeremy Dimmock
Music and Sound design: Jeff Moberg