Smith & Foulkes Aim High with McVitie's "Crane"
Nexus directors Alan Smith and Adam Foulkes first appeared in Stash in issue 2, way back in October 2004. Since then we've inducted 20 projects by the London duo into the Stash Permanent Collection and placed four of those on the cover.
Their latest work, for British snack food brand McVitie's thru Grey London, finds them in familiar territory: crafting a sweet and warmly lit CG tale of a lonely crane operator who reconnects with his co-workers via a special delivery of tea and biscuits.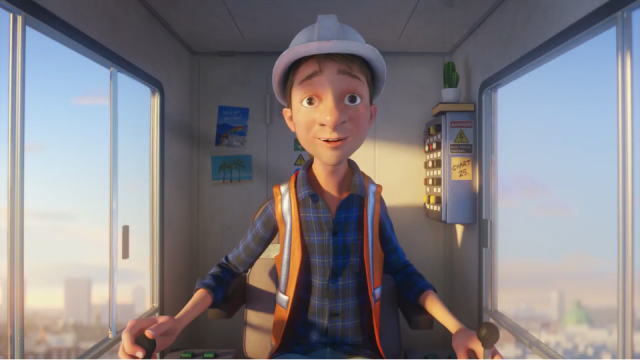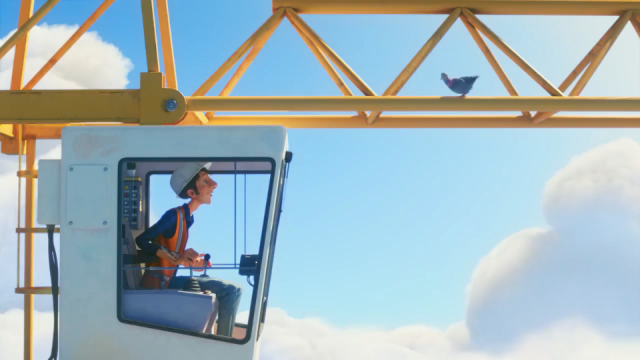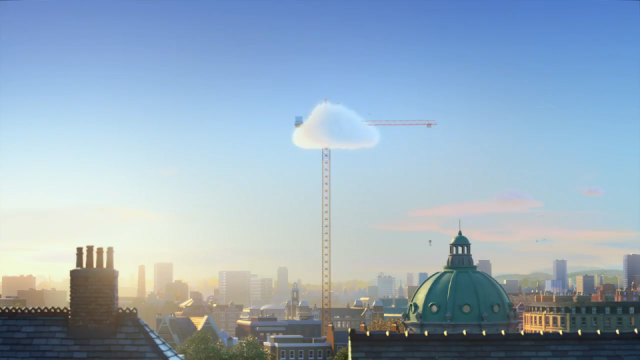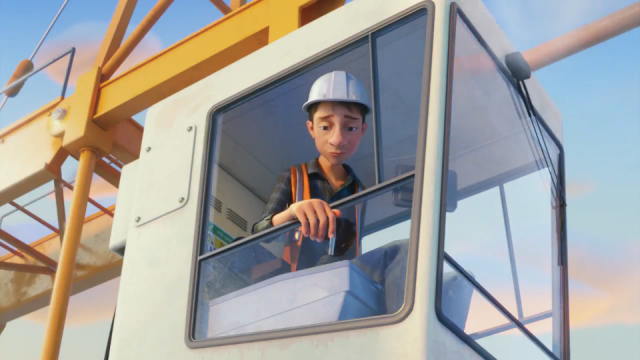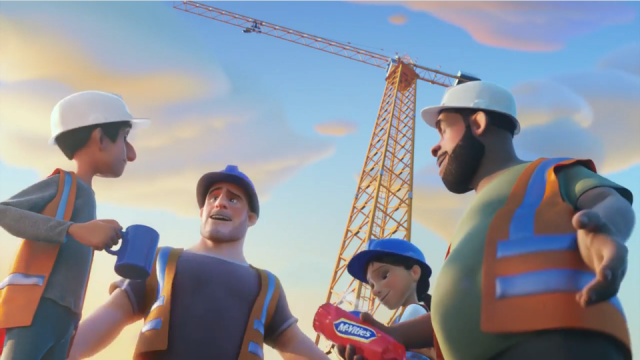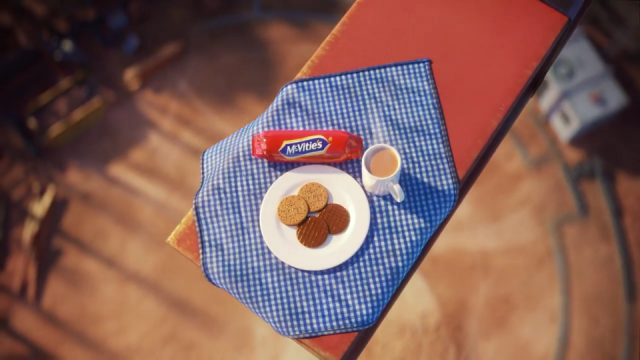 Client: United Biscuits
Agency: Grey, London, UK
Creative Directors: Nick Rowland, Lex Down
Art Directors / Copywriters: Thomas Worthington, Greg Ormrod (Crane), Sander Vos, Tom Reas (Brows)
Agency Producers: Marcus Eley, James Plaxton
Creative Producer: Beth Sykes
Production: Nexus Studios
Director: Smith & Foulkes
Executive Creative Director: Chris O'Reilly
Executive Producer: Tracey Cooper
Production Manager: Maiween Le Borgne, Derek Walsh
Art Director: Callum Strachan
CG Supervisor: Florian Casper
Lead Animator: Dominic Griffiths
Character Design: Cecille Carre, Joao Pedro Sustelo
Editor: David Slade