Stormzy vs Watch Dogs: Legion
The game trailer and music video genres collide and become one is this new promo starring the CG doppelganger of British rapper/phenom Stormzy produced by Ubisoft Toronto entirely within the Watch Dogs: Legion game engine.
Stormzy will also appear in-game as part of The Resistance, with players attempting to help him secure a broadcast of his track in Central London.
Clint Hocking, CD at Ubisoft Toronto: "We are thrilled for Stormzy to be a part of Watch Dogs: Legion. His music and what he speaks to as an artist is extremely relevant for our London setting, and for the larger themes of our game."
"It's been almost a year since we had Stormzy in the studio to film his performance. He lit up the room, and captivated us all. He's a great collaborator, and it was a career highlight for us to get to work with him."
"Rainfall" (feat. Tiana Major9) is the latest single from Stormzy's UK number #1, Gold-selling album "Heavy Is The Head" released in December 2019.
Watch Dogs: Legion is the third edition of the action-adventure franchise developed by Ubisoft Toronto and published by Ubisoft. It will release on Xbox One, PlayStation4, Stadia, and for Windows PC on Epic Games and Uplay on October 29th, 2020.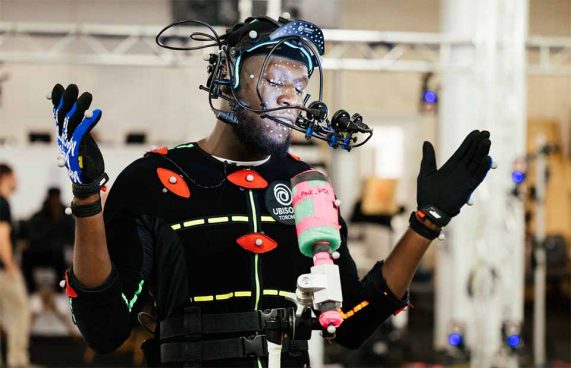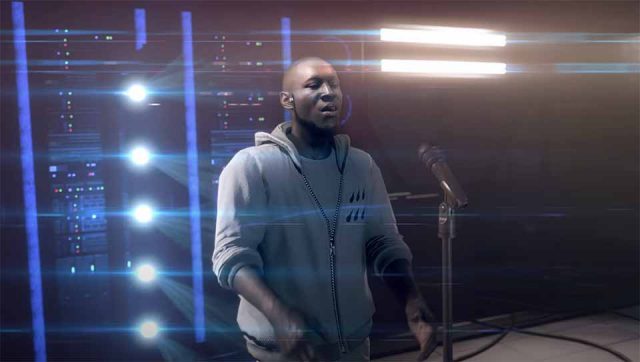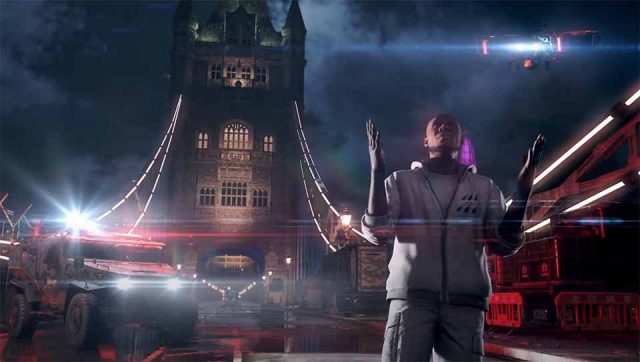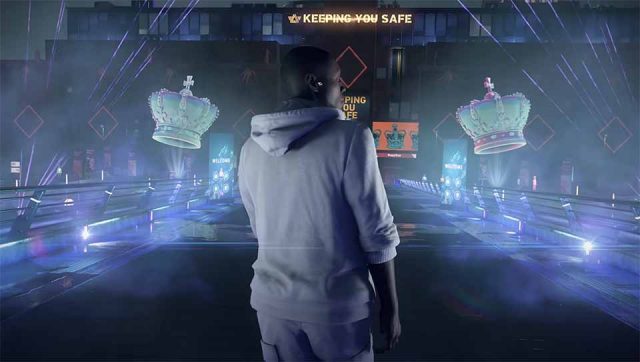 Label: WMG (on behalf of Warner Music UK)
Artist: Stormzy
Production: Ubisoft Toronto
Director: David Footman