Tendril Unveils the Mythology of "Keinon"
Tendril says their new spec project, a 50-second CG tribute to classic anime movies, "was born out of our love for game cinematics and our desire to showcase our strength in character animation."

From Tendril: "The hero of our story is Keinon, an abandoned orphan raised by a Ronin (a Samurai without a master) to fight an ancestral curse.
"Centuries ago, Keinon's ancestor — greedy King Aram — forged a pact with a demon, promising all his blood descendants in return for control over the Empire. Upon reaching a certain age, his descendants begin transforming into demons.
"Keinon's face and limbs have already turned and it is now a race against time as the only cure to this curse would be to defeat King Aram's army."
"Everything in this film is original — from concept, characters, environments to the smallest details of the protagonists' fashion and choice of weaponry."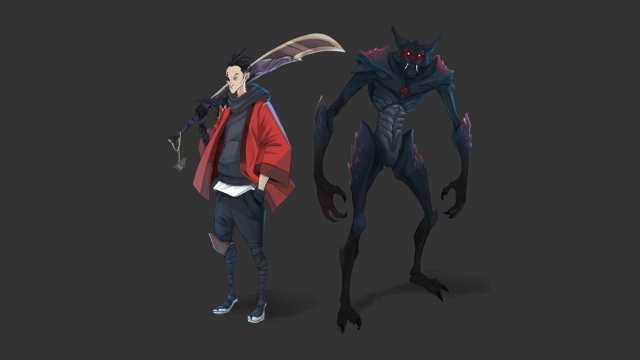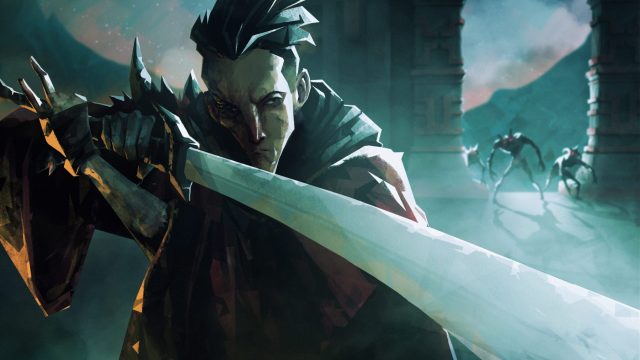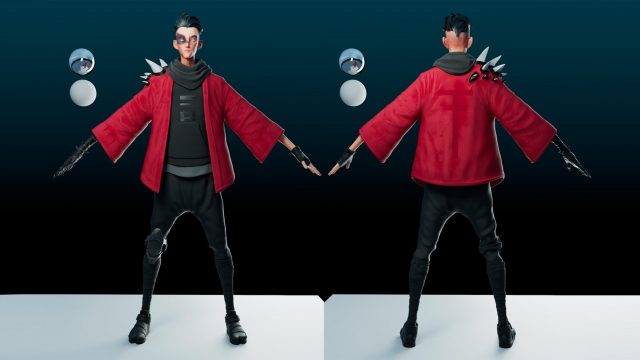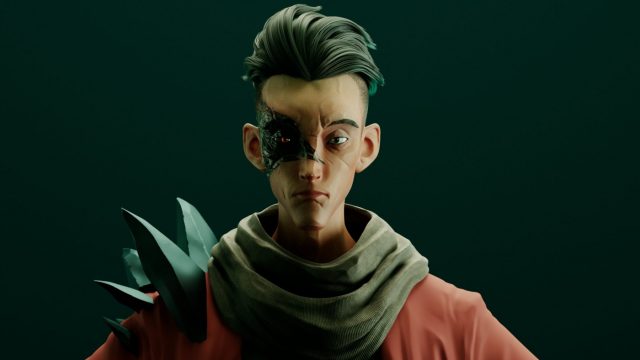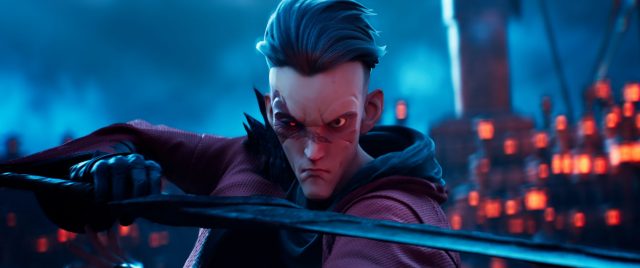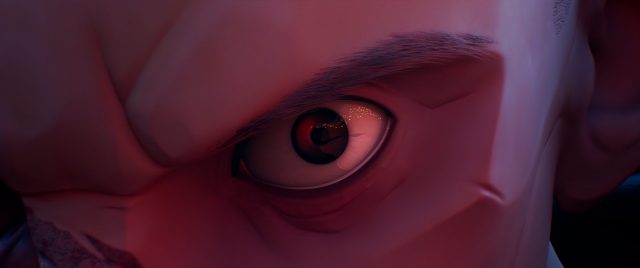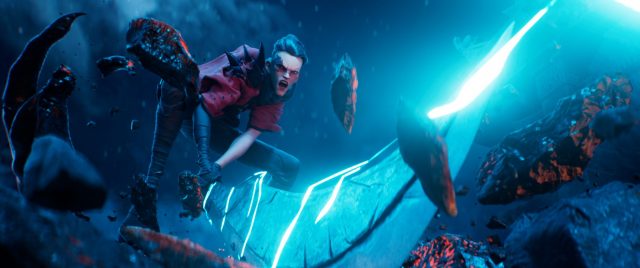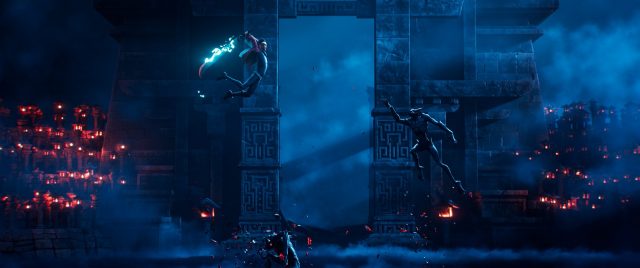 Production: Tendril
Creative Directors: Christopher Bahry, Alexandre Torres
Executive Producer: Sarah Arruda
Director: Vini Nascimento
Producer: Ryan MacLean
Coordinator: Brittany Sheahan
Art Director: Vini Nascimento
Concept Art: Rodrigo Rezende, Vini Nascimento, Marcelo Souza, Runbo Chen, Marco Teixeira
Storyboard: Charline Parisot, Runbo Chen
CG Supervisor: Ben Pilgrim
Modeling: Ben Pilgrim, Christian Hecht, Runbo Chen, Vini Nascimento, Alexandre Veaux, Eric Macedo
Rigging: Tyrel Scott
Lead Animator: Will Sharkey
Animation: Will Sharkey, Charline Parisot
FX: Peter Sanitra, Igor Ivanov, Tyrell Scott, Alexandre Veaux, Will Sharkey, Flavio Diniz, Eric Macedo, Samuel Bohn
Lead Look Dev and Lighting: Alexandre Veaux
Look Development: Alexandre Veaux, Christian Hecht, Marcelo Souza
Compositing: Alexandre Veaux, Christopher Bahry, Brad Husband
Titles: Gabriel Rocha, Rodrigo Rezende
Sound Design: CYPHER