VanMoof "Rethink the City. Reimagine the Future" by Jim Stoten and Bewilder
The frog character introduced in e-bike maker VanMoof's last spot (a cool CG number from The Mill) steers a completely different course in new work by London illustrator Jim Stoten and Cape Town animation studio Bewilder.
Jim Stoten: "Jobs like these usually involve a lot of voices from the brand side, with their own ideas about what the thing should look like. But [VanMoof CCO] Pascal's been brilliant, with really good ideas.
"The whole thing started with a script he wrote, and he gave me complete freedom to interpret it visually. It's a really enjoyable conversational process and feels like a collaboration on all fronts.
"I had a long list of animation references, and I spent a lot of time marking specific moments in things which I liked. The Beatles' Yellow Submarine is obviously a big one, although you wouldn't necessarily be able to see that in the final film.
"It's such an iconic piece of work that as soon as you do anything which is vaguely similar, it all gets lumped into the same category. I do love that film, but it's easy for references to become quite obvious.
"For this project, I've found it helpful to look at things that are quite niche, like lo-fi Japanese animation. It's easier for me to be inspired that way, and not worry about lifting things directly.
"It's great to see a company where people are excited about risks, rather than being scared of everything that could go wrong. I'm used to suggesting ideas and hearing, 'Well we could do that, but it's probably not a good idea…'
"But at VanMoof I got the opposite, it's a much more open environment to work in. I hope work like this is going to broaden the appeal of the brand. I do think it will add something to VanMoof, rather than looking like something separate from it.
"If you are a brand, why would you stick to one visual language? You're still the same brand, even if things look different. It just makes things more exciting."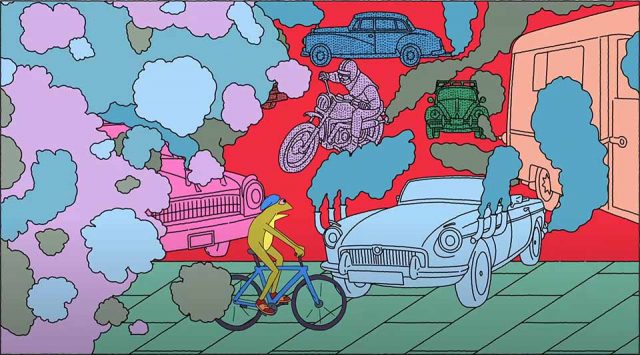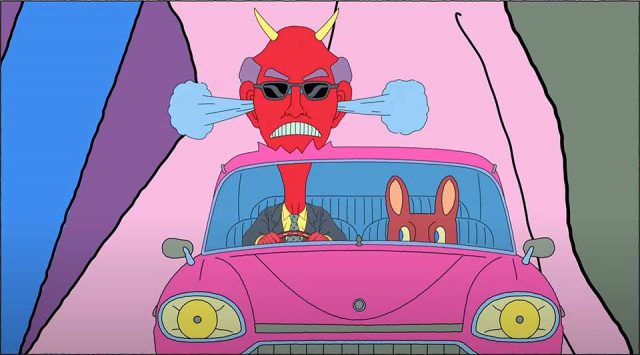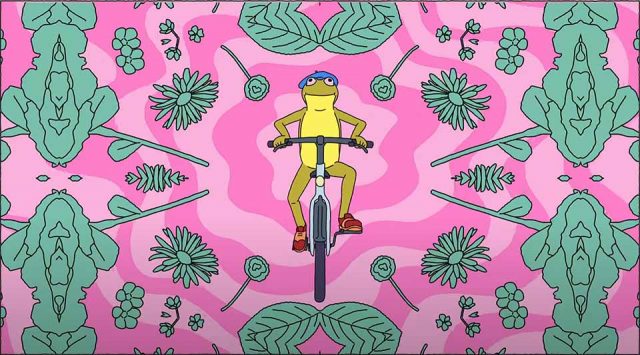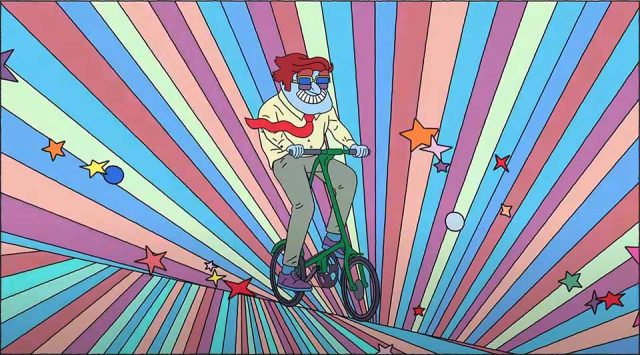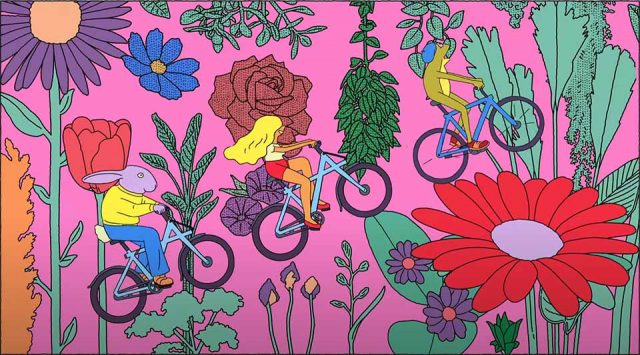 Client: VanMoof
Chief Creative Officer: Pascal Duval
Production: Bewilder
Director/designer: Jim Stoten