Whiskas "Purr More" Music Video for Cats
Working with a track from David Teie (cellist, academic, and composer of music for felines), Strange Beast director Daniel Stankler fashions "a mega weird and hopefully relaxing music video for cats" thru AMV BBDO for Whiskas.
Daniel Stankler: "We tried to get into the POV of a cat, almost as if we were given a glimpse into a cat's dream.
"All the sequences were designed with this in mind – so they were composed of things like fish, mice, and balls of yarn, using colors cats have been scientifically proven to like.
"This was a really fun, challenging project because it didn't have a narrative and most of my films have definitely been more narrative-driven.
"The client was keen for it to be more dreamlike and abstract, so due to this, and budget limitations, we had the idea to create the entire film from a few looping elements that we just flipped around, rotated, recolored, and mixed and matched.
"So it is collage structurally as well as stylistically. This wasn't a process I'd had any experience with before but I really enjoyed it and felt like in a way, it really encouraged experimentation and creativity.
"Each loop was designed by me to be a mixture of 2D frame by frame animation, animated by me or the wonderful Matt Partridge, with collage elements added in with After Effects by the amazing Alon Sivan."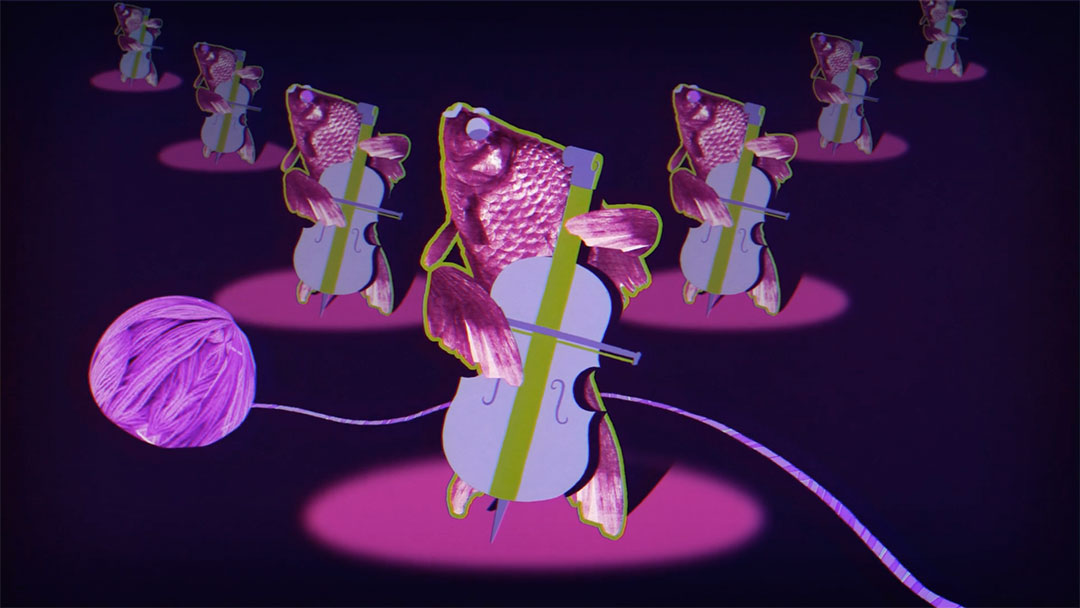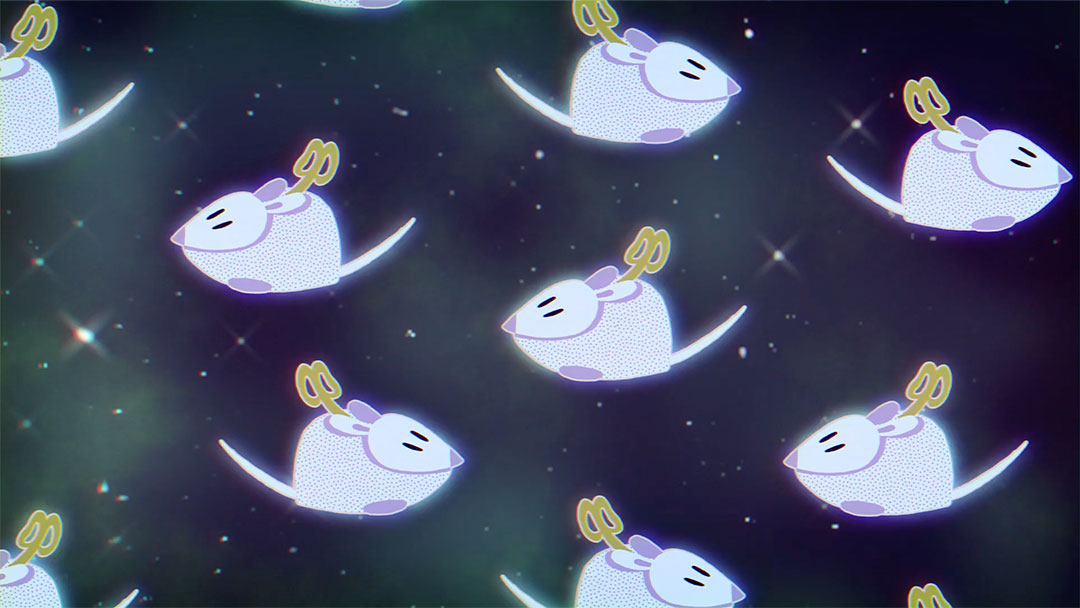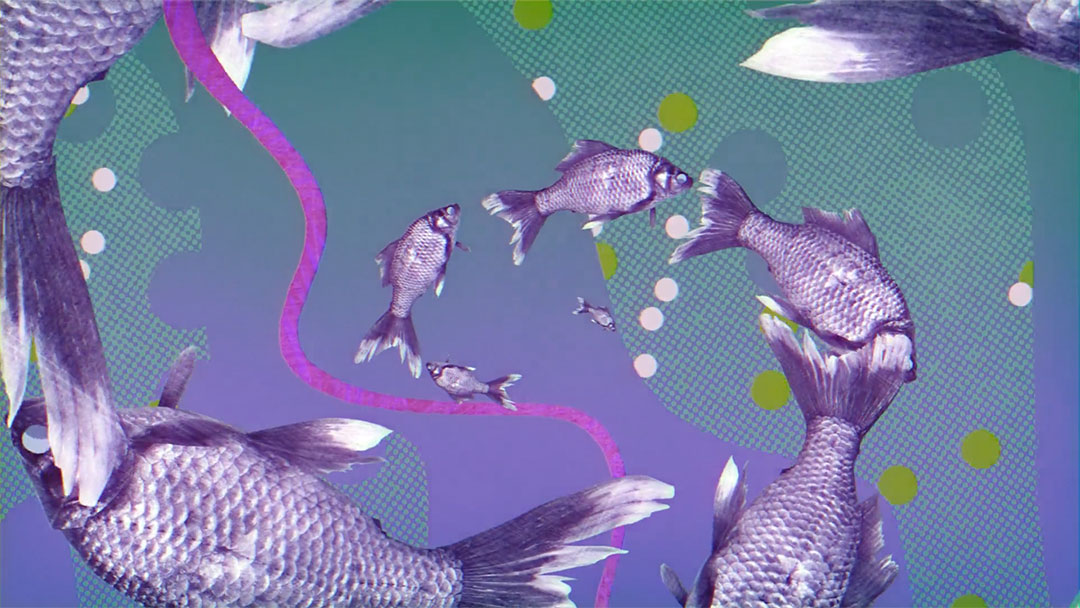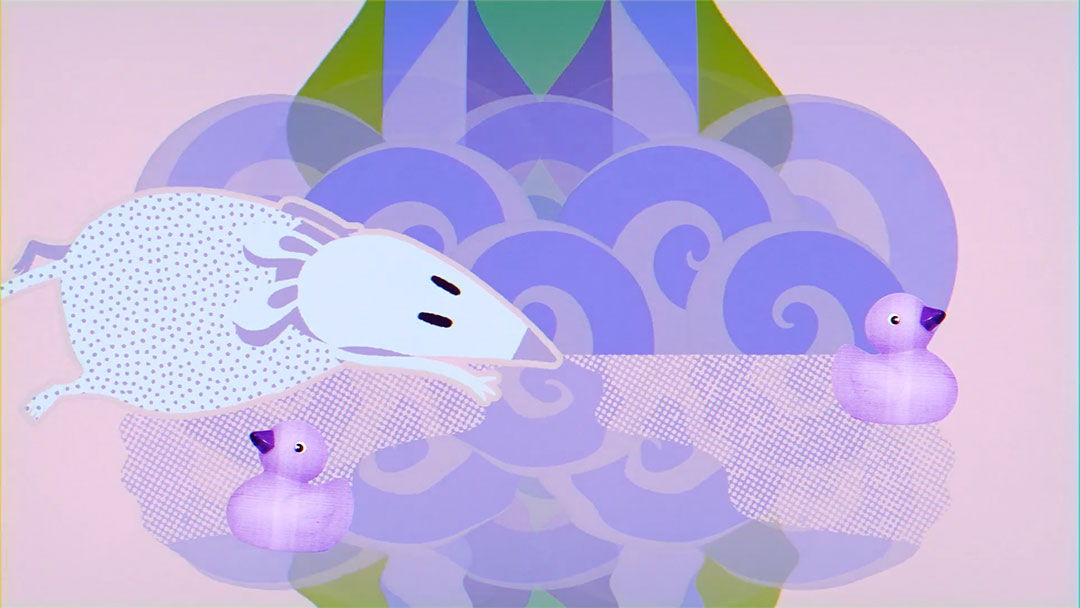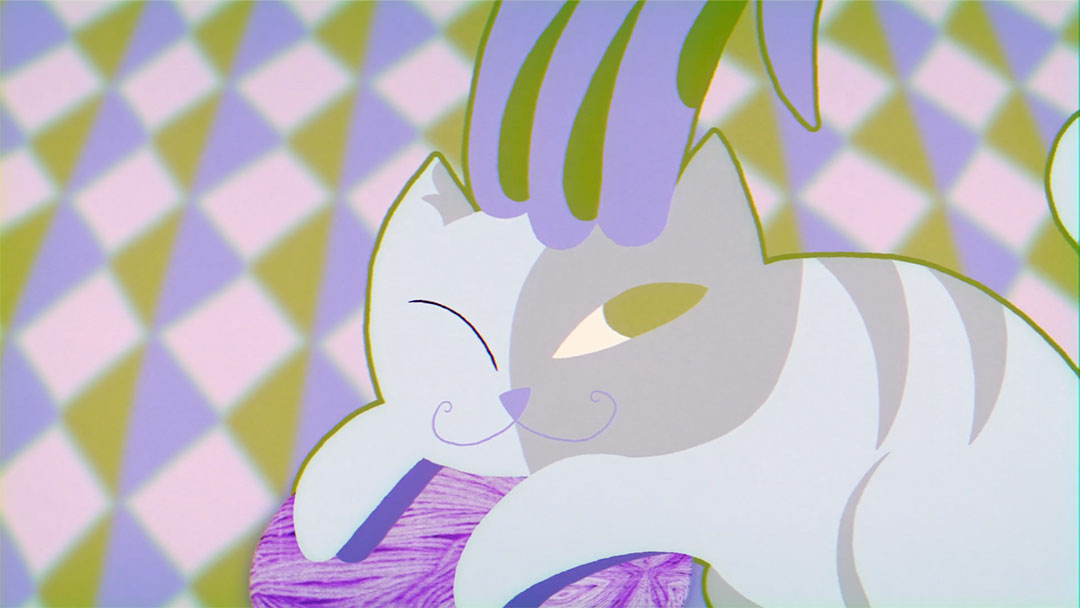 Client: Whiskas
Agency: AMV BBDO
ECD: Neil & Jay
Creative: George Hackforth-Jones, Jack Smedley
Producer: Joe Sloane, Ella Fanshawe, Rosie Stipic, Poppy Wilson
Production: Strange Beast
Director: Daniel Stankler
Executive Producer: Kitty Turley
Senior Producer: Zoe Muslim
Producer: Amy Ashton
Motion Graphics: Alon Sivan
Animator: Matt Partridge
Animation Assistant: Simona Mehandzhieva, Eloise Garlick, Lily Shaul
Production Assistant: Diana Payar Lopez
Music: David Teie