Zemfira "Austin" Music Video by Petrick
Music video and game trailer blend into a dramatic and dream-fueled six-minute epic in this new work from Moscow studios Petrick and Zheeshee for Russian singer Zemfira and starring Austin, the balding butler from Homescapes.
Boasting a level of full CG production usually reserved for the largest console gaming franchises, the film follows a nightmare of the main character from the Playrix free-to-play online game originally spun off from their hit Gardenscapes in 2017.
Creative director Misha Petrick: "Homescapes is a gaming phenomenon. It is played by people in the Moscow metro, by our parents, and by the rest of the world. We decided to move Austin to the CG world and show his true feelings and emotions.
"As we started thinking through the storyboard and boardomatic with director Lesha Krupnik we realized that a linear narrative would work best. It allowed us to address all problems that the character faced in the game itself.
"One of the storytelling challenges was the scene where Austin meets his twin. Specifically for this scene, we created two versions of the character — the usual and the old one.
"We tried to base Kathrine's character on photographs of actresses and it took us a while to figure out how we could add just a tiny bit of spice to a simple girl. Visualization, rigging, hair simulation, and melting of Kathrine were created by the guys from Zheeshee.
"The most valuable thing Austin owns is his family mansion. Being inspired by the Victorian age and the original house from the game, we created three versions of the mansion: the original, the destroyed by fire, and the model at the auction.
"Every scene of the video has a simulation: clothes, liquids, destruction of the floor and walls, fire, etc. We went through a long stage of iterations with every simulation, aiming for the desired level of realism."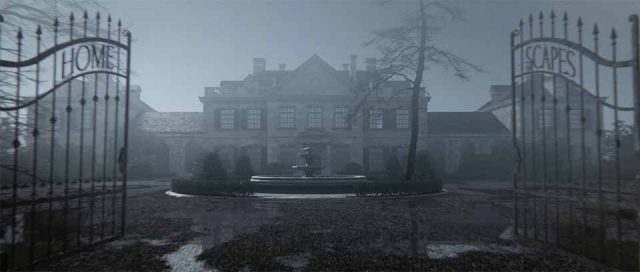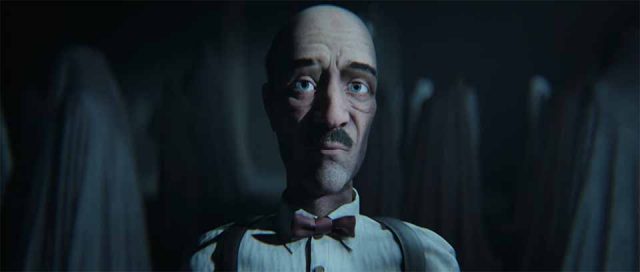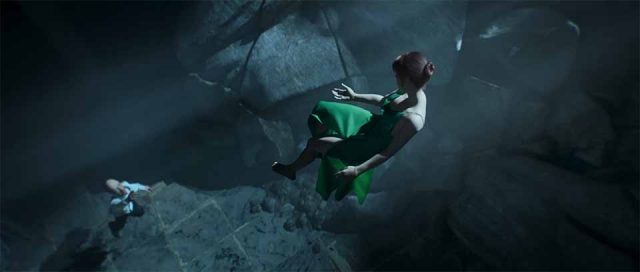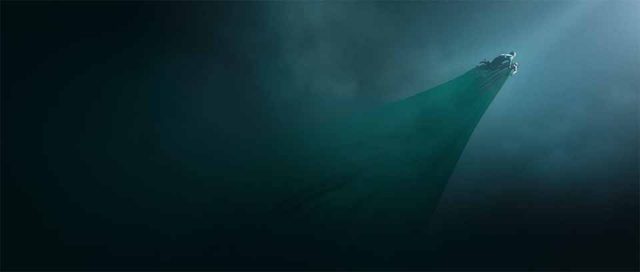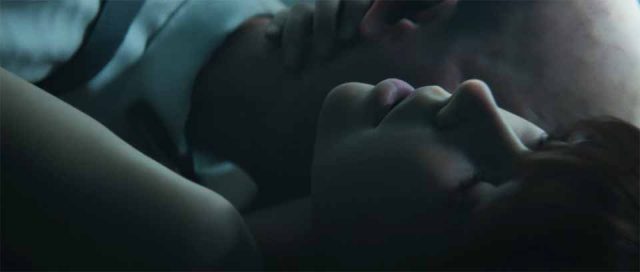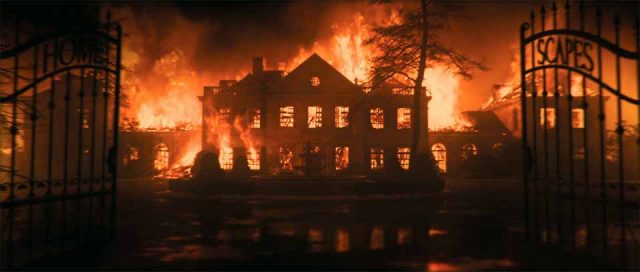 Client: Playrix
Senior Business Development Director: Maxim Kirilenko
Business Development Manager: Victoria Ustinova
Marketing Creatives Team Lead: Alexey Vinogradov
Artist: Zemfira
Agency: Koshta
Production/animation: Petrick
Writer/director: Alexey Krupnik
DOP: Andrey Nikolaev
EP: Evgenia Afanaseva
Line Producer: Tatyana Patrenina
Creative Producer: Nadya Petrick
Creative Director: Misha Petrick
Art Director/CG Supervisor: Oleg Kulinich
Producers: Polina Fufarova, Alena Antonyan
Production Designer: Ruslana Mirzaalieva
Animation Director: Ilya Buzinov
Storyboard Artists: Ruslana Mirzaalieva, Ilya Buzinov
Look Development: Oleg Kulinich, Pasha Ho, Alex Petrovsky, Roman Novak, Sasha Sanakoev
Costume Design/Props: Sergei Ryzhov, Evgeniya Petrova
Title Design: Ksusha Belobrova
Sculpting/Modeling: Ilya Dyadyura, Andrey Lizunov, Alexandr Melentiev, Sasha Sanakoev
Rigging: Ravshan Gaziev, Sasha Sanakoev
Animation: Denis Afanasiev, Ibragim Botashev, Anna Pozdeeva, Lenar Singatullov, Sergey Pereskokov, Natalia Matyushenko, Ilya Buzinov, Vova Orlov
Simulation/Effects: Stas Khodjaev, Vitaly Antonovas, Sasha Sanakoev, Slava Reznik, Aleksey Pershin, Oleg Kulinich
CG Generalists: Oleg Kulinich, Lenar Singatullov, Alex Petrovsky, Sergey Pereskokov, Alexandr Melentiev, Kirill Panteev
Animation: Zheeshee
Creative Director/CG Supervisor: Artem Shcherbakov
Producer Assistant: Daria Neustroeva
Color: Timofey Goloborodko
Sound Design: Jan Pavelchuk (Jan Amit)
Special thanks: Olga Krupnik, Pavel Karykhalin, Mikhail Khan, Viktor Abramovskiy