Adidas "FUTURECRAFT" by Fons Schiedon
Amsterdam prodco The Panics and director Fons Schiedon lace together multiple techniques and moods into a 90-second brand film for adidas' "FUTURECRAFT" line of single-material, fully recyclable shoes.
The Panics: "The film looks to reflect on FUTURECRAFT's existing experimentation while reflecting on novel innovations to meet today and tomorrow's challenges.
"To illustrate the range of models and approaches, we worked with diverse creative disciplines, running the full gamut from live-action, to 3D, to 2D and motion graphics. The challenge was to string these disparate elements together into one cohesive piece.
"This was achieved, in part, by using intelligent transitions coupled with a consistent camera movement. All this is accompanied by an irresistible composition courtesy of Antfood."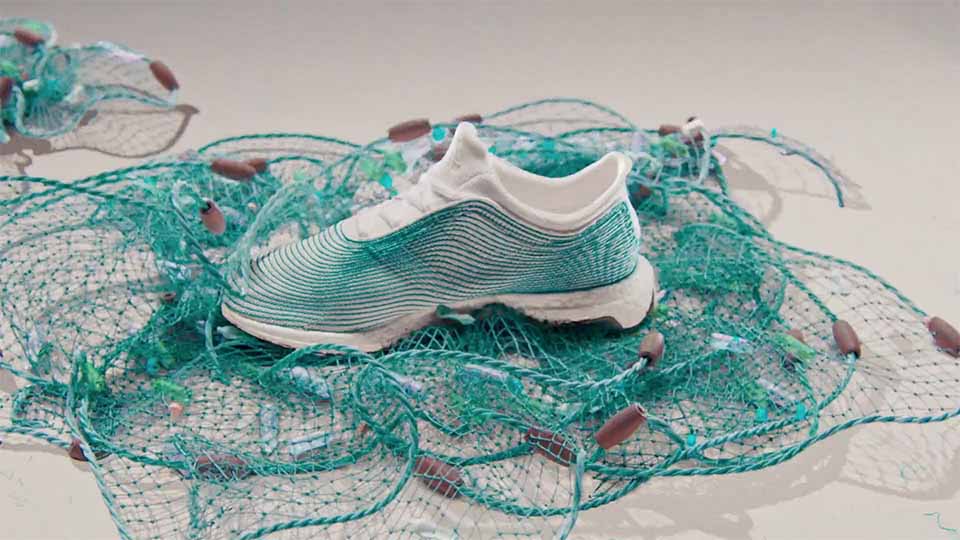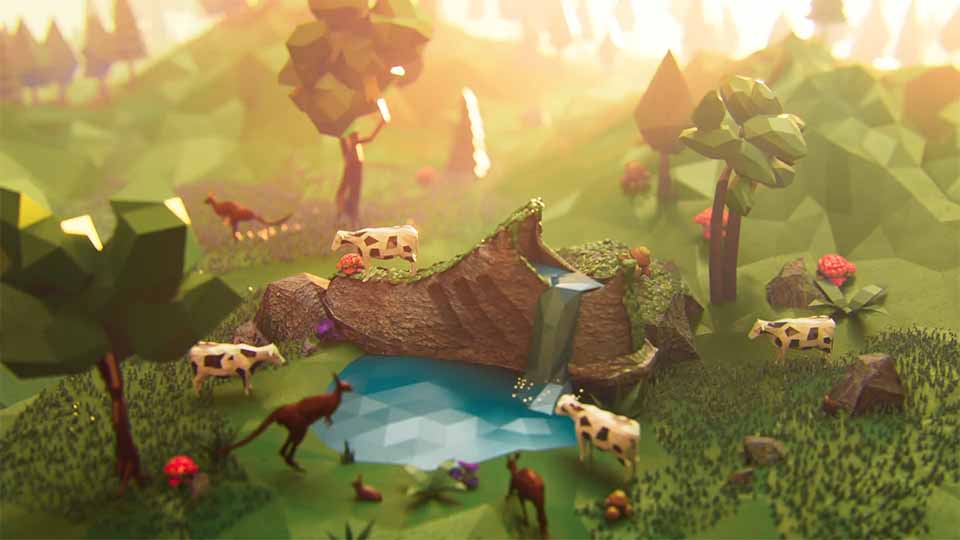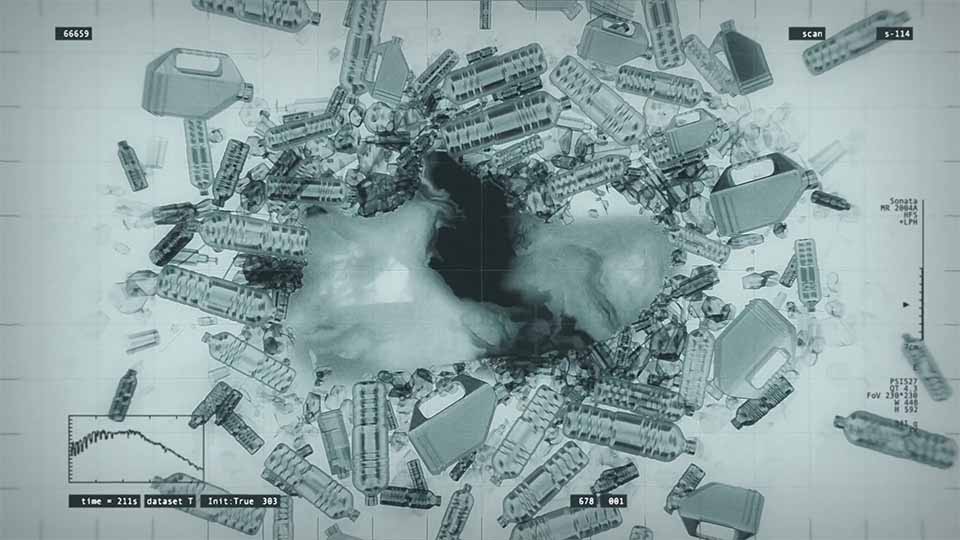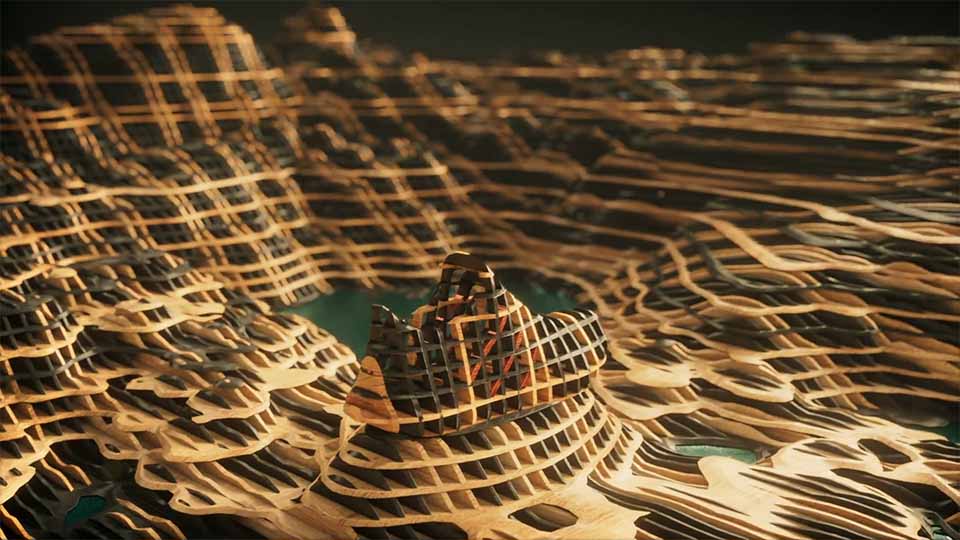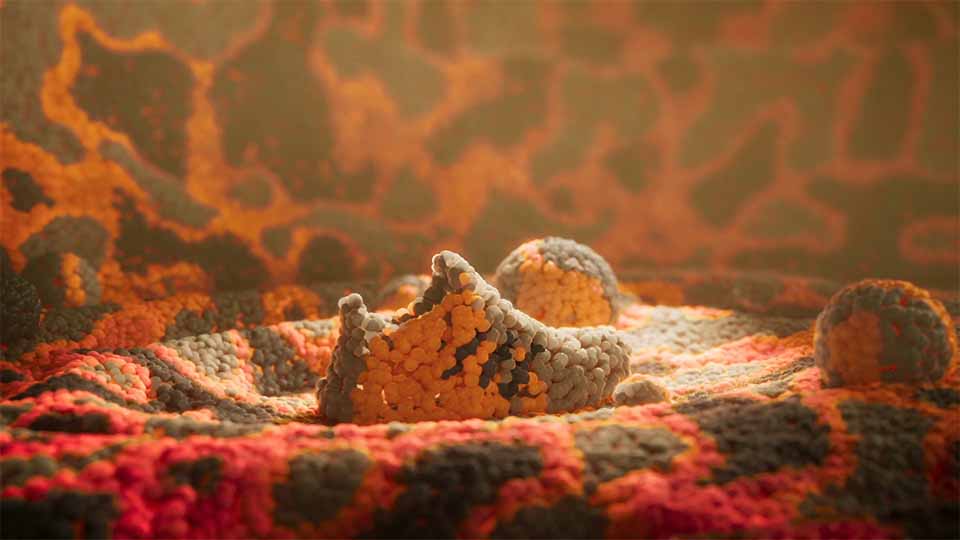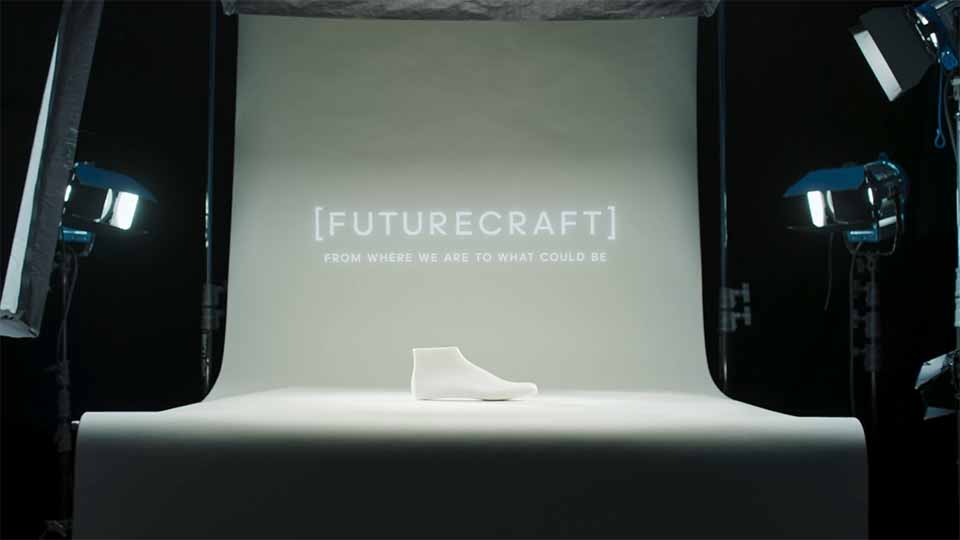 Client: Adidas
Production: The Panics
Director: Fons Schiedon
Executive Producer: Ania Markham, Jules Tervoort
Producer: Kristian Stoykov
Shoot Producer: Liene Berina
Production Coordinator: Bruce Bigg, Androniki Nikolaou
Director of Photography: Hessel Waalewijn
VFX Supervisor: Ivor Goldberg
VFX Producer: Kristian Stoykov
Compositing Supervisors: Chris Staves, Guido Ekker
Senior VFX Artists: Tim van der Wiel, Doma Harkai, Jeroen Aerts, Dieuwer Feldbrugge
VFX Artists: Matteo Giorni, Davide Raymondo, Kim Taylor
2D Animation: Fons Schiedon, Birdo
2D Motion Design: Federica D'Urzo
Concept Artists: Amy Holst, Idun Sjödin
Music/Sound Design: Antfood
VO Artist: Jennifer McKinley-van der Zee