Artgrid "Patterns" Stock CG Motion By Clim Studio
Director/designer Clim at Clim Studio in Barcelona: "After winning Artgrid's trust with our previous Art Loops Series, the stock footage platform asked us to create something fun to include in their always-growing catalogue. So we said 'Let's Go Patterns!'.
"We offered them an extensive texture-rich library of shapes that could be composed and animated in multiple ways. From very simple editorial compositions to more complex looping choreographies.
"We purposely wanted to give the viewer the feeling of randomness and to do so we designed and crafted each of the elements thinking about morphologic contrast and visual richness. Bold, simple yet detailed elements mixed with appealing materials and meticulous textures.
"Artgrid asked us for variety within the same series. We responded by varying the complexity of the loops. Not only in design but also in the animation and behaviors.
"Therefore users can find a range that goes from simple editorial rotating patterns to more joyful and motion-graphics-like animations. All our creations, including the Moving Pattern Series, are available at Artgrid.io."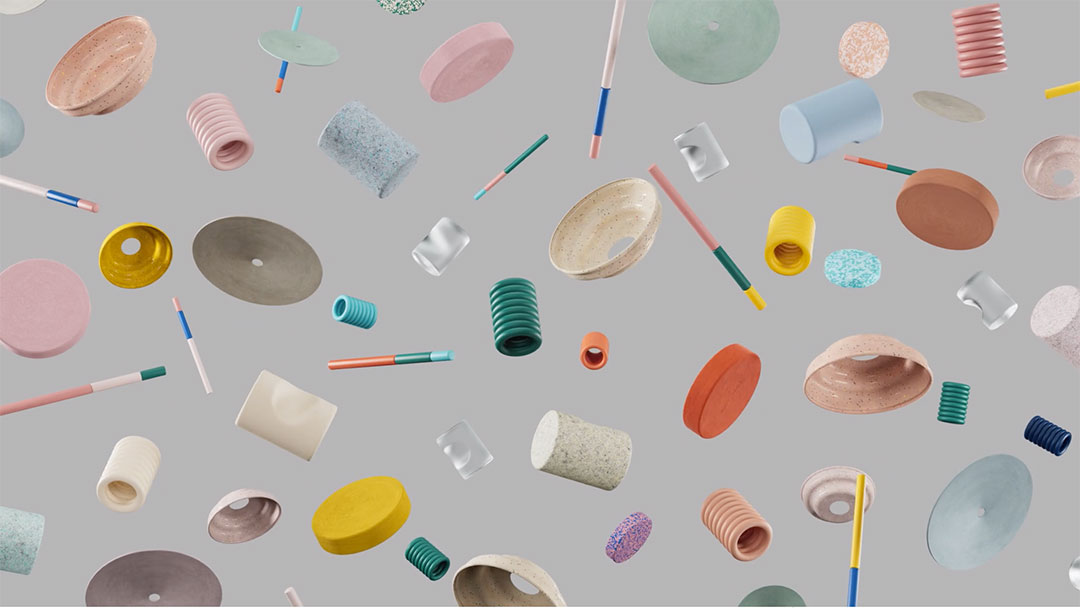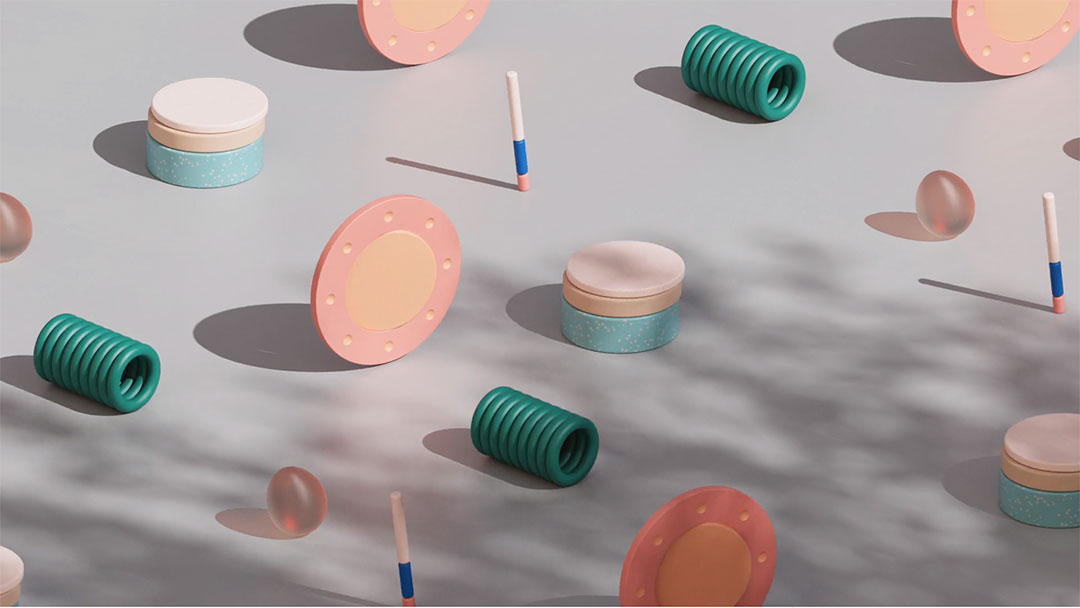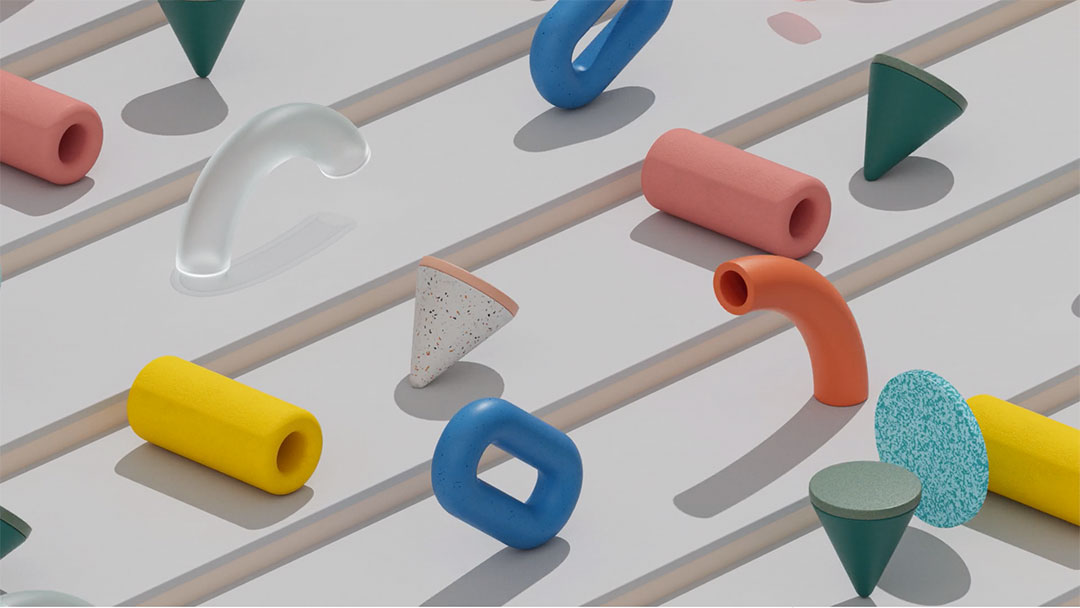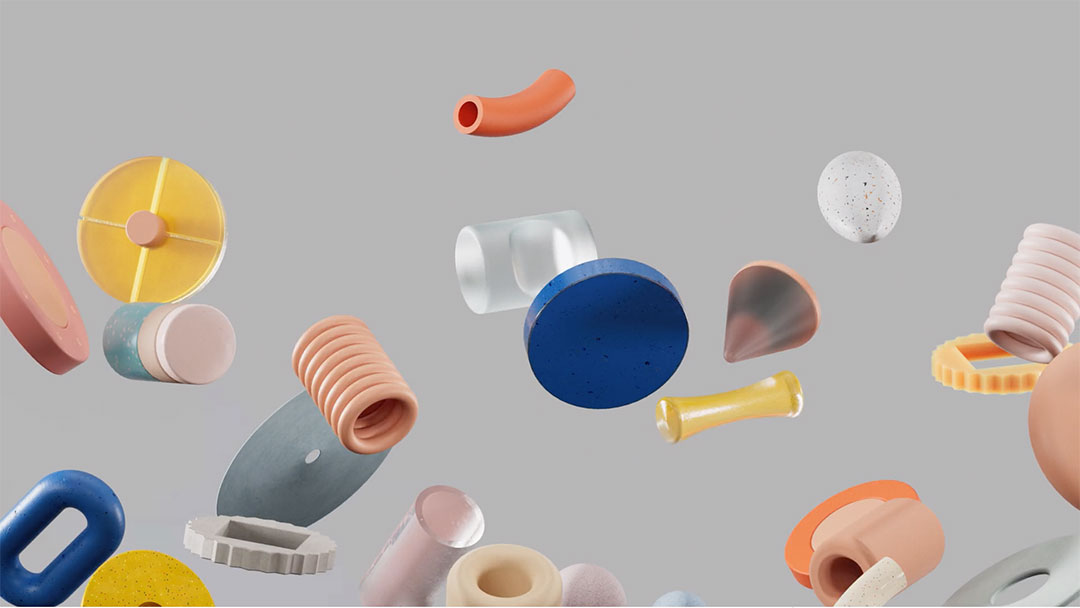 Client: Artgrid
Production: Clim Studio
Director: Clim
Designer: Clim, Everthon Estevan, Rishabh Gandhi
Animator: Goodog, Everthon Estevan, Rishabh Gandhi
Edit: Clim
Sound design: QB Sound