Changing Directions: OPPO "Find X" Spot by Somei
Shanghai director/designer Somei continues pushing OPPO's phone spots into unexpected (and welcome) new territory with this sci-fi-flavored CG opus for the company's latest flagship model the Find X.
Somei: "I've been stuck in a creative rut in the early part of this year. So this time I forced myself to try something I had never done before: to stop using cheerful music and pop motion.
"I tried expressing an emotion, an atmosphere, in a more cinematic language. And try to inject this style into a business project.
"In the process of making mistakes and asking for help, I want to thank Mark Chang for teaching me some of Marvelous Designer's knowledge, Zaoeyo for a lot of help with the scene, for Renderbus's farm support, and Echoic's awesome music and sound design.
"I also appreciate the trust my clients have given me in the creative process so that I can devote most of my energy to the creation."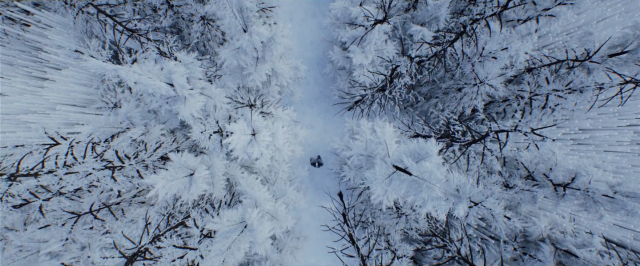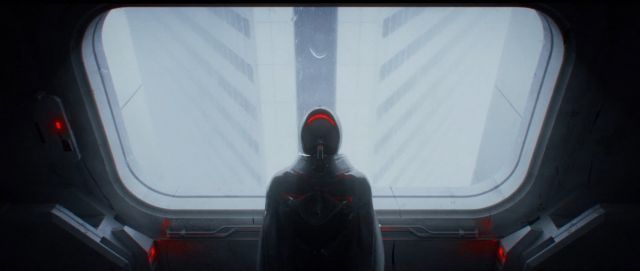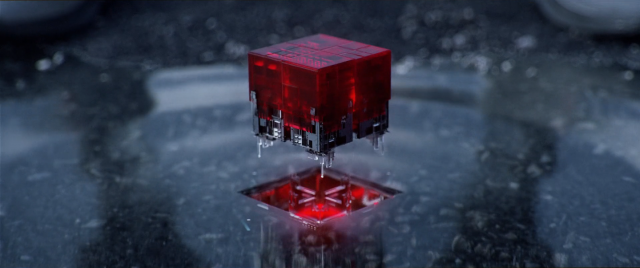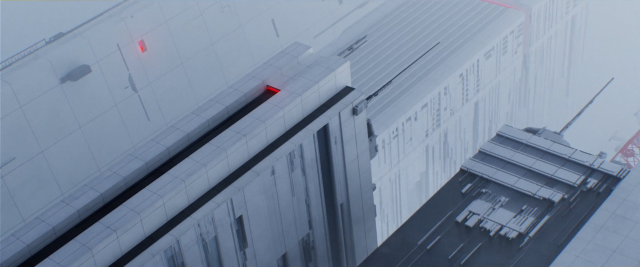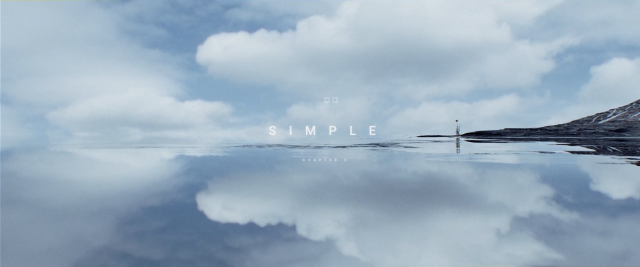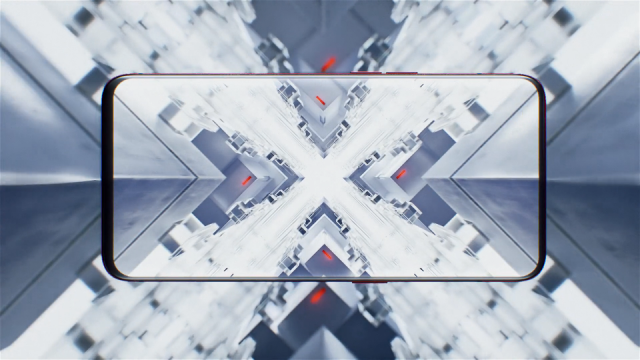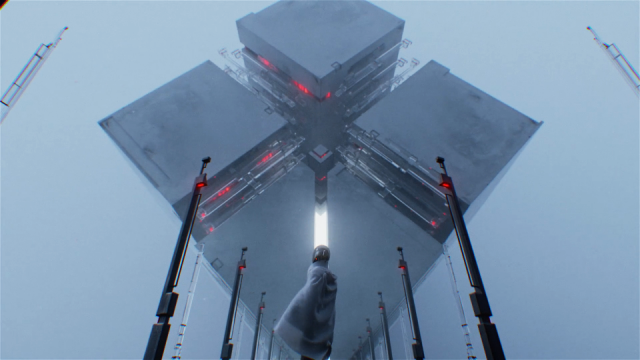 Client: OPPO
Planning: 祖彬
Director/animator: Somei
character design: Mark Chang
Sound design/music by : Echoic
Toolkit: Cinema 4D,Adobe CC,Octane render,Marvelous Designer,mixamo.com