"Crayona" by Aishwarya Sadasivan
SCAD Motion Media student Aishwarya Sadasivan describes her animated allegory "Cayona" as "a personal dedication to the wonderful immigrants who have found their happy kingdom – America."
Aishwarya Sadasivan: "Like any other immigrant, I too left my home to come to this country to pursue my dream and passion. It was one of the best decisions of my life.
"This country is a land of immigrants that embraces individuality and uniqueness of a person. Sadly, due to some small-minded people; ignorant thoughts are being spread regarding immigrants.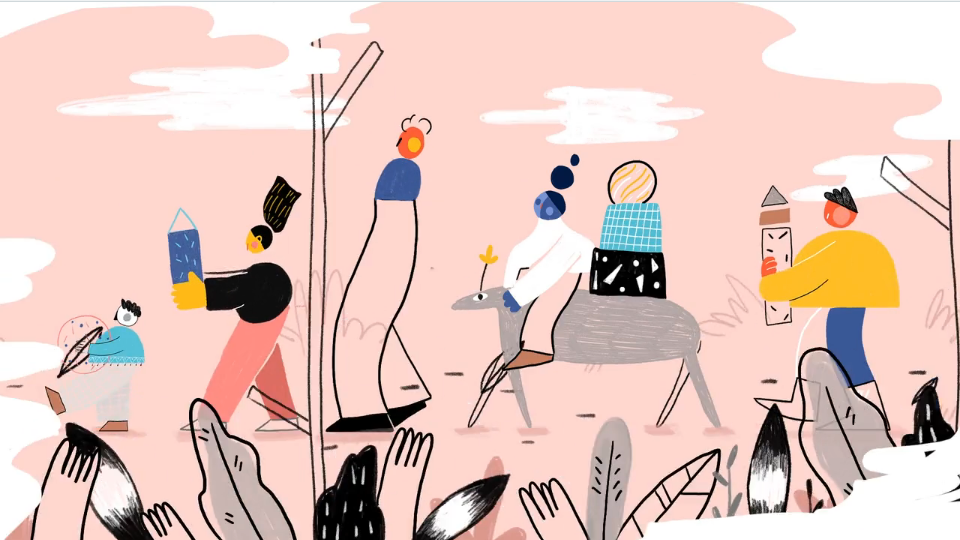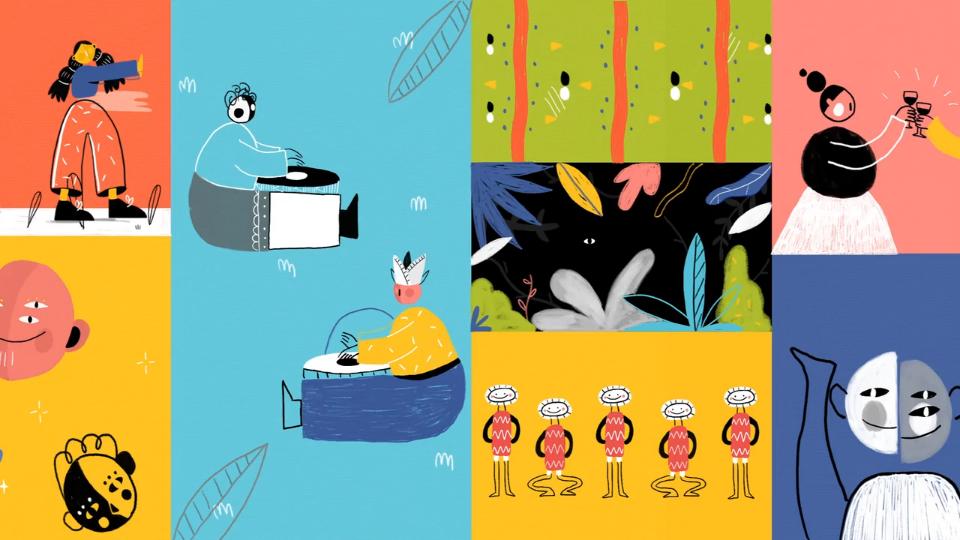 "Through my animation, I want to show people the beauty of accepting change and embracing diversity. Instead of being swept up by a small mindset regarding who belongs in this country, we should spread the message of collective unity and looking beyond one's skin color.
"Like a box of crayons, America is a box of racially diverse people. The message I want to send is 'Diversity is beautiful.'"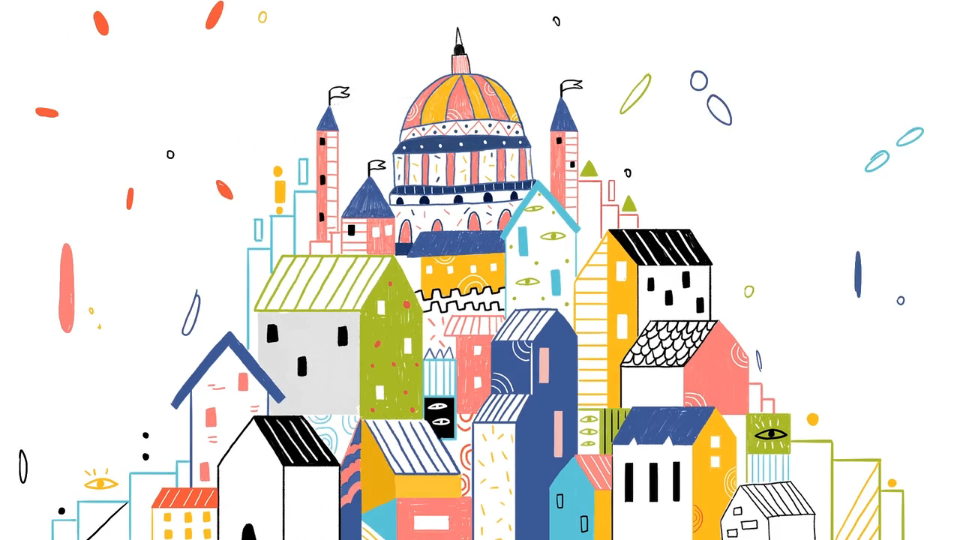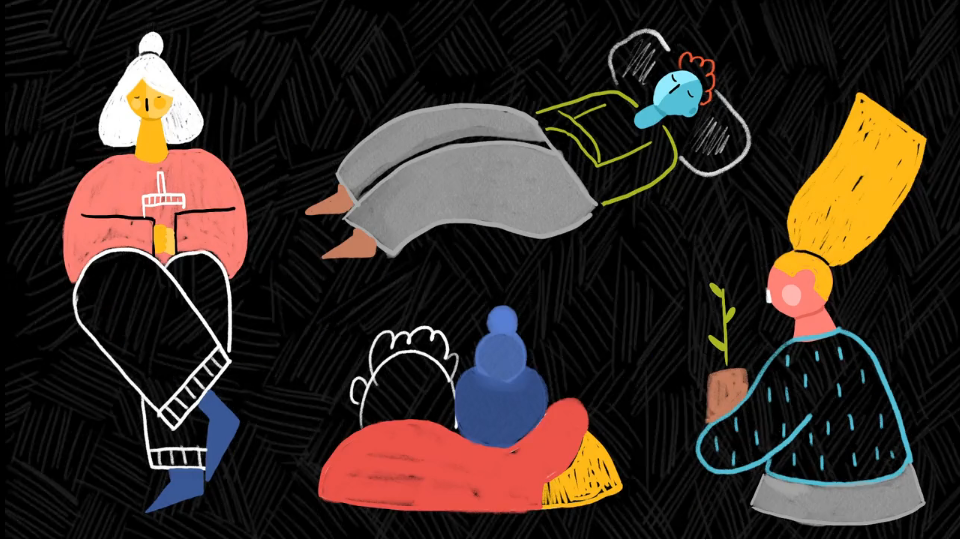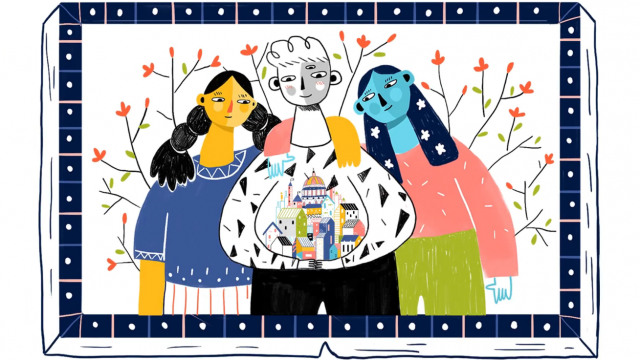 Design/animation: Aishwarya Sadasivan
Music: Ashwin Srinivas
Voice Over: Kiara R
Faculty Advisor: Kelly Carlton
Special Thanks: MOME Professors, Akhila Johny, Sampreet Kishan, Terra Preston, Kelsey Gloria, Sunny Yazdani, friends, family