Doritos "Dia De Los Muertos" by Zombie Studio and Final Frontier
Released as part of Doritos' #PrideAllYear campaign, this animated heartwarmer from director Paulo Garcia at Zombie Studio in São Paulo reveals a family secret that Alberto, a beloved brother and uncle, has taken to the afterlife.
Julieta Zajaczkowski, EP at Final Frontier: "Working with CGI characters is always demanding, but in this particular case, finding a natural and intimate tone for the storytelling was our first objective. We knew we had to be as warm, empathic, and inviting as possible, but avoid it becoming childish."
Paulo Garcia: "We had to pay close attention to every line in the script, to be sure that not only was the character acting working perfectly, but the lip-sync as well."
Gustavo Karam, EP at Final Frontier: "We're particularly drawn to projects with a positive underlying message. So, it's no surprise that the whole team totally embraced this project from the get-go.
"I'm proud of the movie, not only in terms of craft and because it looks amazing, but also for the message being so clear and heartwarming."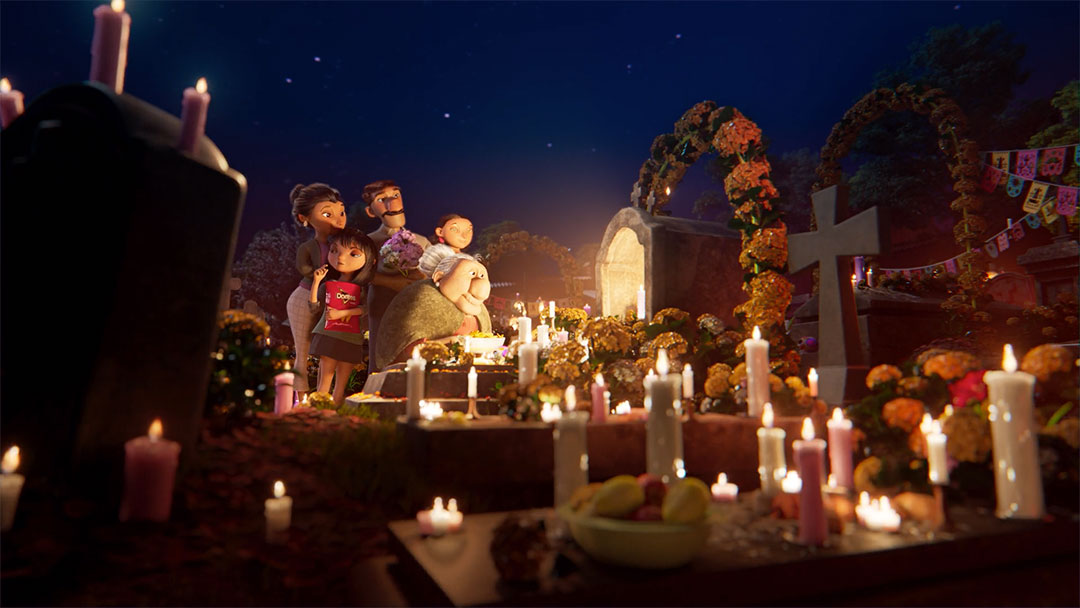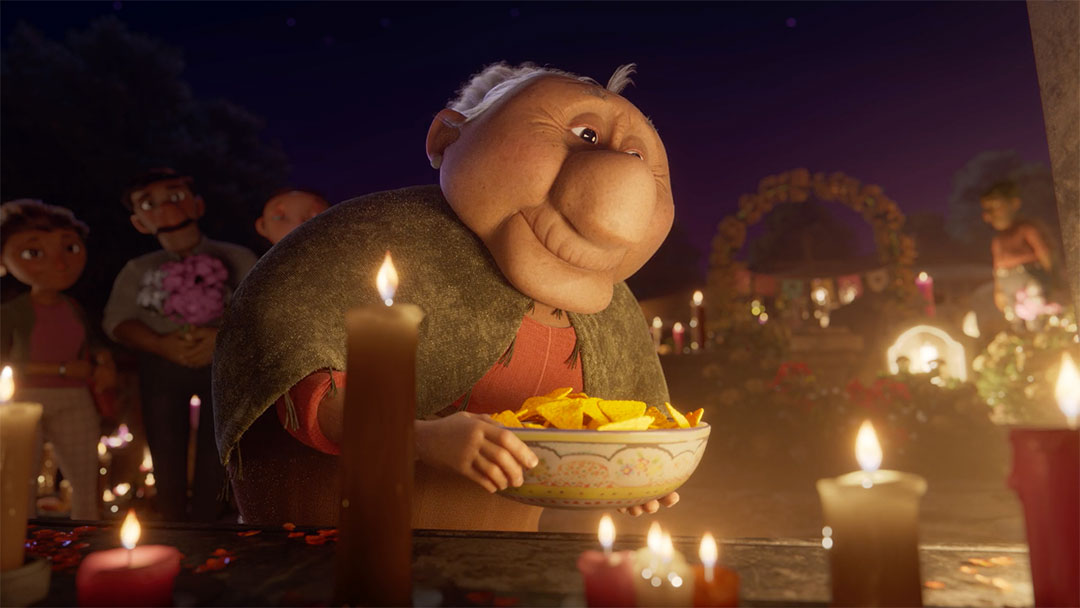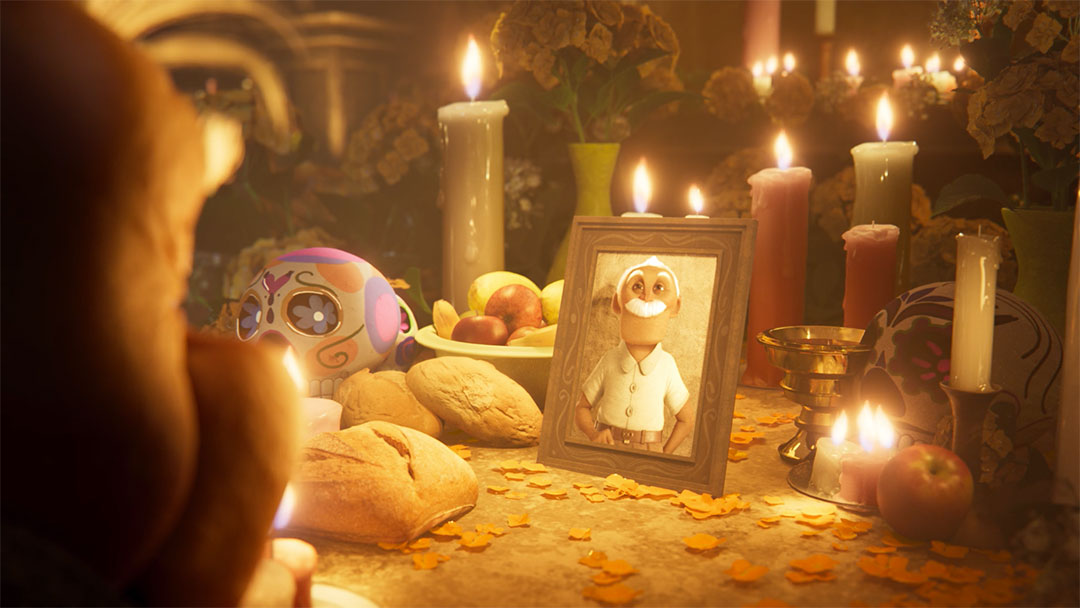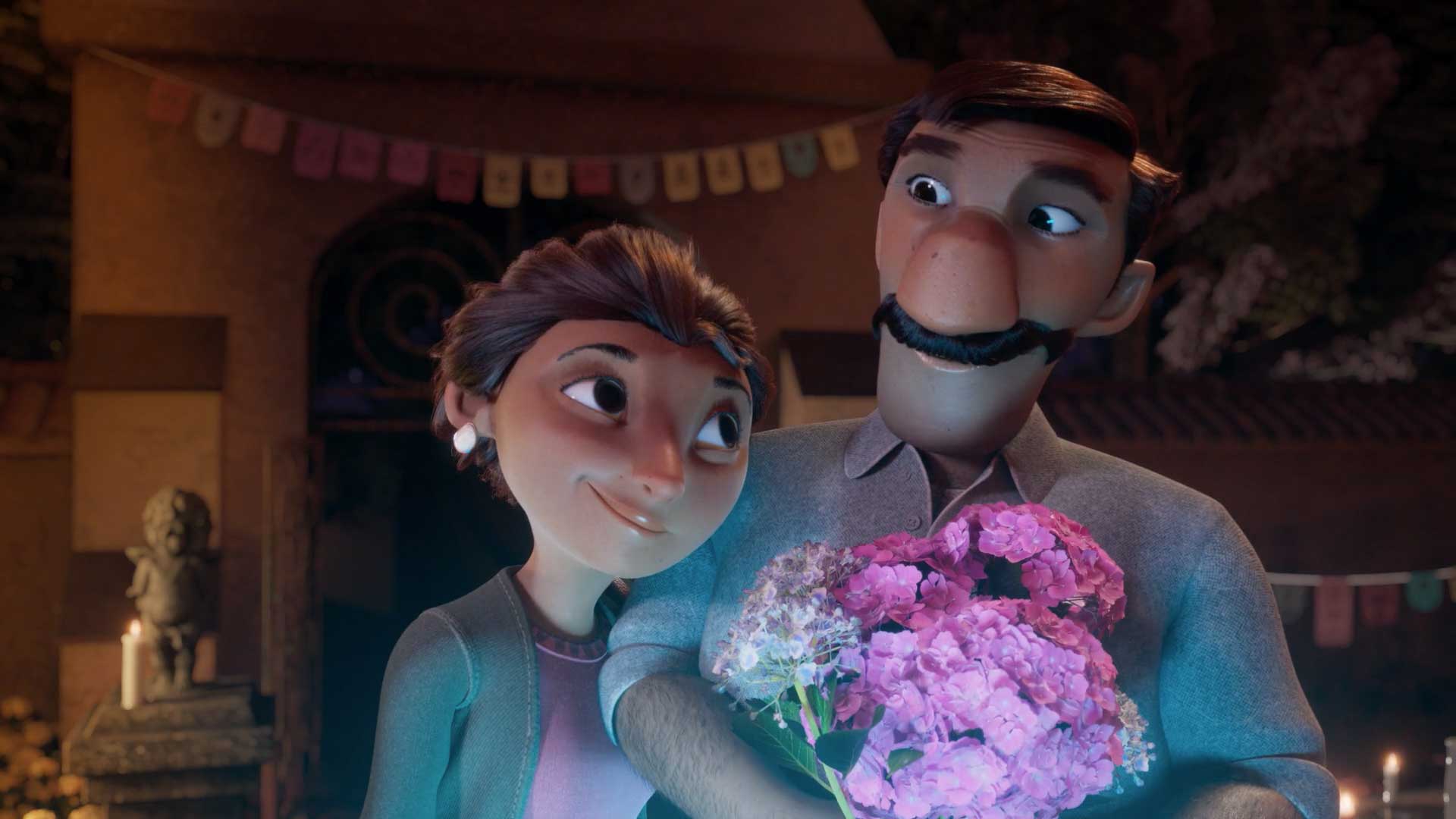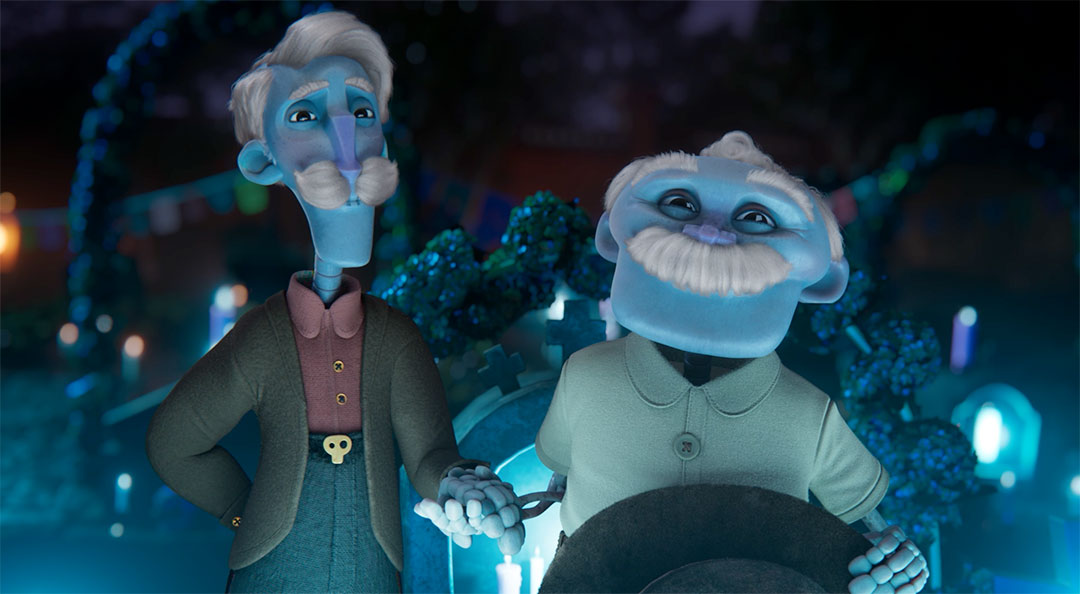 Client: Pepsico
Agency: Slap Global
Production: Final Frontier
EP: Julieta Zajaczkowski, Gus Karam, Juan Manuel Freire
Animation: Zombie Studio
Director: Paulo Garcia
Executive Producer: Natalia Gouvea
Project Manager: Julia Francucci and Agustina Kröl
Executive Creative Director: Daniel Salles
Account Manager: Stefanie Dias
Creative Director: Marcelo Garcia
Producer Coordinator: André Carvalho
Agenda Coordinator: Kira Nayana
Storyboard and Animatic: Saulo Brito
Concept Artist: Marcelo Garcia, Katan Walker
Lead Lookdev: Claudio Jr.
LookDev: Claudio Jr., Thiago Peyon, Felipe Ferreira, Pedro Henrique, Gean Carlos,
Lucas Amaral, Ricardo Alves, Letícia Fagundes, Wesley Oliveira
Model: Mauricio Sampaio, Tiago Oliveira, Douglas Silva, Vitor Semeghini, Brendon
Souza, Ricardo Alves, Letícia Fagundes, Wesley Oliveira
Environment: Ale Barbosa
VFX: Gabriel Marcondes
Rig: Rafael Vitoratti, Thiago Valentin, Henrique Ribeiro, Felipe Gimenes
Animation Director: Paulo Garcia
Animation Supervisor: Hannry Pschera
Animation: Hannry Pschera, Jonathan Souza, Everton (tom) Farias, José Ragazan,
Fabio Pugliese, Emerson Manfrin, Leonardo Felix, Matheus Caetano, Vini Ferraz,
Gustavo Figueiredo, Michael Carlos, Daniel Esteves, Lucas Barbosa, Bernardo Teuber
Technical Animation Supervisor: Lucas Mirkai
Motion: Vinicius Kahan
Composition Supervisor: Leanndro Amorin
Composition: Leanndro Amorin, Massao Asaga, Paulo Chedid, Rafa Chievegati, Marco
Antonio, Isabela Ferrari, Leonardo Augusto
Technical Director: Isaac Buzzola
Tecnical Supervisor: Wesley Oliveira
Assembler: Jéssica Gonçalves
Pipeline TD: Thiago Silva
Financial: Alessandra Cena
TI: Gabriel Paixão, Rodolfo Cultiz
Assembler: Jéssica Gonçalves
Pipeline TD: Thiago Silva
Financial: Alessandra Cena
TI: Gabriel Paixão, Rodolfo Cultiz
Music/Sound Design: DaHouse