The Famous Five Return in a "Jetpack" Adventure for GWR
Picking up where director Pete Candeland left off in 2018's "Five & The Missing Jewels" spot, Partizan director Michael Gracey takes flight for Great Western Railway with animation handled again by Electic Theatre Collective in London.
For those who grew up outside the UK: The Famous Five is a series of children's adventure novels, written by English author Enid Blyton about four youngsters and their dog Timmy, first published in 1942.
The original cover illustrations by Eileen Soper served as the starting point for the campaign's animated look, a blend of 3D and 2D animation further enhanced by printing out and photographing each frame to add a paper texture.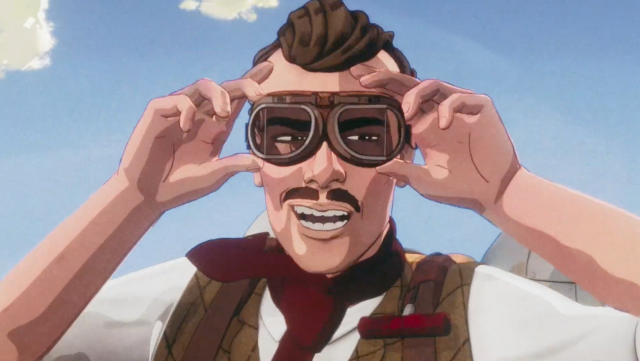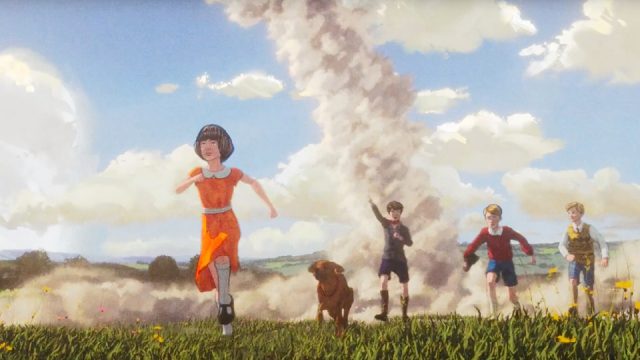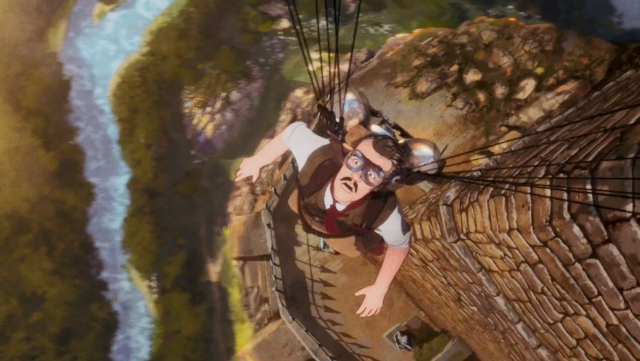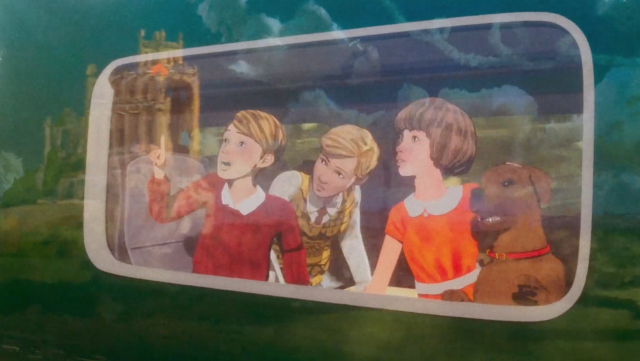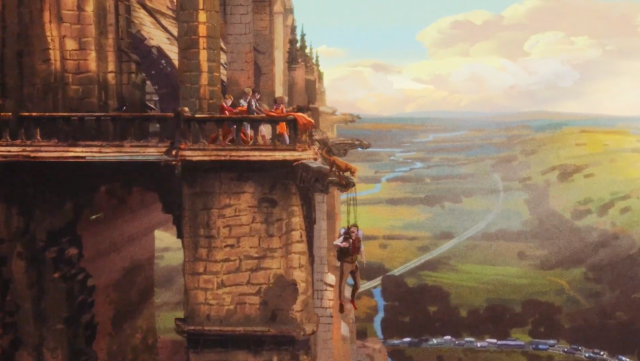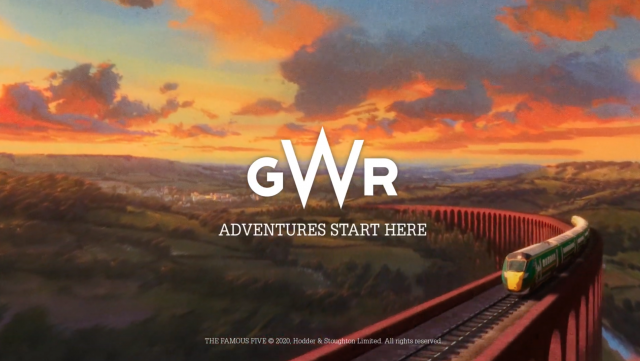 Client: Great Western Railway
Agency: adam&eveDDB
GECD: Ben Tollett
CCO: Richard Brim
CD/S: Steve Wioland / Matt Woolner
Producer: Petrina Kilby
Designer: Sam Stabler
Production: Friends Electric, Partizan
Director (Partizan): Michael Gracey
Executive Producer (Friends Electric): Barney Richard
Executive Producer: (Partizan): Jenny Beckett, Duncan Gaman
Producer (Partizan): Isabella Parish
Animation/post: Electic Theatre Collective
Producers: Magda Krimitsou, Larisa Covaciu
VFX Supervisor: Neil Riley
2D Lead: Taran Spear
2D Artists: Stirling Archibald, Ludvig Hallenius, Tane Welham, Tomer Epshtein, CJ Gaikward
Lead Animators: Steve Beck, Peter Baynton
2D Animators: Tim Sanpher, Ludivine Berthouloux, Sim Marriott, Denise Dean
3D Animators: Conor Ryan, Edwin Leeds, Mack Knights, Roly Edwards
3D Artists: Patrick Krafft, Jordan Dunstall, Ryan Maddox, Sergio Morales, Nikolai Maderthoner, Gregory Martin, Stefan Brown, Piers Limberg, Stuart Turnbull, Adrian Lan Sun Lu, Zach Pindolia, Romain Thirion
Matte Painting: Painting Practice / Rafael Martin Coronel
Storyboard Artist: Brian Estanislao
Character Design: Kristian Antonelli
Colorist: Luke Morrison
Edit: Patrick Correll
Music supervisor: Tom Stanford @ Theodore
Audio post: Sam Robson @ 750mph
Composer: Michael Patti