IGA "Made With Love" by Chloé Robichaud and SHED
Canadian director Chloé Robichaud and a remote crew of 45 designers, animators, and artists at SHED in Montreal pull all your available heartstrings in this gentle holiday spot for grocery retailer IGA thru Sid Lee.
SHED executive creative director Gabriel Grenier: "The director, Chloé Robichaud, wanted to tell a sensitive story and give importance to the characters and what they experience, to give importance to the relationship they have between them.
"Our challenge was to ensure the execution (the craft) would do justice to the story and transmit the emotion.
"In times of pandemic, it was a war for hardware and we needed rendering power. It was a race for graphics cards, for computers by all of our suppliers were backordered. We ended up hiring a render farm in Poland to render some of the images."
The origami figures featured in the ad tie into the 2020 campaign's fundraising component, with Quebec IGA stores selling them for $3 and all proceeds going to Fondation Charles-Bruneau for pediatric oncology research.
The spot follows Sid Lee's 2019 holiday effort for IGA called "Inseparables", an absolute tear faucet and one of the year's best spots.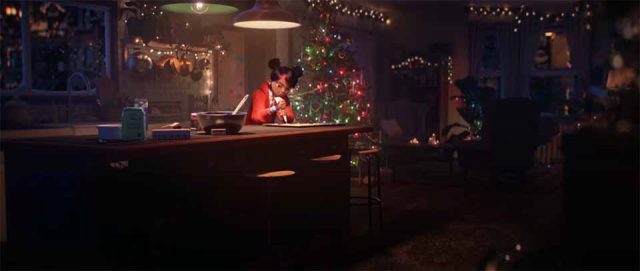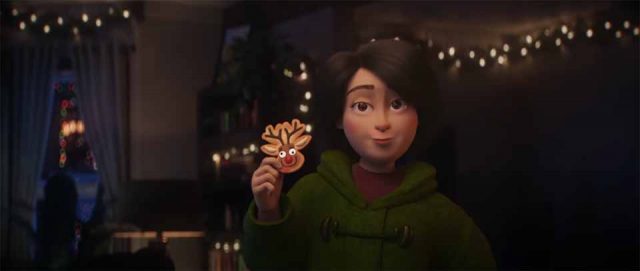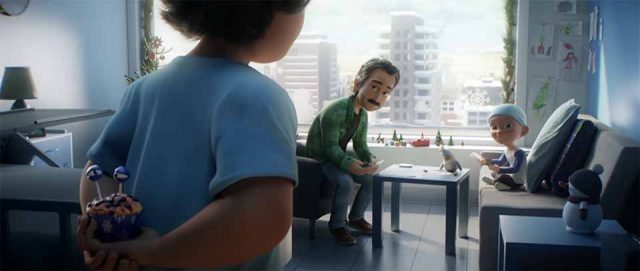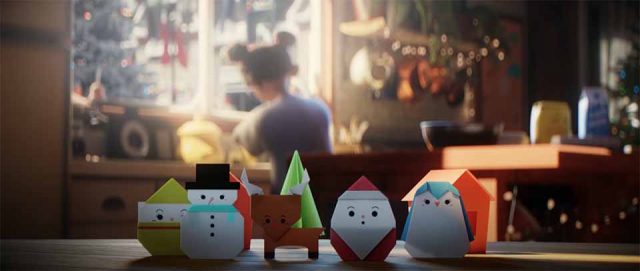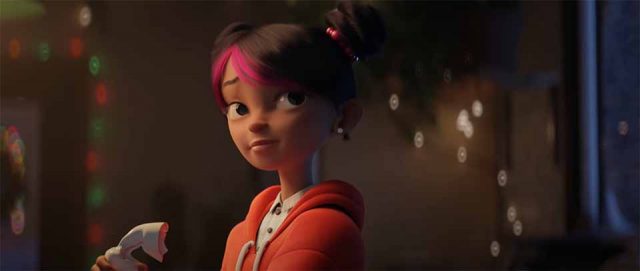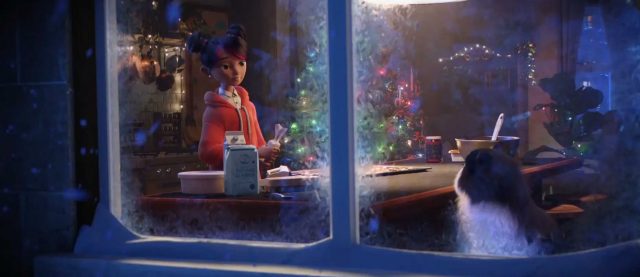 Client: IGA
Agency: Sid Lee
Production: SHED
Director: Chloé Robichaud
EP: Renaud Coté
ECD: Gabriel Grenier
Producer: Heather Graham
Coordinator: Catherine Paillé
CG Super/PM: François Hogue
Animation supervisor: Roxan Carle