Noma Bar Unmasks a Killer for NewYork-Presbyterian
Minimalist design and thoughtful transitions rendered in a hi-con palette add up to powerful story-telling from London director/illustrator/designer/artist Noma Bar thru NYC agency Seiden for NewYork-Presbyterian's research into immunotherapy and it's promise for treating cancer.
Stephen Feinberg, ECD at Seiden on why he chose animation for the spot which ran before Super Bowl 50: "The subject matter is difficult to visualize in a literal way. We wanted to tell a story, not dispense facts.
"We needed to use analogies and metaphors to get people to understand highly technical, abstract concepts…so animation was a natural choice. The key was to find a style that was entertaining but not cartoonish—witty as opposed to slapstick. Noma Bar was an excellent fit for that.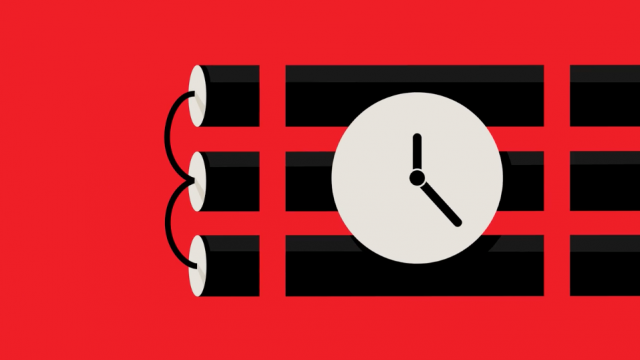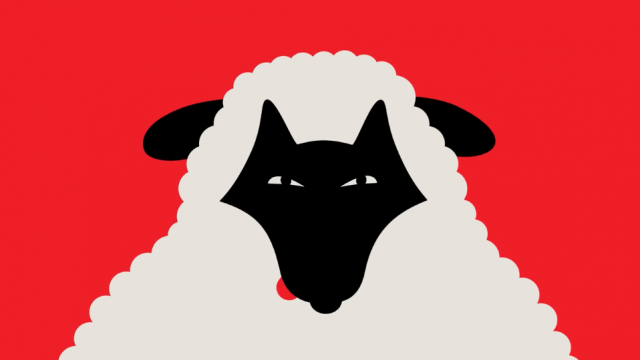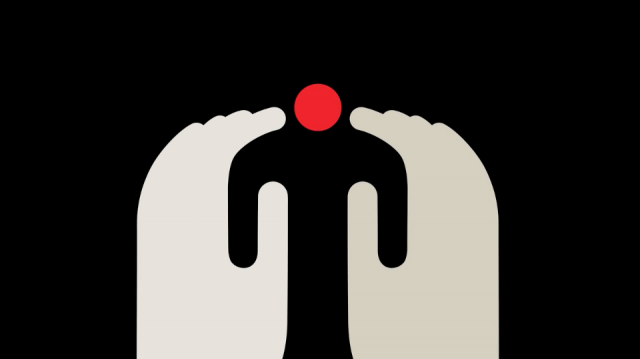 Client: NewYork-Presbyterian Hospital
Agency: Seiden NYC
Creative Director+Art Director: Eric Houseknecht
Copywriter + ECD: Steven Feinberg
Kati Schultheis: Account Director
Producer: Jill Levy (Sanity Productions)
Production Company: Dutch Uncle, New York
Illustration and Direction: Noma Bar
Animation: Ale Pixel Studio
Sound: Weston Fonger (Yessian Music)
Voice Over: Brian d'Arcy James