The Punanimation Directory
Started as a Facebook group, Punanimation has since evolved into "a collective of equality-driven ladies aiming to support, connect and share women's work within the animation industry.
"Although we were originally just three, today our whole community is built by over 1,700 people from all over the world, working within the many different fields and specializations of animation and motion graphics.
"This pushed us to work on the next, bigger step: putting together a directory that makes it easy for anyone to get a hold of that talent.
"No more excuses for male-only studios, speaker line-ups and director rosters. Diversity exists, it's got skills and it's here."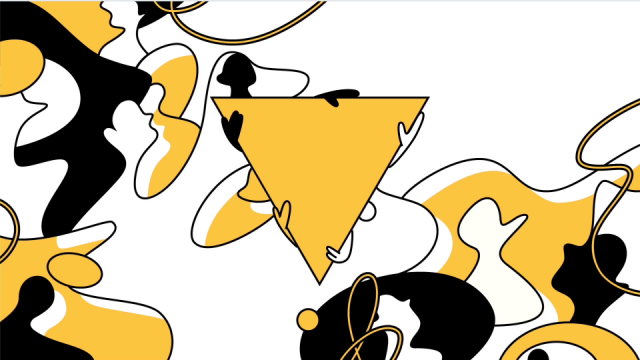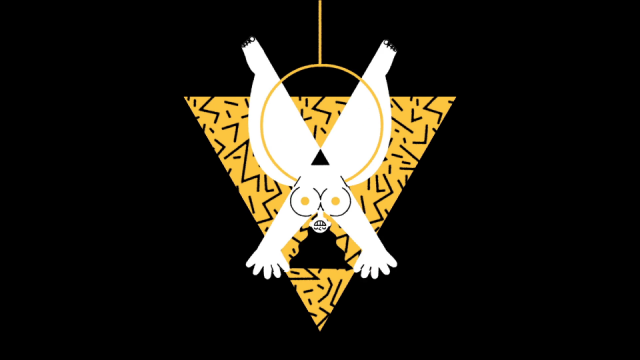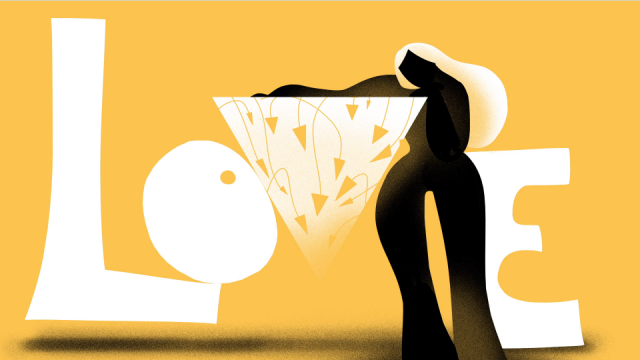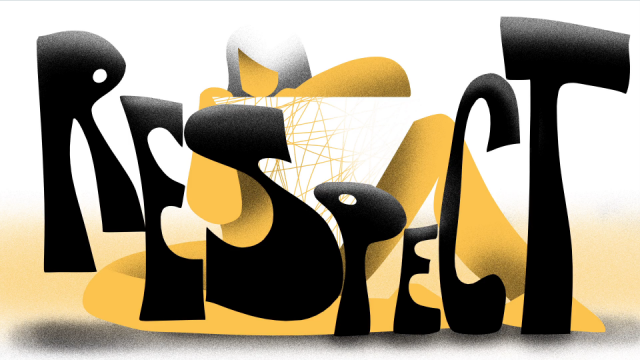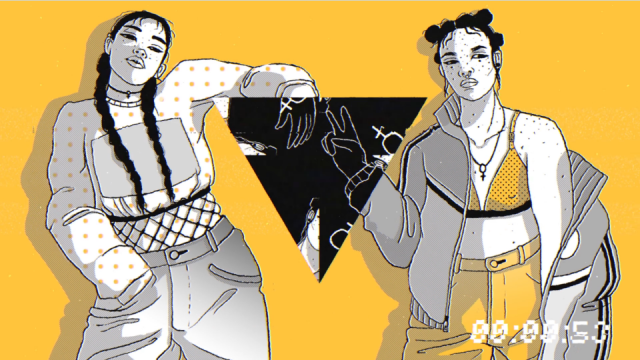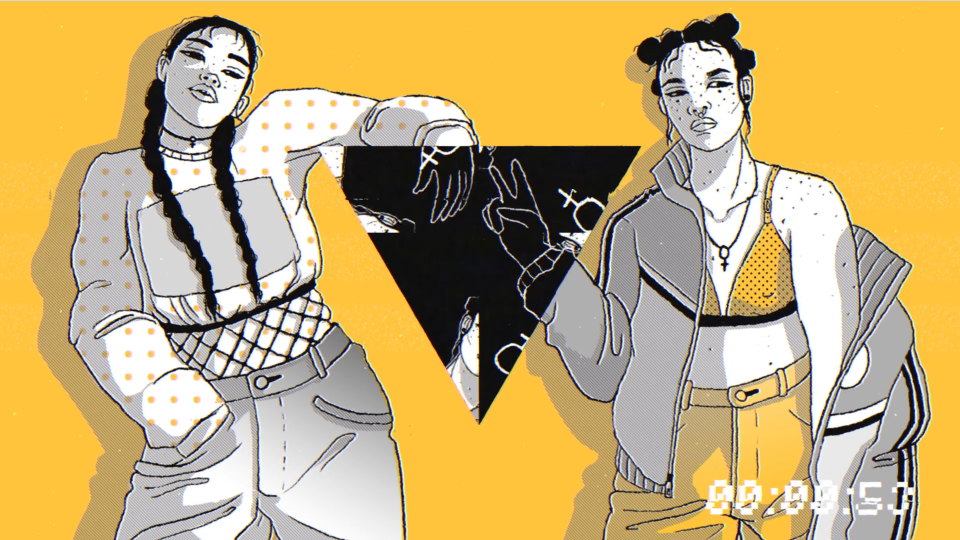 Production: Punimation
Animation:
0:00 Daniela Uribe
0:02 Jocie Juritz
0:05 Nazli Cem
0:06 Emelie Andersson
0:09 Justyna Stasik
0:10 Catharine Pitt
0:12 Sabrina Chaney
0:14 Linn Fritz
0:15 Camille Vincent
0:17 Tuna Bora
0:18 Lisa Maria Rosa
0:20 Angelica Baini
0:21 Salla Lehmus
0:22 Helena Kampen
0:23 Alexandra Lund
0:24 Juliana Rabello
0:26 Karolin Gu
0:27 Line Hagsand
0:29 Wednesday Collective