STASH 117 Drops. Crowd Goes Wild.
A full-on jolt of visual caffeine, Stash 117 adds another 31 stellar video projects to the Stash Permanent Collection – the planet's largest online archive of design, animation and VFX, plus behind-the-scenes features and exclusive interviews.
Enjoy Stash FREE for 30 days and discover the stories behind the work.
Stay inspired with TV and cinema spots, broadcast and title designs, music videos, brand films, game cinematics and short films – subscribe to the Stash Permanent Collection.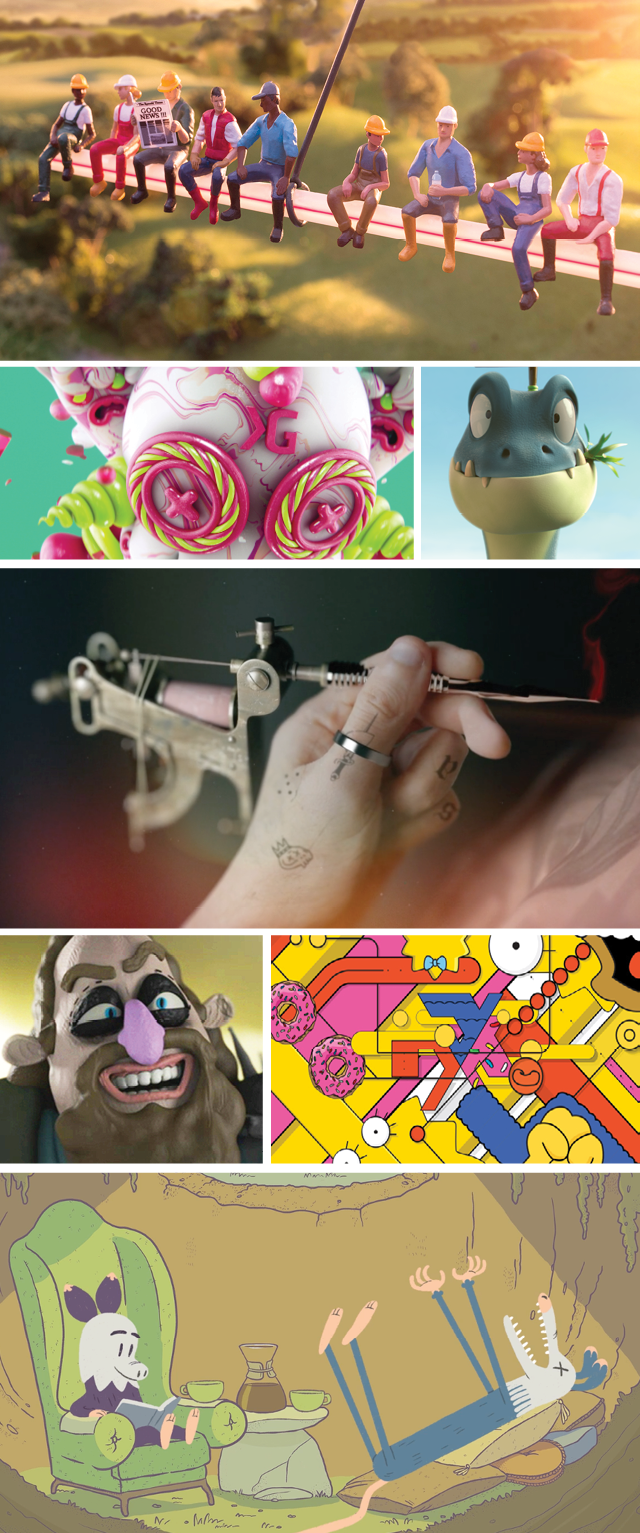 STASH 117 DURATIONS:
Main Program: 75 mins
Behind the Scenes: 15 mins
Bonus film: 4 mins
Cover image: Axis Animation "Dawn of War III"
SUBSCRIBE to the Stash Permanent Collection and gain instant access to the largest online library of Animation, VFX and Motion Design. Stream and build your own playlists from over 4,400 exceptional motion projects.
@stash_magazine