The Story Behind "The Bear" with SHED
Montreal animation house SHED show off their CG creature craft and obsessive attention to both creative and technical details in this :30 for one of Canada's national lotteries created through DDB Vancouver.
Pierre-Hugues Dallaire, animation director and partner at SHED: "This was our first time working with DDB Vancouver. Ben (co-director) had the great idea to travel to Vancouver for part of the storyboarding process.
"It really helped to get to know Fred and Ella, the agency creatives, and set up a trusting, collaborative relationship from the start.
"Finding the right bear design, aiming for that very fine line between realistic and stylized. We were never interested in going for absolute realism, and it did worry us initially that the agency or the client might not be on board with this approach.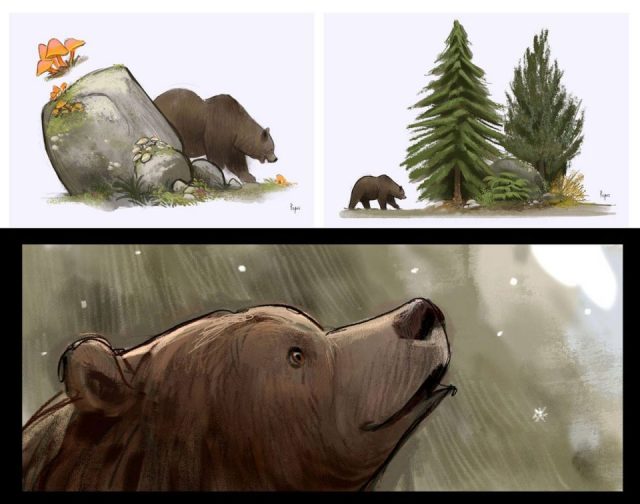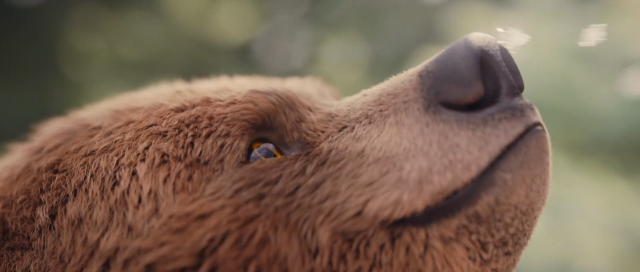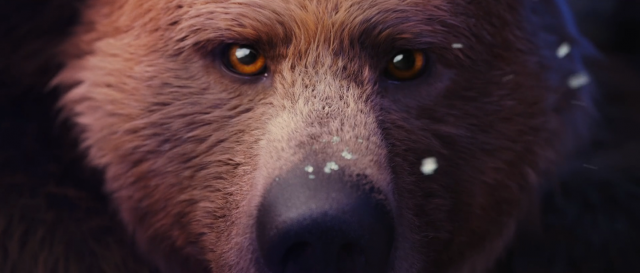 "Our worst fear was ending up somewhere in the uncanny valley, with the viewer thinking we had tried for and failed to achieve realism. We set out to create an original character that hopefully connects with the public by being more appealing than the average bear.
"Since this commercial involved stylized yet nearly realistic bears, the fur needed to be flawless. We also knew we wanted extreme close-ups of the face to show the main bear's emotions, and this fit into the very cinematographic style we wanted, with extremely shallow depth of field and bokeh effects.
"The snow effects are another simulation challenge which we started testing very early in production. Houdini was used here, as with all the other simulations such as skin sliding and fur dynamics, to setup the snow so it would interact realistically with the bear, fur and all."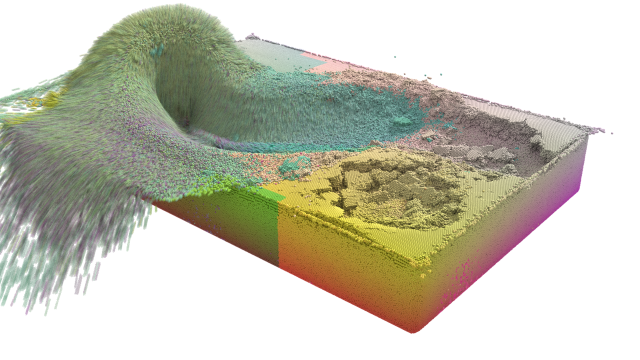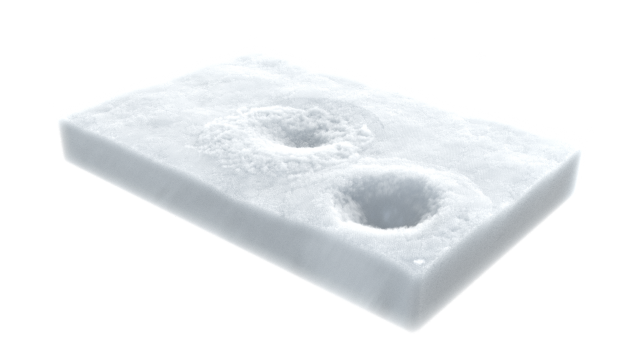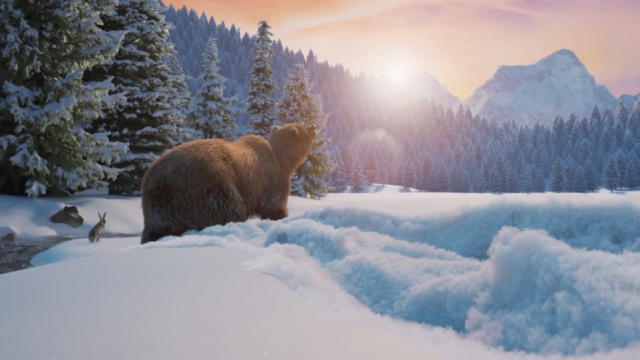 Client: LottoMax
Agency: DDB Vancouver
Creatives: Fred Mazzola, Ella Dalling
Producer: Karen Brown
Production: SHED
Directors: Ben & PH
Producer: Audrey Blackburn
Executive Producer: Renaud Cote
Creative Director: Gabriel Grenier
Studio Director: Patrice Bilodeau
Design: Fernando Peque
Storyboard: Benoit Therriault
Layout: PH Dallaire
Character Modeling: Mikhail Semionov
Set Modeling: Michael Coutu, Mikhail Semionov, Lia Cécile Roussel-Dupré, Jose Manuel Linares
LookDev/Lighting/Shading: Philippe Sylvain, Maxime Roz
Grooming/Fur: Martine Chartrand
Textures: Sabrina Denault, Lia Cécile Roussel-Dupré
Effects: Hakim Harrouche, Antonin Fisette, Thibault Houdon
Rigging: Carlos Valcarcel
Animation Supervisor: PH Dallaire
Animators: Calista Antonio, Francis Gariepy-Gagné, David St-Amant, Alex Fereira
Flame Artist: Etienne Theriault
Matte Painting: Nicolas Cloutier
Offline Assistant: Jean-Philippe Haineault
TD: Eric Pouliot
Tools TD: Jonathan Pepin Gagne
Color Grading: SHED Post, Charles-Etienne Pascal
Music: Cypher
Mix: Wave Productions