The Home Depot Foundation "Real Change" by Linetest
CD Hao Chen and his animation team at Linetest in Vancouver just dropped this rousing spot, powered by a heartfelt spoken word performance, for The Home Depot Canada Foundation's initiative to end youth homelessness.
Hao Chen: "When FCB approached us with this powerful piece, we were honored to help bring it to life. Collaborating with multiple stakeholders across both the agency and client-side helped ensure the best aligned creative solution.
"We took a hand-crafted cel animation approach which complemented the characters and their narrative.
"The use of darker tones within the color palette to emphasize shifts in mood, complemented by subtle splashes of orange to tie the piece back to The Home Depot brand, all while maintaining an art direction that articulated authenticity."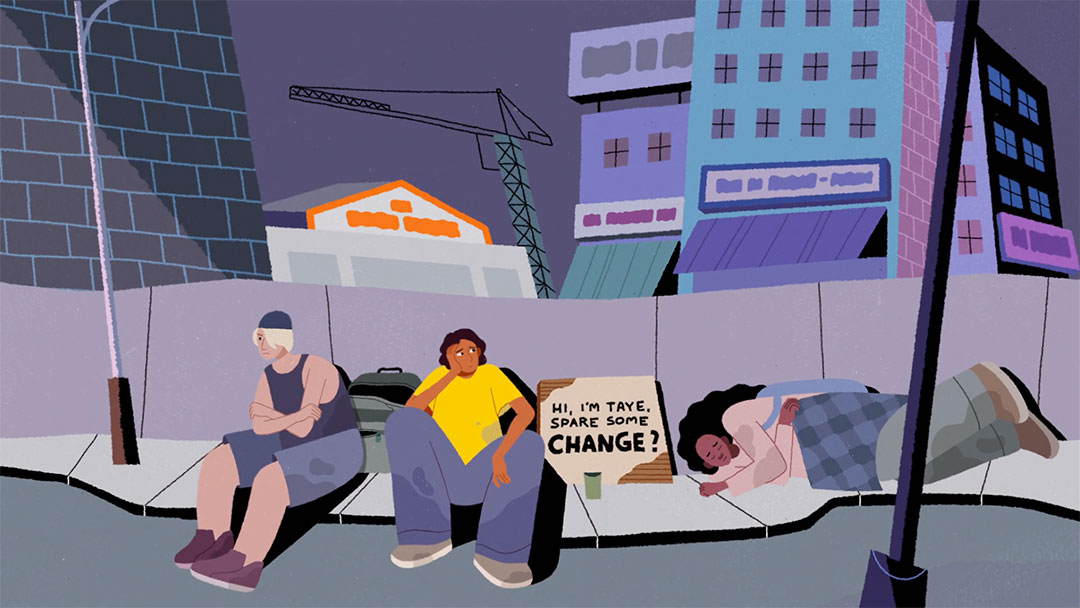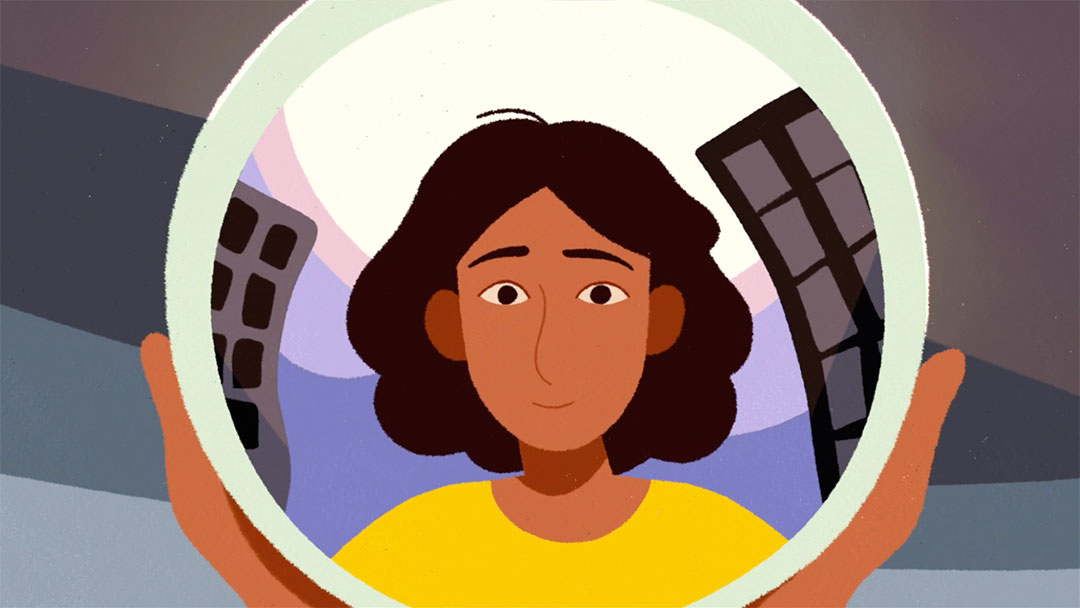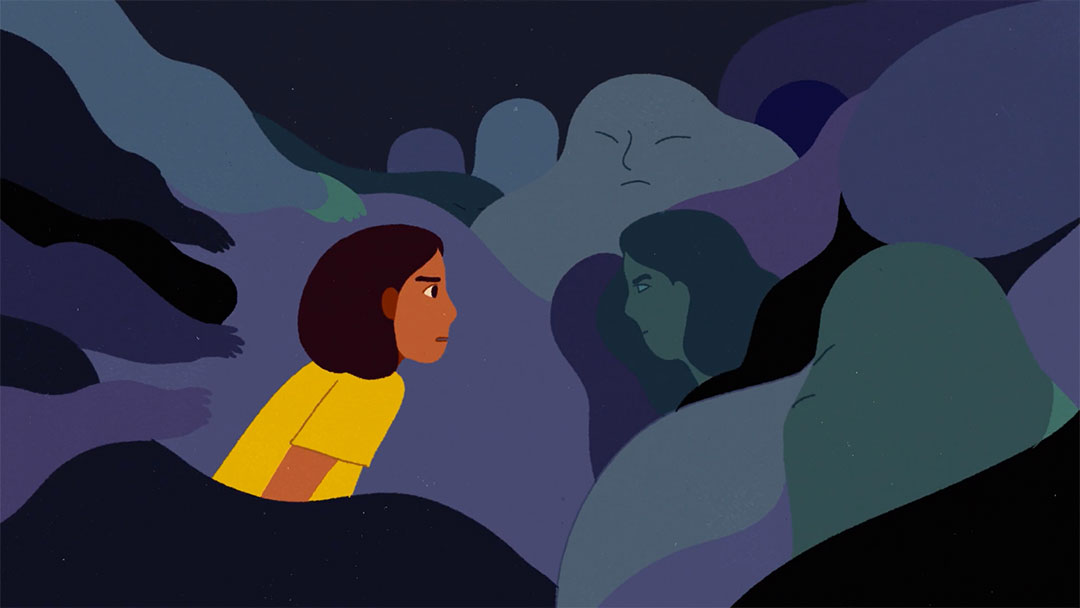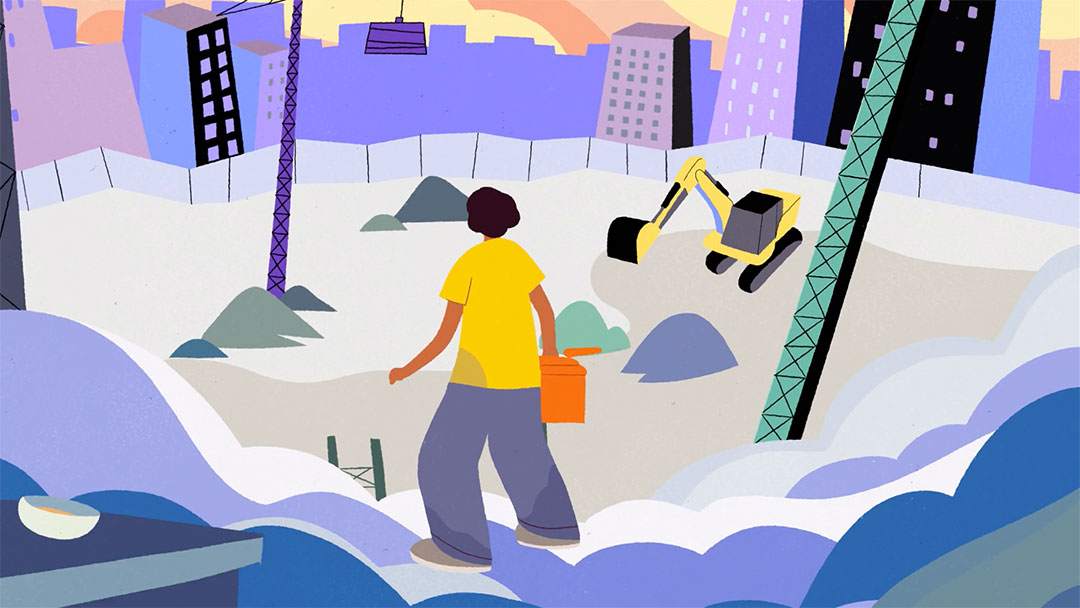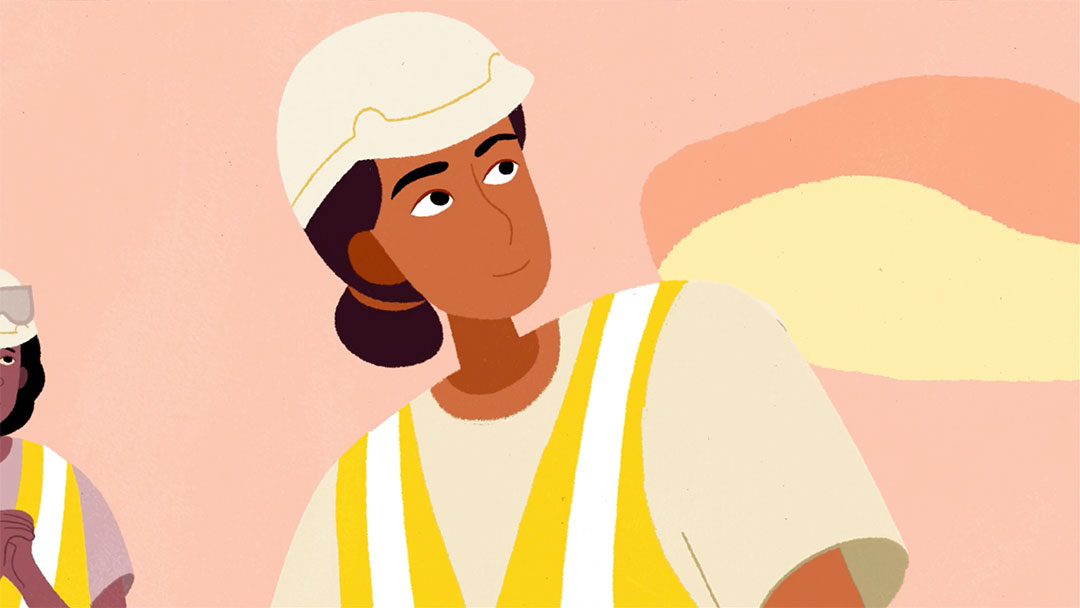 Client: Home Depot
Agency: FCB
Production: Linetest
Executive Creative Director: Hao Chen
Creative Director: Duncan Patterson
Art Director: Sean Richardson
Producer: Zoe Coleman
Production Coordinator: Kaely Blanche
Design/Illustration: Sean Richardson, Sophia Ouellette, Zhanrui Jerry Liu
Animation: Catelyn Ma, José Moreno, Richard Plata, Duncan Patterson
Clean-up: Catelyn Ma, José Moreno, Duncan Patterson, Xenia Galchin, Christian Rubio, Daniel Moreno Cordero
Compositing: Duncan Patterson