WWF "Less Noise, More Life" by Linetest
Vancouver animation studio Linetest craft a prismatic mix of 2D and 3D styles to illustrate the growing impact of ocean noise pollution on the bowhead whale population for the WWF Arctic Programme in Canada.
Created for World Whale Day 2021, the 90-second film was co-written by Linetest and is powered by a VO from Canadian actress/activist Tantoo Cardinal.
Leanne Clare, Sr. manager of communications at WWF Arctic Programme: "We gave Linetest a job of almost epic proportions. We asked for a beautiful animation about a concept most people have never even heard about. At the same time, we wanted the audience to connect emotionally to a bowhead whale and her calf over the course of 200 years.
Linetest creative director Hao Chen: "There's always a close collaboration with our clients, and it was no different on this project. I wanted to make sure the spot was accurate and hit all the right emotional beats.
"WWF's use of a more evocative motion design style was understandable, given how complex this story would have been to convey using live-action or full CG.
"It's a story about the past, present, and future. And animation is just so flexible in this regard. They wanted a really beautiful piece that people would be drawn to, and we were able to do that in how we visualized the whale sounds and the impact of noise pollution.
"This is the kind of work we love to do. The opportunity to tackle an open brief with collaborative clients, while standing behind an important cause, made this assignment particularly meaningful."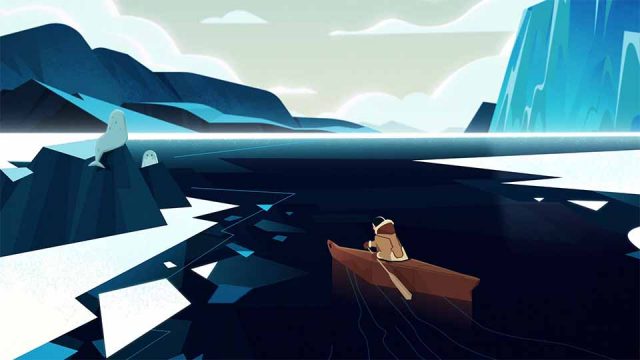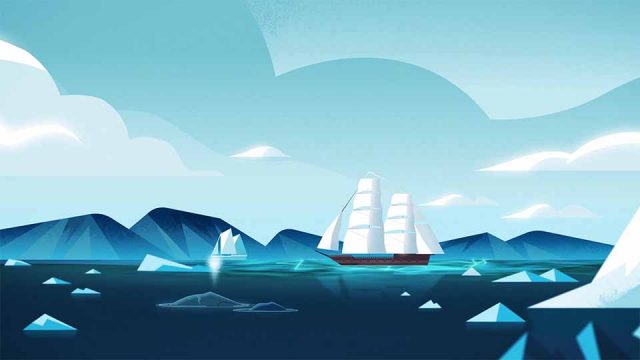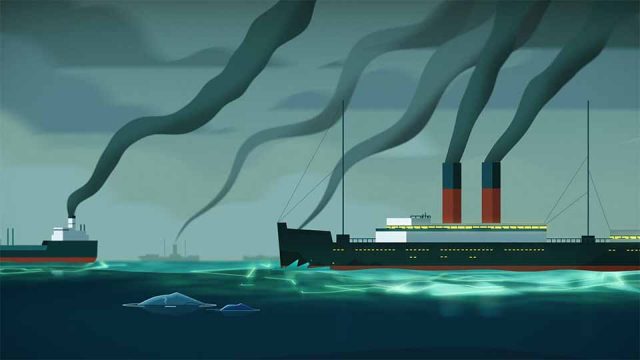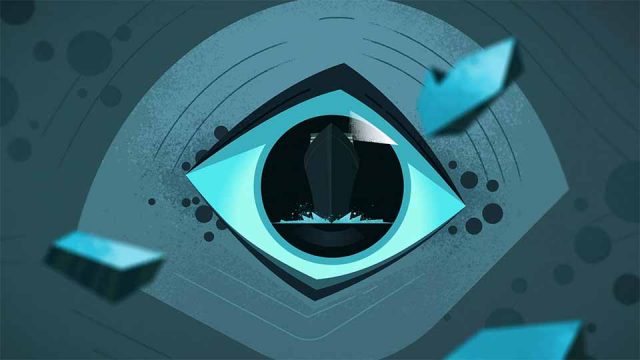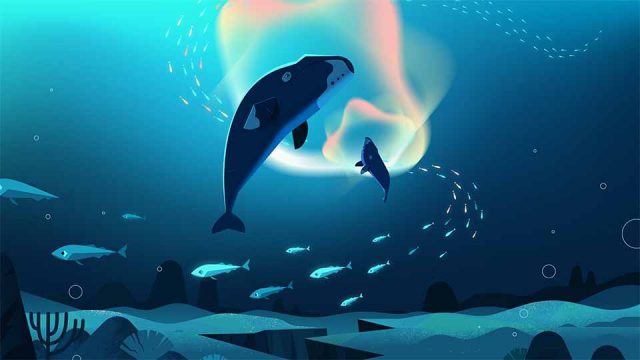 Client: WWF Arctic Programme
Leanne Clare, Sr. Manager of Communications
Fanni Barocsi, Specialist, Communications
Melanie Lancaster, Sr. Specialist, Arctic Species
Kate Landry, Sr. Manager of Operations
Production: Linetest
Director: Linetest
Creative Director: Hao Chen
Script: Linetest, WWF
Producer: Zoe Coleman
Art Director: Sean Richardson, Duncan Patterson
Animation Director: Scott Jonsson, Hao Chen
Storyboarder: Sean Richardson, Christian Rubio, Jihoo Park
Designer/Illustrator: Sean Richardson, Melissa Cho, Sophia Ouellette, Kelly Nakamura
Animator: Scott Jonsson, Duncan Patterson, Florian Perron, Henrique Barone, Christian Rubio, Jose Pena
Compositor: Duncan Patterson
Music & SFX: Ambrose Yu
VO: Tantoo Cardinal