Z by HP "The Living System" Short Film Collaboration
HP brings together an A-team of the planet's visual talent for this branded short film commissioned to highlight their line of Z high-performance PCs aimed at designers and creators.
Project producer Valtteri Laihanen: "The brief was for all artists to collaborate on a film together and embrace executions that were completely new to each artist. It's an exploration through energy, creation, and adaptive environments.
"It was useful to have six months to talk, play around and make stuff. It was great to see how everyone pushed each other forward and taught each other techniques.
"This whole idea is 100% driven by the artists – it requires patience and openness when you don't have one director pushing their creative vision."
Watch the behind the scenes video: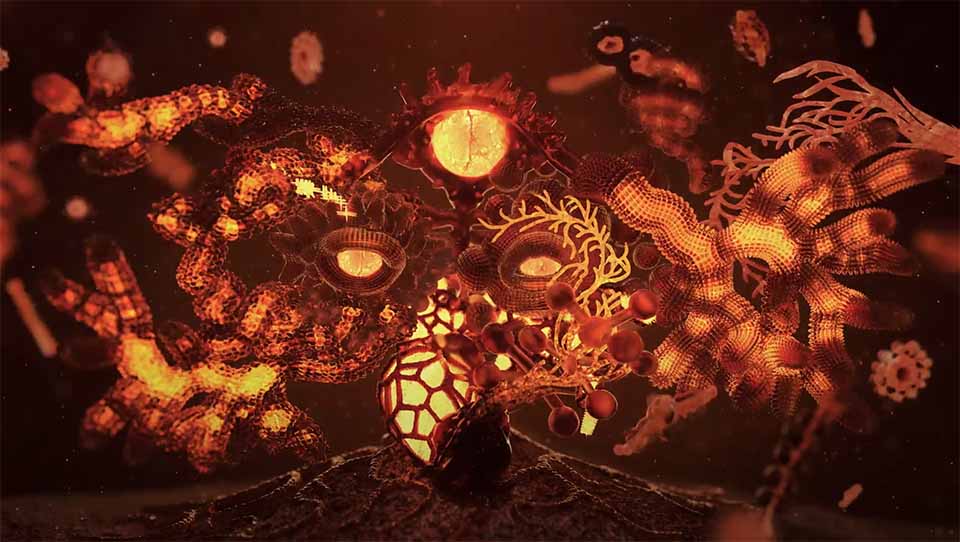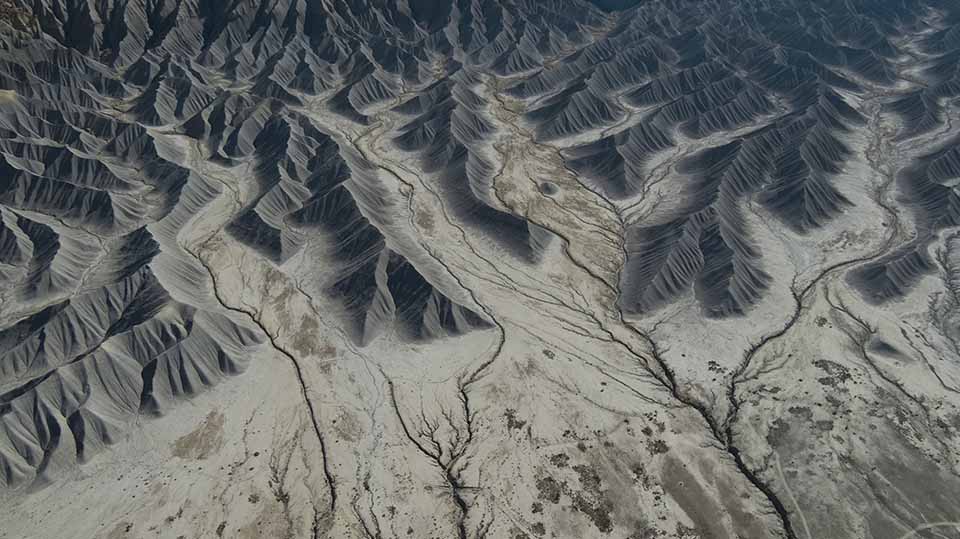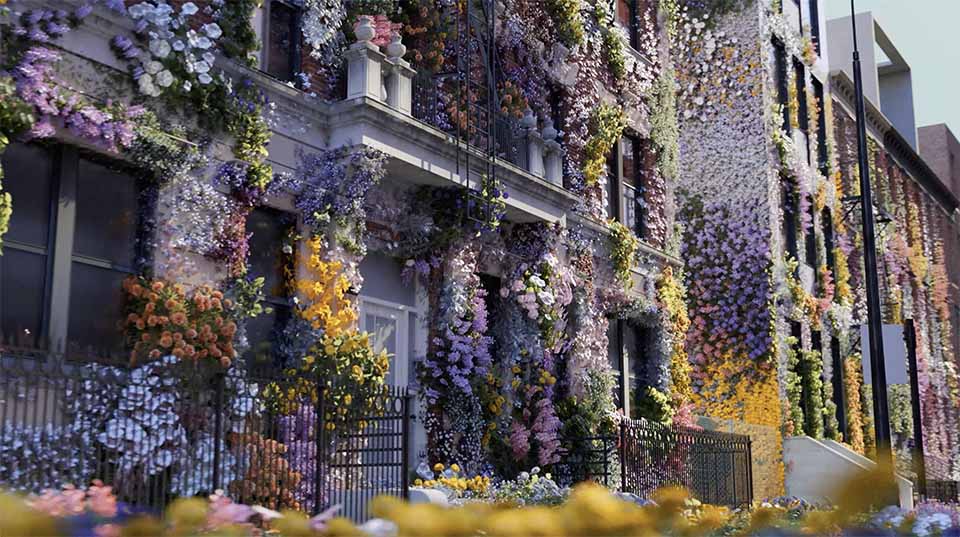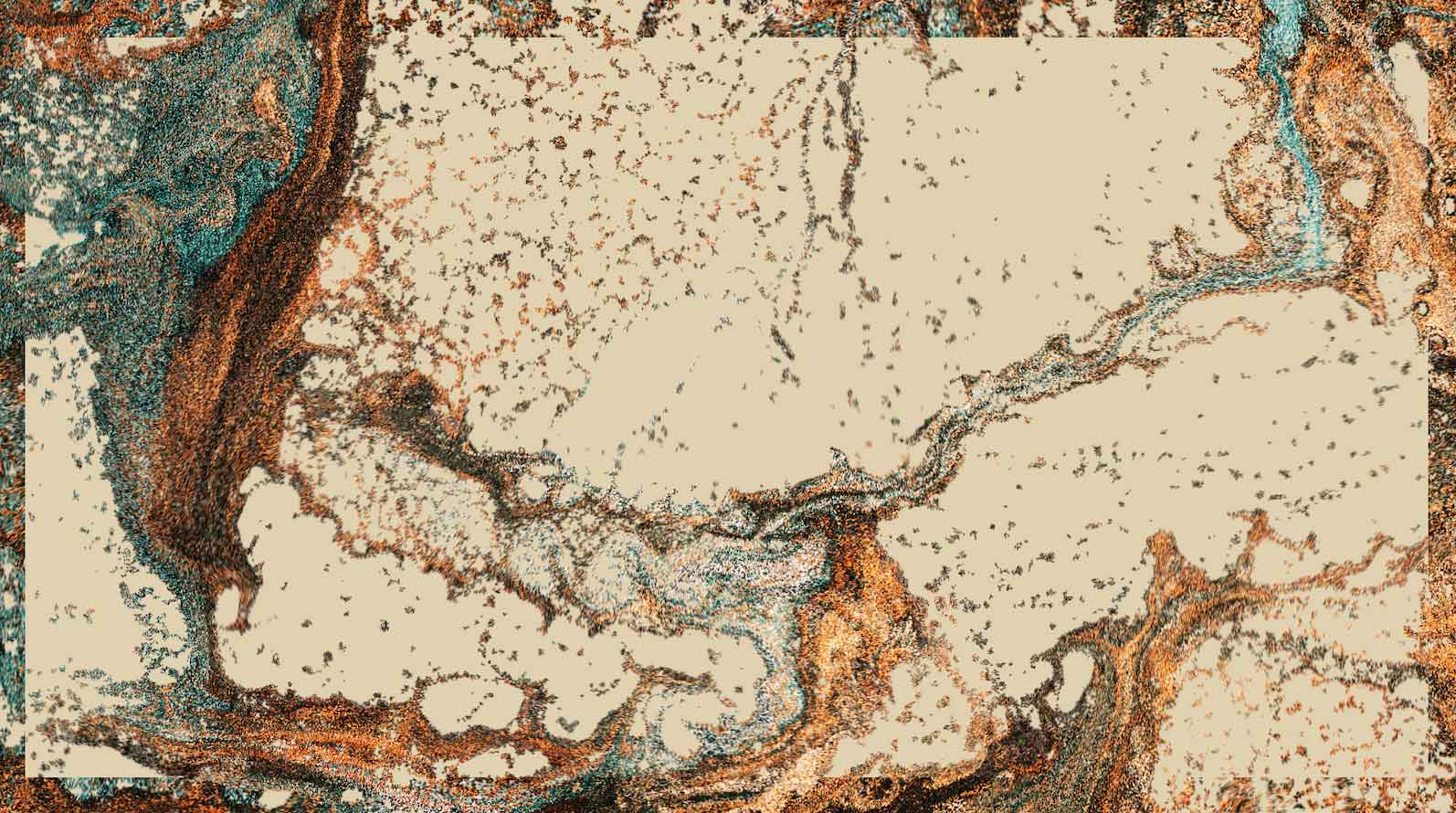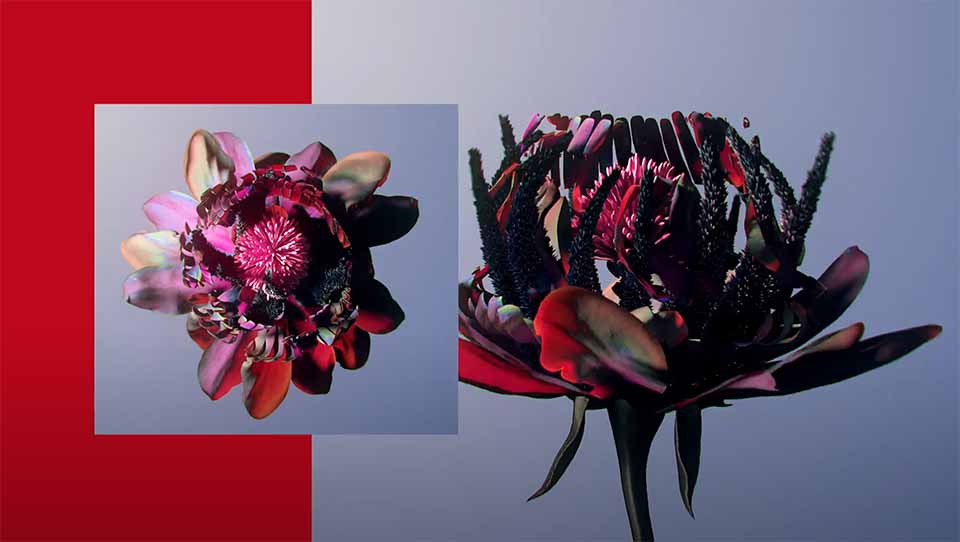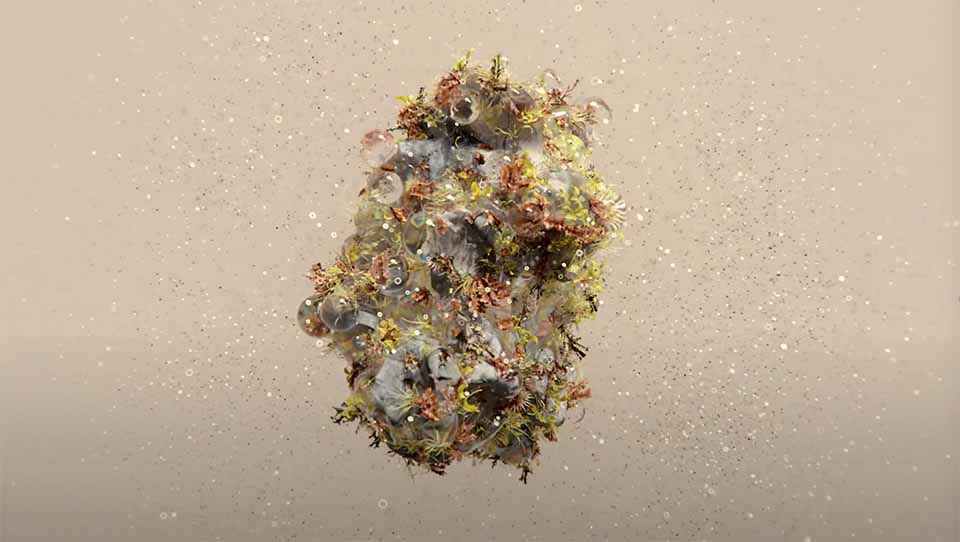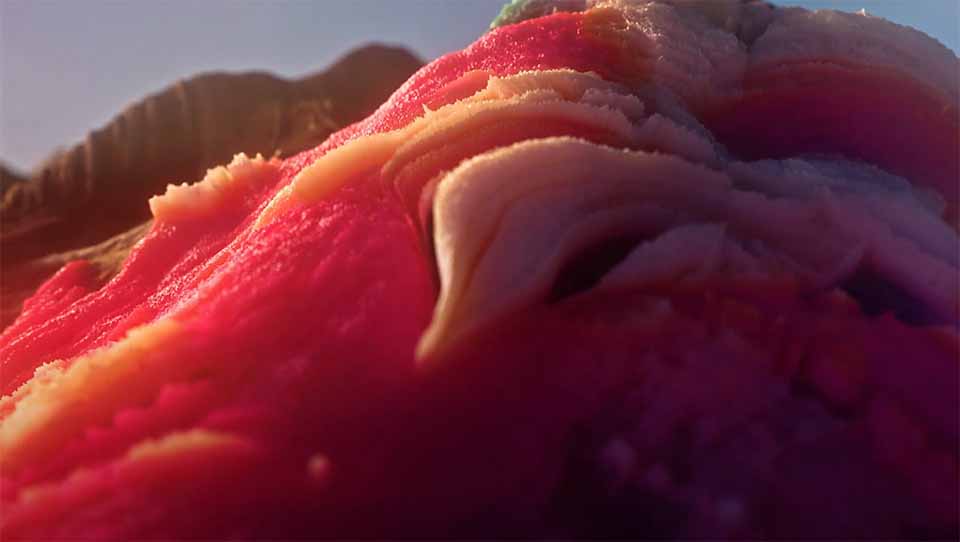 Client: HP
Producer: Valtteri Laihanen
Artists: Gmunk, Nidia Dias, Alex Trochut, Shane Griffin, Rik Oostenbroek, Jody Macdonald, Orlando Arocena
Audio: Zelig Sound