Art&Graft Celebrates 10 Years with Visual Manifesto
London design and motion force Art&Graft (who recently graced the cover of Stash 144 with their Boing Channel rebrand) just released an ambitious and energized retrospective of their first decade in the business.
Mike Moloney, founder & ECD at Art&Graft: "2020 afforded us the opportunity to reflect on the past decade – all the learnings and opportunities to adapt to a changing industry each project has provided in order to get us to where we are now.
"We've poured it all into a visual manifesto as a kind of public commitment to our values and process (for our team, our clients, and everyone we work with) and as a way of setting our intentions for the future while acknowledging the past.
"Starting and building a creative agency is no easy task yet it's been hugely fulfilling 10 years as we've continued to grow and adapt to the shifts and changes in our industry.
"The talented Art&Graft team is at the core of everything we do and this film reflects the shared values that play such an important part of our creative ethos. I'm truly excited to see all the things we'll achieve together over the next 10 years."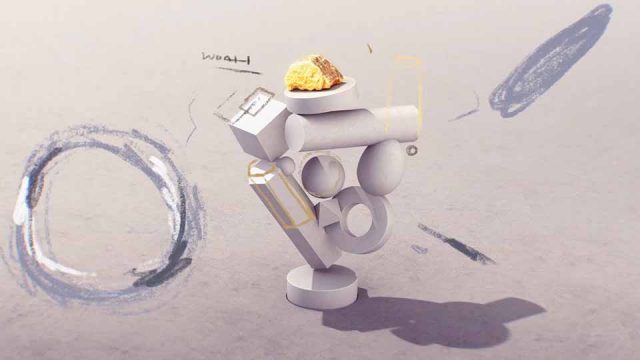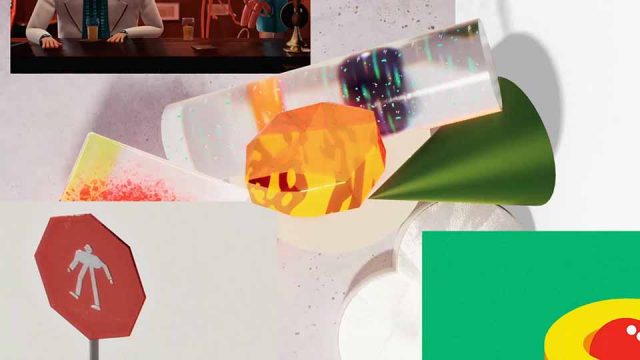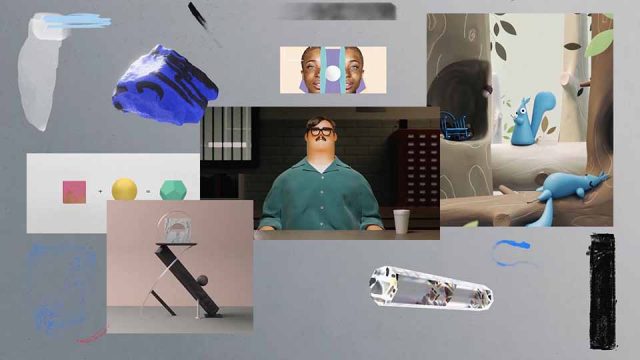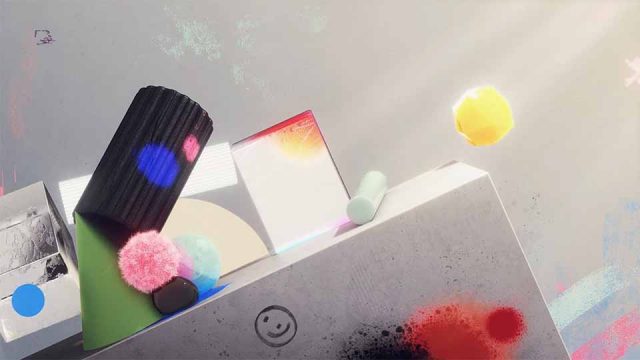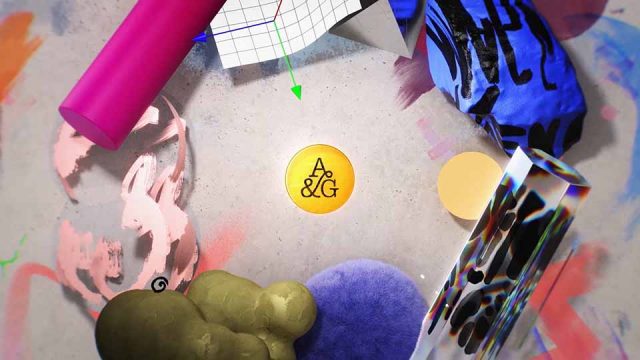 Production: Art&Graft
Director: Art&Graft
Sound design/Mix: Dave Meckin
Music: Bonobo "Hatoa", Theon Cross "Activate (Fyah)"