Bleeding Edge Game trailer by Dazzle Ship
The new multiplayer online combat video game Bleeding Edge launched with the help of this hyperactive trailer, part of a suite of campaign assets delivered by London motion studio Dazzle Ship for UK developer Ninja Theory and Microsoft.
Lex Johnson, creative director at Dazzle Ship: "This project was a designer's dream brief. We got to develop a comic book style using redshift render and compositing tricks and took the concept from art direction to the final stages of motion graphics production.
"Working closely with game development house Ninja Theory and their team of character artists, we created personalized idents, title sequences and a package of branded assets to help support their video production department.
"The aim was to create a style that set the film apart from the gameplay graphics but nodded heavily to its stylistic influences. We art directed a comic book style that rolled out onto a set of character renders and beyond.
"The result was a design language versatile enough to communicate the core concepts of the game whilst also standing alone."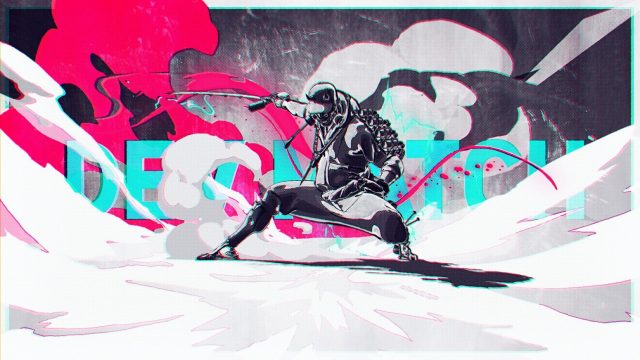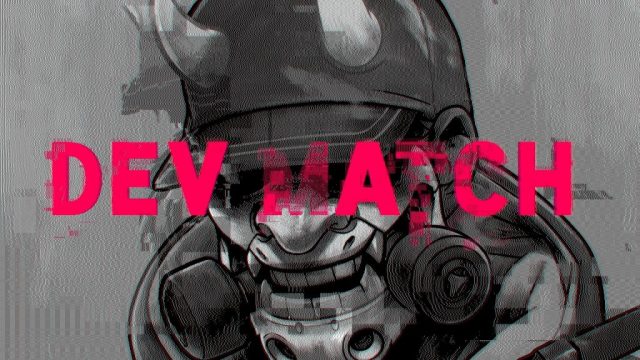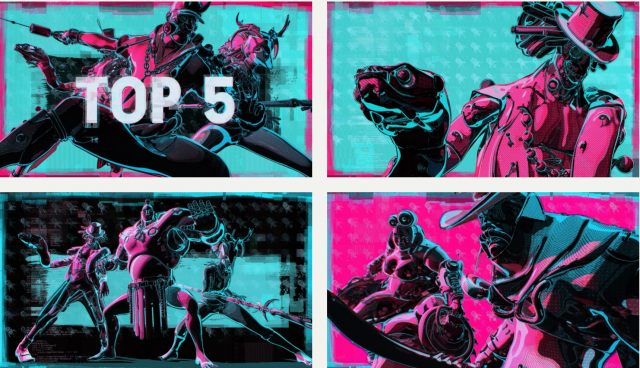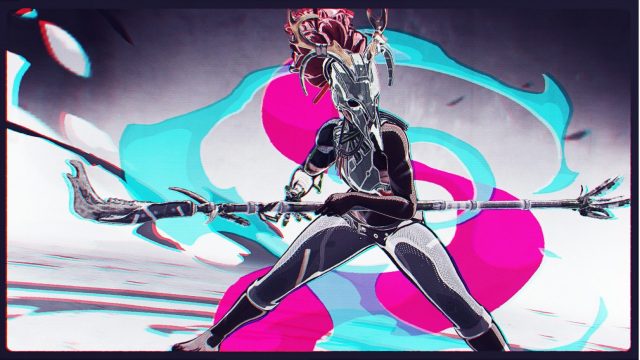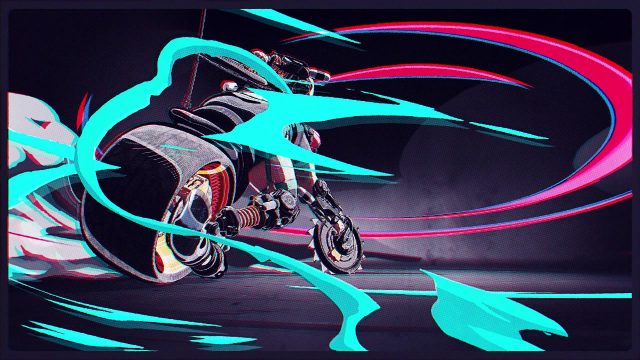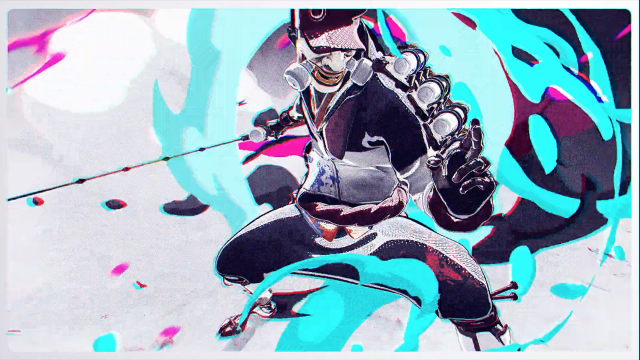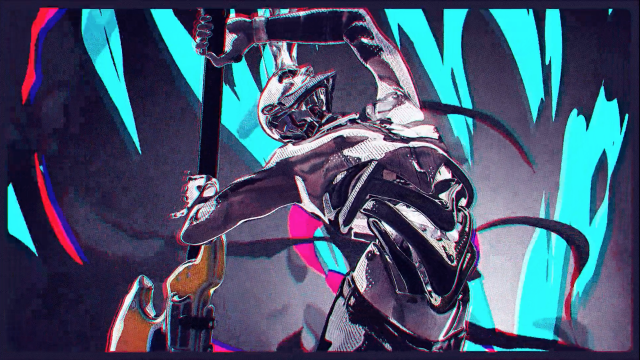 Client: Ninja Theory/Microsoft
Production: Dazzle Ship
Director: Dazzle Ship
Lead artist: Florian Baumann
Music: David Garcia Diaz
Sound design: Jamie Perry