RMT "Mark of a Free Society" by Robert Grieves
In today's gig economy, workers' rights feel like a thing of the past. But 200 years ago in Britain, conditions were so extreme that death at work was commonplace. This sparked the world's first trade unions.
Created by UK director/animator Robert Grieves and voiced by actress Maxine Peake (Shameless, Black Mirror), "Mark of a Free Society" was commissioned by RMT, Britain's largest transport union.
Robert Grieves: "This animation explains the development of workers' rights by returning to the birth of the world's first unions, during the British Industrial Revolution.
"Across the transport industries, conditions were so extreme that accidental death was an accepted daily occurrence. Lack of regulation drove workers to unite, initially undercover, but eventually as vast, powerful unions."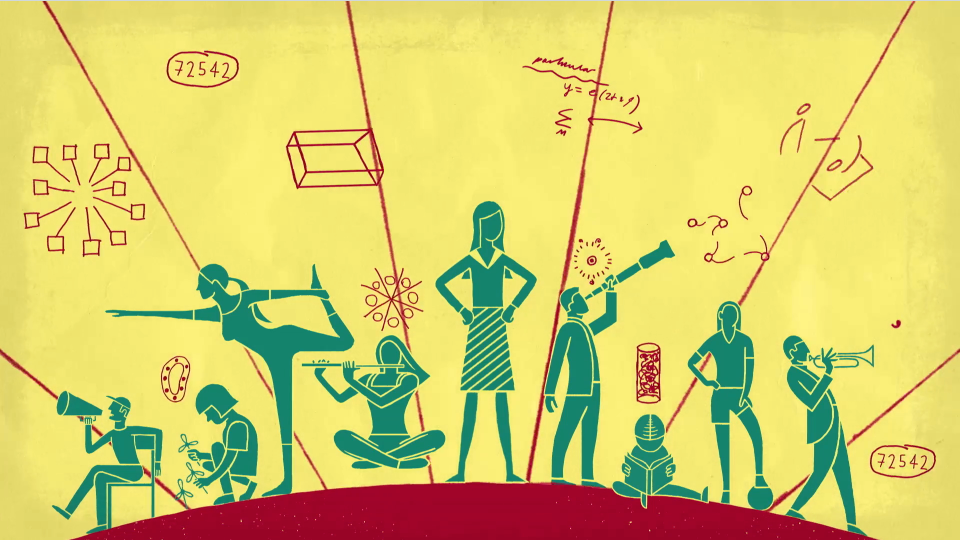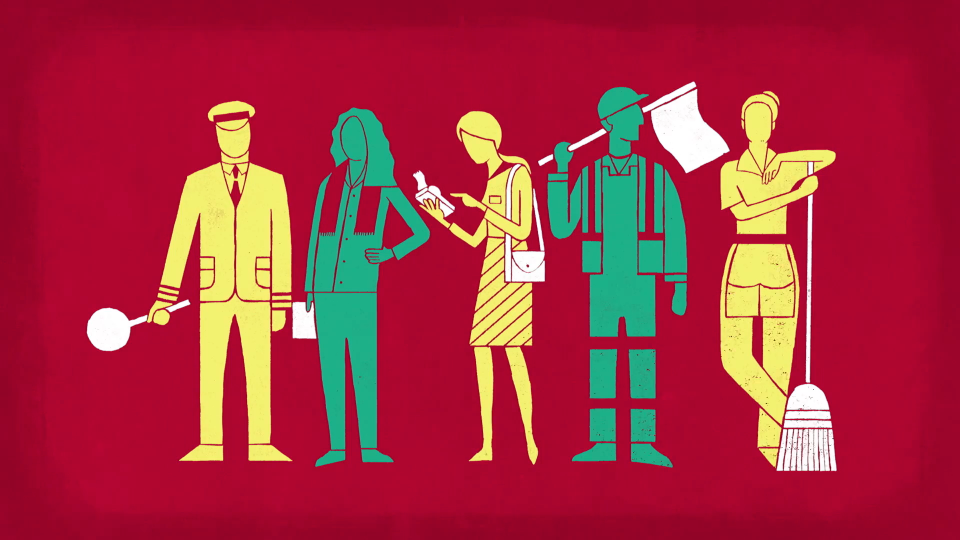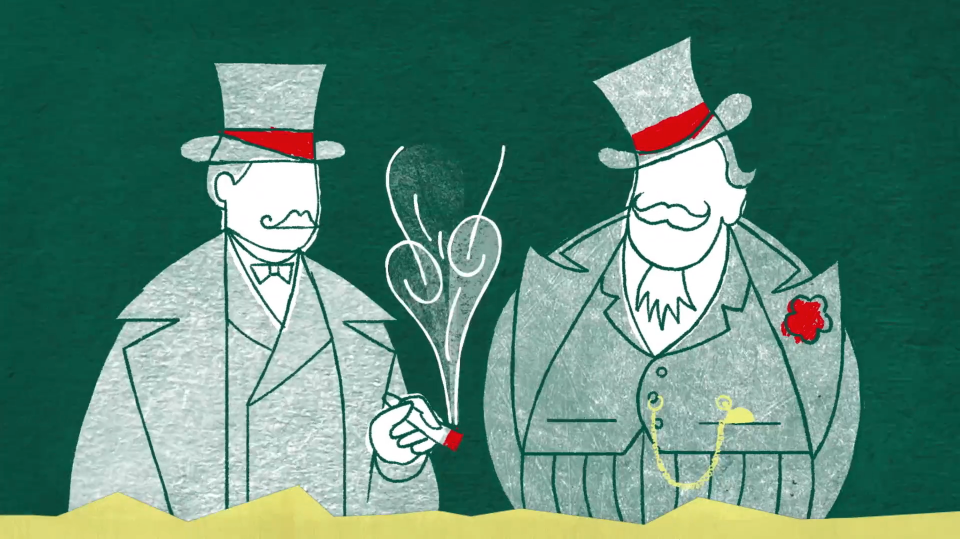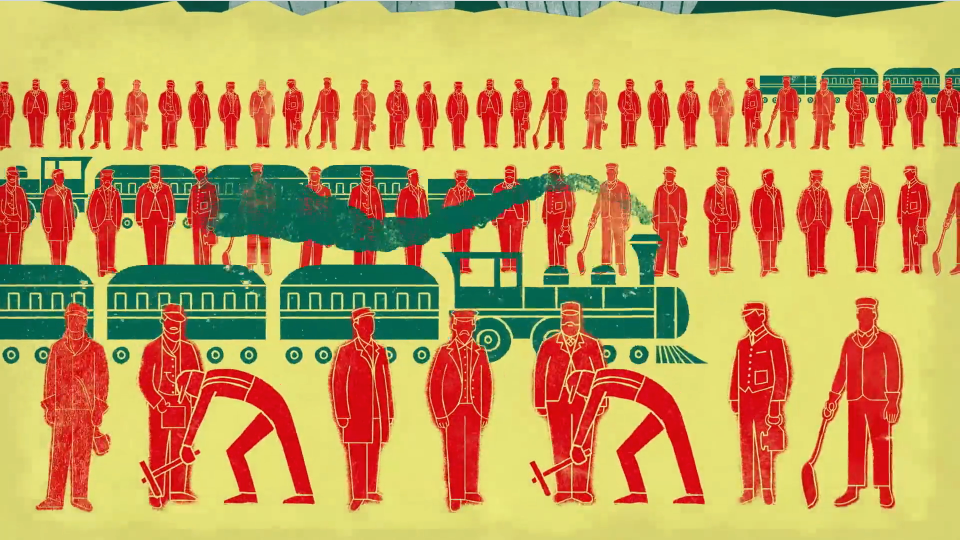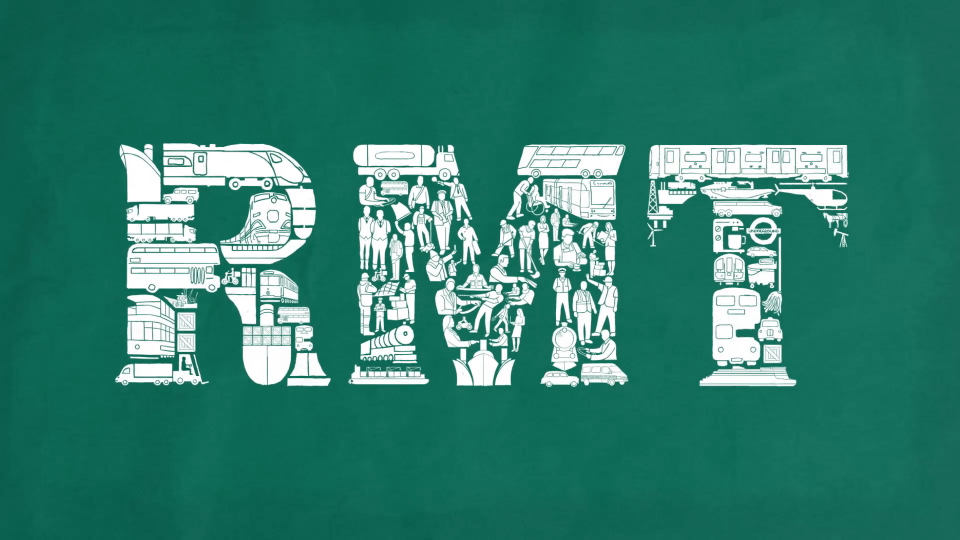 Director/animator: Robert Grieves
Writers: Alex Gordon, Robert Grieves
Voice actor: Maxine Peake
Music and sound: David Lightfoot