Stash 118: Get Ready for Visual Overload!
Ready for visual overload?
Then you're gonna love Stash 118 as it jams yet another 31 video projects into the Stash Permanent Collection – the planet's largest online archive of design, animation and VFX, plus behind-the-scenes features and exclusive interviews.
Enjoy Stash FREE for 30 days and discover the stories behind the work.
Stay inspired all year, subscribe to the Stash Permanent Collection.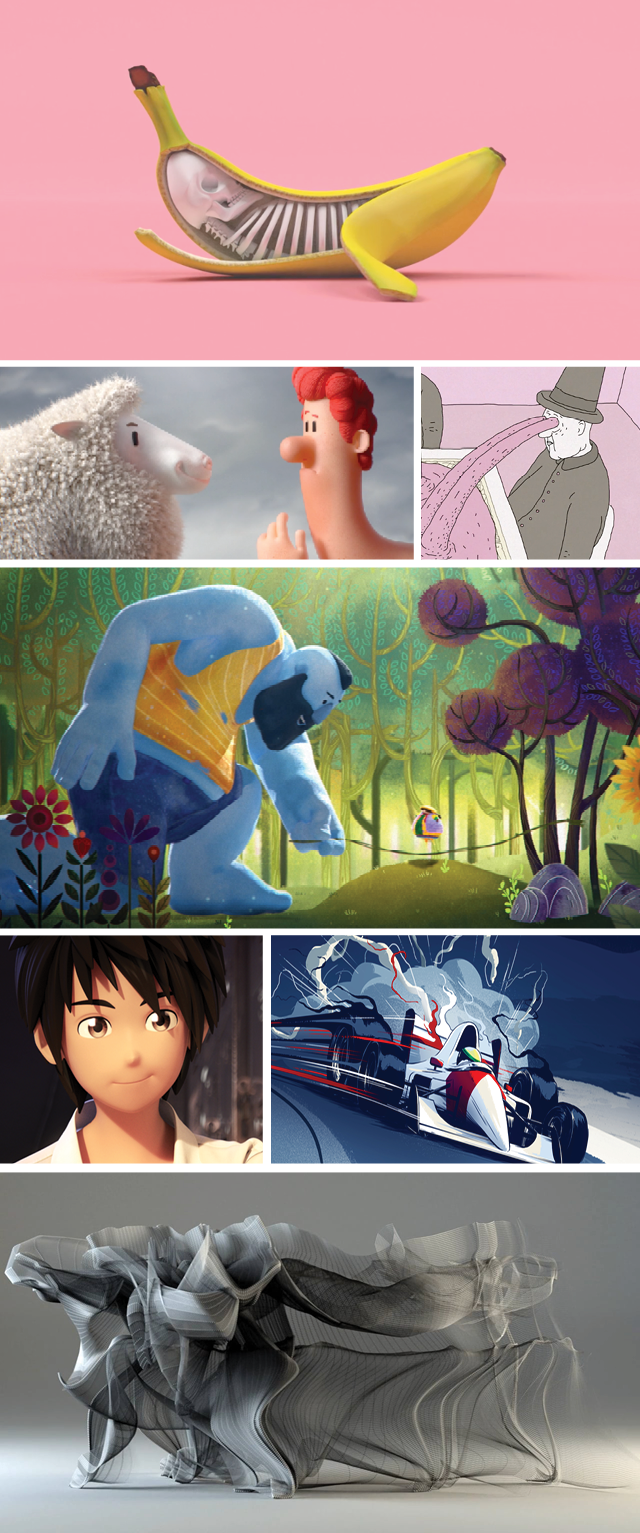 STASH 118 includes the work of:
ART&GRAFT
DBLG
BUCK
DIXONBAXI
THE EMBASSY
GLORIA FX
TOBIAS GREMMLER
HEHAAA
IMAGINARY FORCES
IMOV STUDIOS
LE CUBE
LITTLE FLUFFY CLOUDS
METHOD DESIGN
METHOD STUDIOS
THE MILL
NERDO
NEXUS
ONE SMALL PIXEL
ONESIZE
PASSION PICTURES
POSTPANIC
REVO FILMS
RITA
ERIN SAROFSKY
SEEWALD & HANNA
STINK
SUPERFICTION
RICCARDO TORRESI
TRIZZ
UNIT IMAGE
VETOR ZERO
Stash 118 Durations:
Main Program: 65 mins
Behind the Scenes: 20 mins
Bonus film: 22 mins
SUBSCRIBE to the Stash Permanent Collection and gain instant access to the largest online library of Animation, VFX and Motion Design. Stream and build your own playlists from over 4,400 exceptional motion projects.
@stash_magazine