Stash 120 Now Online: Watch the Preview!
Twelve years and 120 issues later, the Stash Permanent Collection keeps growing – delivering inspiration and insight to subscribers on six continents with access to over 4,400 outstanding design, animation and VFX projects PLUS behind-the-scenes features and exclusive Stash interviews.
If you've ever wondered why so many studios, agencies, networks, brands, schools, and creative folks subscribe to Stash, now is your chance to Enjoy Stash FREE for 30 Days and discover the stories behind the work.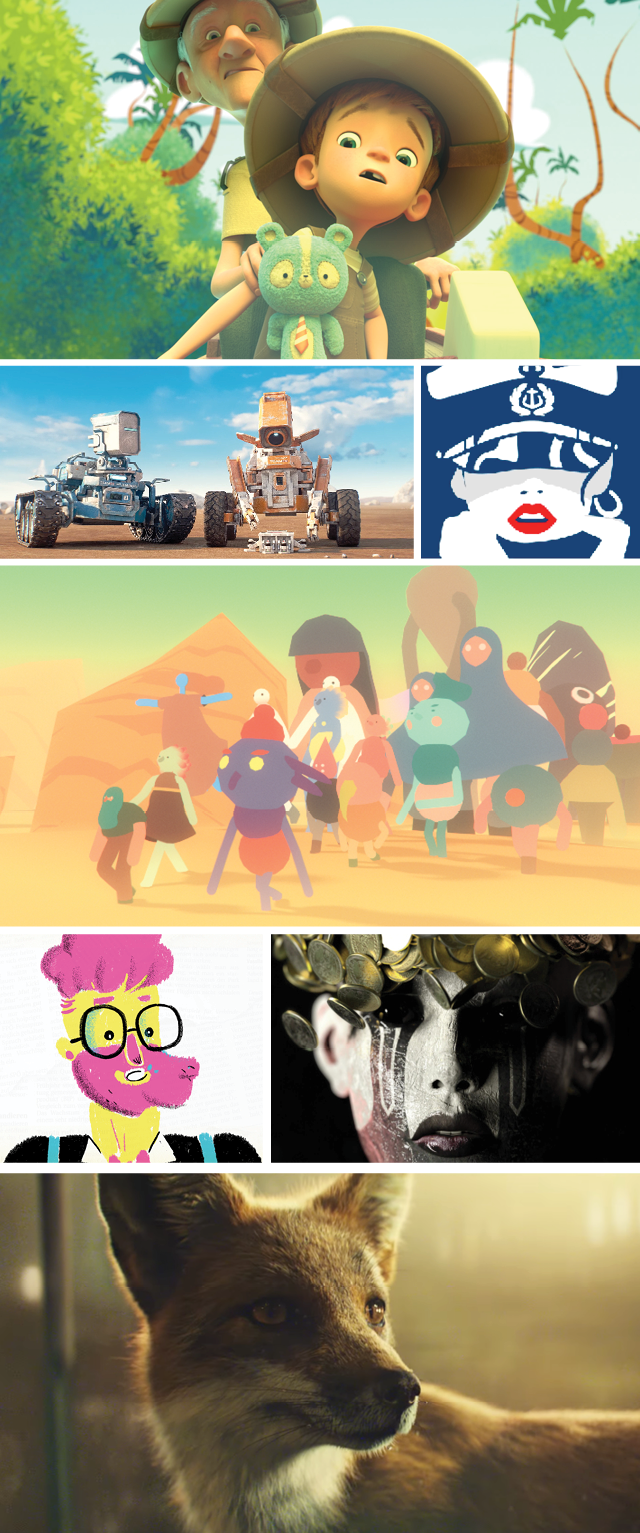 STASH 120 includes the work of:
AARDMAN NATHAN LOVE
ACHT IMAGING
ARTFX
BUCK
PATRICK CLAIR
CRCR
DIGITAL DISTRICT
DIGITAL DOMAIN
EDDY

ELASTIC
FRAMESTORE
VITALY GROSSMANN
ERAN HILLELI
HORNET
KOTOBUKISUN INC.
MANUEL CAM
MIKROS IMAGE
THE MILL
CHRIS R. MOBERG
MOONBOT
MPC
MUSTASHRIK
NEXUS
OUCHHH STUDIO
VINCENT SCHWENK
SEED ANIMATION STUDIO
SEHSUCHT
ST LOUIS
CORNEL SWOBODA
TOMÁS GARCÍA
STUDIO WANDA
SUPAMONKS STUDIO
SHAWN WANG

WIZZ
ZOMBIE STUDIO
SUBSCRIBE to the Stash Permanent Collection and gain instant access to the largest online library of Animation, VFX and Motion Design. Stream and build your own playlists from over 4,400 exceptional motion projects.
www.stashmedia.tv
@stash_magazine