Meet Maya from Overkill's The Walking Dead
Back in Dec/17 Swedish 3D studio Goodbye Kansas intro'd the gaming world to Aiden from the new Starbreeze game "Overkill's The Walking Dead" in spectacular fashion. Now, as the zombies continue to close in, we meet a new badass named Maya.
Goodbye Kansas Studios: "Director Andrée Wallin and the Goodbye Kansas teams in Uppsala and Stockholm worked closely with Starbreeze to create this film.
"We pushed ourselves further than ever – both artistically and technically – to create a reality that feels both intense and unsettling, both sombre and dramatic. A world where no-one is safe and horror awaits you wherever you look."

Watch the "Aidan" Trailer below (also by Goodbye Kansas):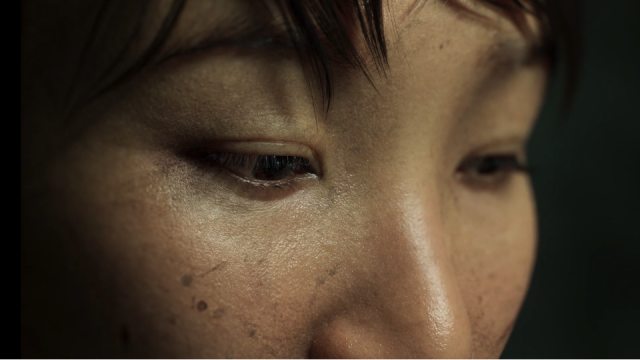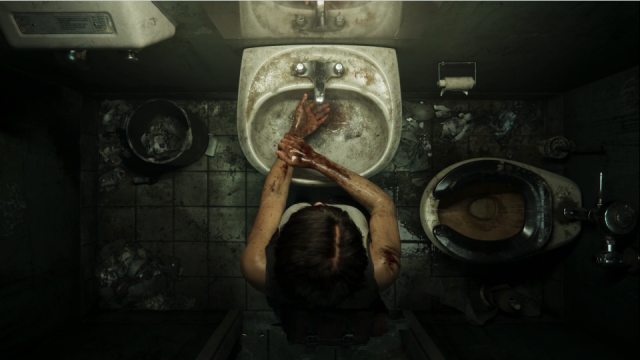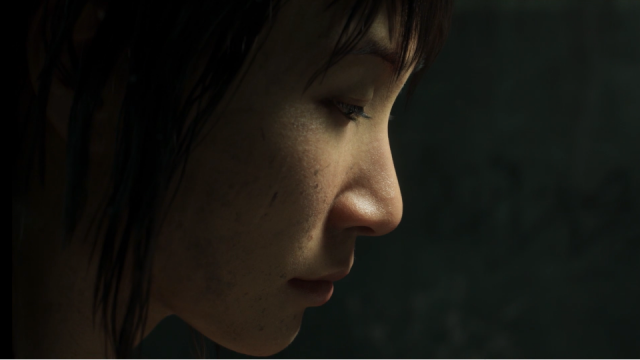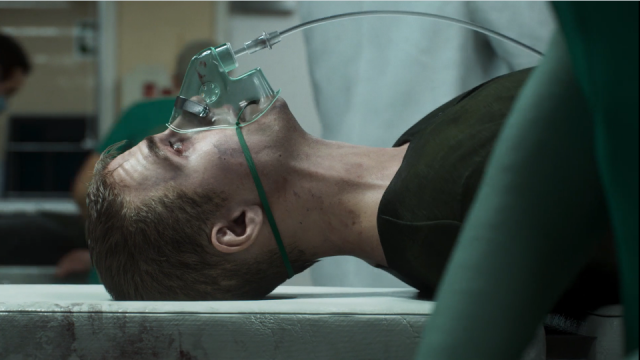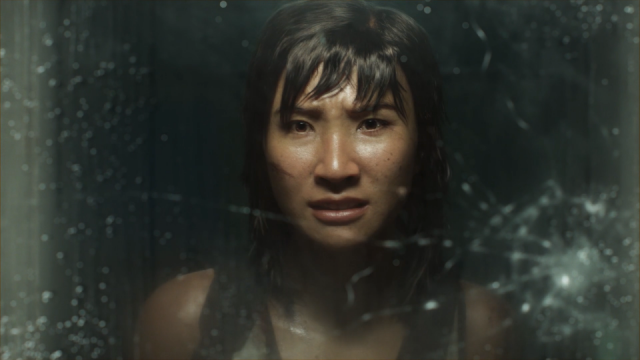 Client: Starbreeze
Producer: Hampus Gross
Writer: Thomas Conroy
Executive Producer: Saul Gascon
Art director: Joakim Ericson
Production: Goodbye Kansas
Director: Andrée Wallin
Art Director: Gustaf Holmsten
Creative Consultant: Fredrik Löfberg
VFX Supervisor: Henrik Eklundh
Animation Director: Jonas Ekman
Executive Producer: Jörgen Lilja
Producer: Thomas Oger
Lead Character artists: Jonas Skoog
Character Modeling: Mario Baldi, Sandra Isaksson, Adam Sacco, Daniel Bystedt
Lead Facial Modeler: Jonas Törnqvist
Facial Modeler : Anneli Larsson, Jonas Skoog
Character Look Development: Henrik Eklundh, Jonas Skoog, Daniel Bystedt, Sandra Isaksson
Lead Environment Artist: Erik Hallberg
Assets Modelers: David Birgersson, Frans Åkerman, Jesper Bardhamre, Joel Sundberg, Magnus Andersson, Sandra Isaksson, Philip Sandström, Albin Lindetorp
Lead Environment Look Development : Jesper Bardhamre
Look Development Artists: Johan Gabrielsson, David Birgersson, David Karlstrand, Frans Åkerman, Jesper Bardhamre, Magnus Andersson, Sandra Isaksson, Sean Kalamgi, Mica Olsson
Lead Lighting : Johan Gabrielsson
Lighting and Rendering: Erika Johansson, Kristian Zarins, Alexis Andersson
Lead Rigging: Peter Jemstedt
Lead Character FX : Ludvig Eliasson
Character FX : Gabija Smalinskaite, Ludvig Jonsson
Facial Rigging : Nils Lerin
Lead Animator: Jonas Ekman
Lead Facial Animator: Goran Milic
Animator: Jonas Forsman
Motion Editor: Mattias Lindkvist
Lead FX: Max Öberg
FX Artists : Ludvig Jonsson
Technical Director : Simon Rainerson
Lead Matte Painter and Concept Artist: Mikael Widegren
Matte Painter: Mikael Eriksson
Lead Compositing: Peter Blomstrand
Compositing Artist: Calle Granström, Richard Sällqvist, Sven Ahlstöm
Editor: Peter Blomstrand
Pipeline: Erik Johansson, Emil Ferdinandsson
Grading : Martin Steinberg
Goodbye Kansas Studios Capture Division:
Head of Mocap Studio: Anton Söderhall
Motion Capture Specialists: Samuel Tyskling, David Grice, Nils Aulin, Marko Marinkovic
HMC Operator: Sigtor Kildal
Scan Operator: Roger Sundberg
Sound design: Redpipe
Sound designer: Joakim Kristensen
Performance actors:
Maya : Kae Alexander
David : Joseph May
Nurse: Thomas Oger
Walker: Nicklas Hansson
Walker: Seth Ericson