TEDxSydney 2020 Title Sequence
After several years of crafting stellar openings for the TEDxSydney conference, director Scott Geersen and his Substance studio opened up the 2020 assignment to an international team of motion design collaborators.
The project features work from (alphabetically) Bemo, Bullpen, Mighty Nice, Mixcode, Nerdo, Oddfellows, Post Office, Spillt, State, and Substance.
The sequences from each studio were used both in the titles (scored by Ambrose Yu) and as standalone idents with their own unique music and sound design.
Scott Geersen: "In the past, TEDxSydney title sequences aimed to provoke thought by holding a mirror to the state of society: reflection as a catalyst for change.
"For TEDx2020, we returned to the spirit of playfulness. Instead of the serious, the sincere. Instead of a mirror, a dream.
"Happily, this dream was shared by some of the best motion studios and sound partners in the world. After all, TEDx is about ideas worth spreading, and with 'reality' so open to interpretation, a curated global collaboration was perfectly suited to capturing the kaleidoscopic nature of the theme."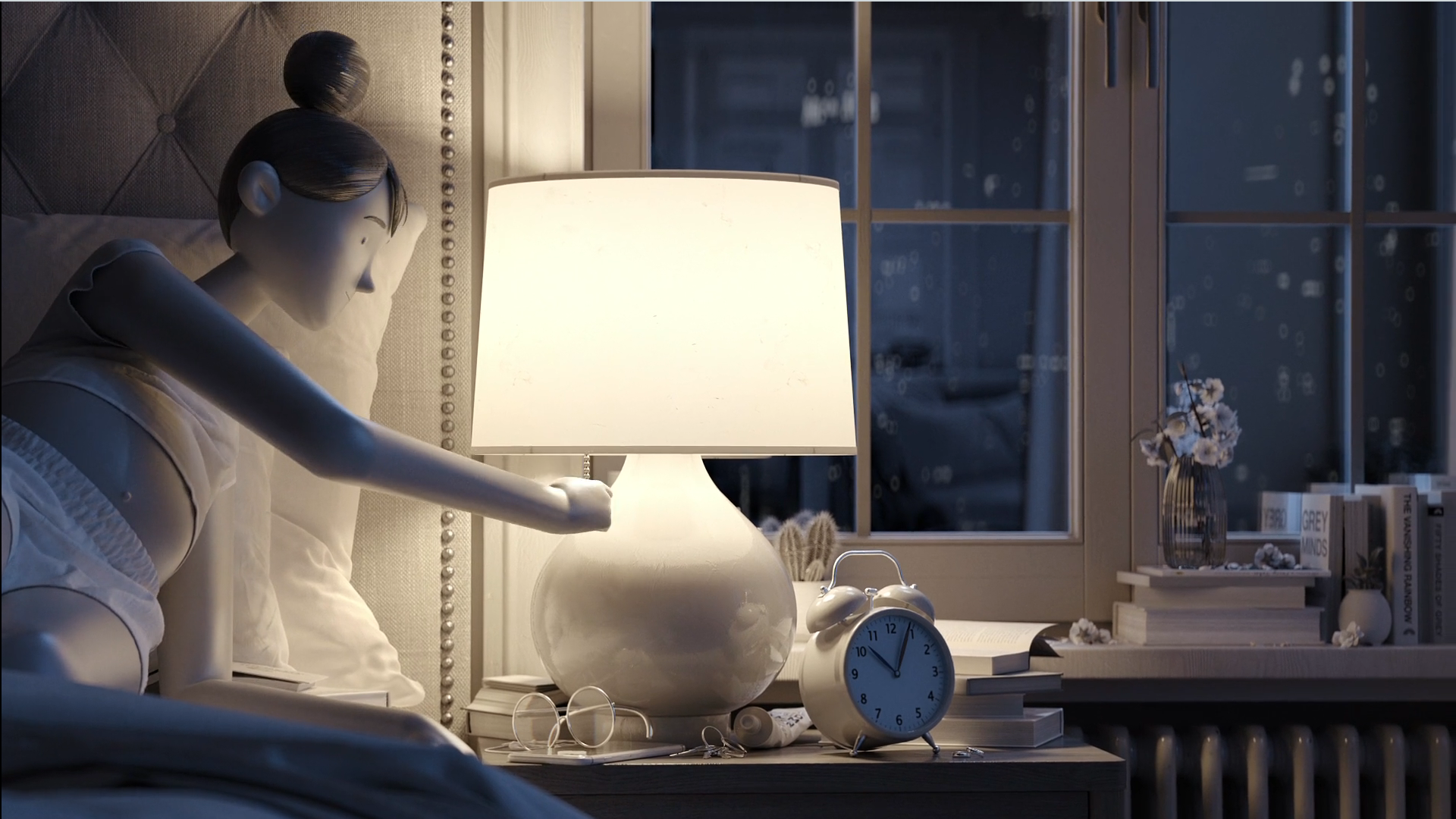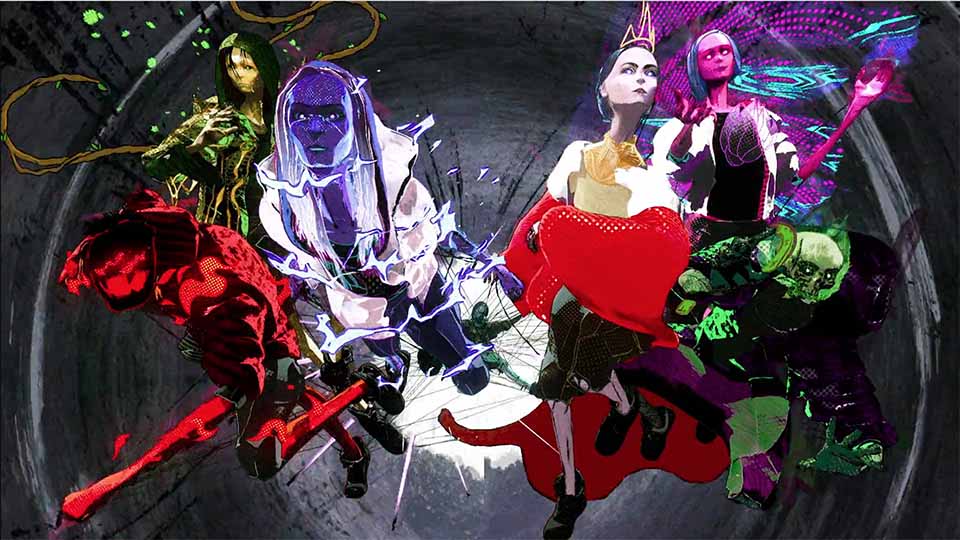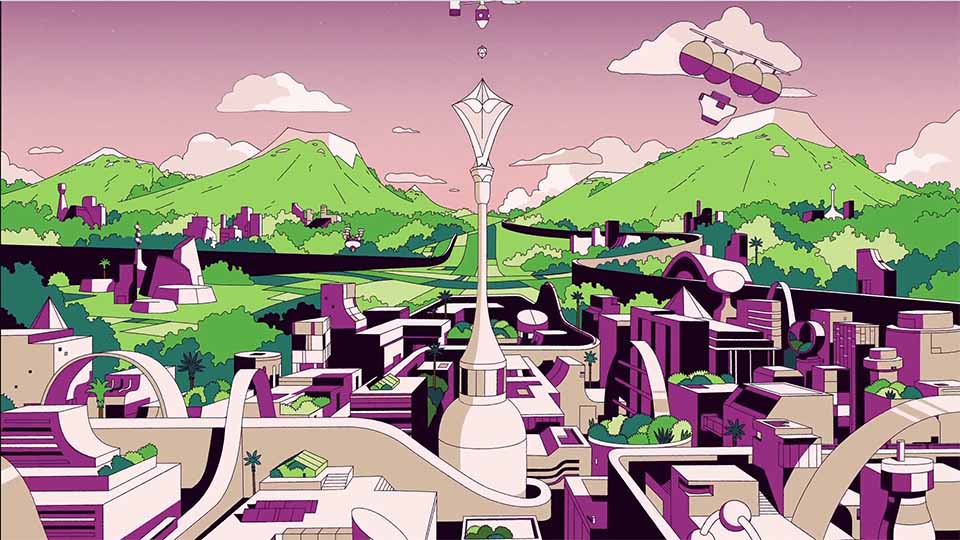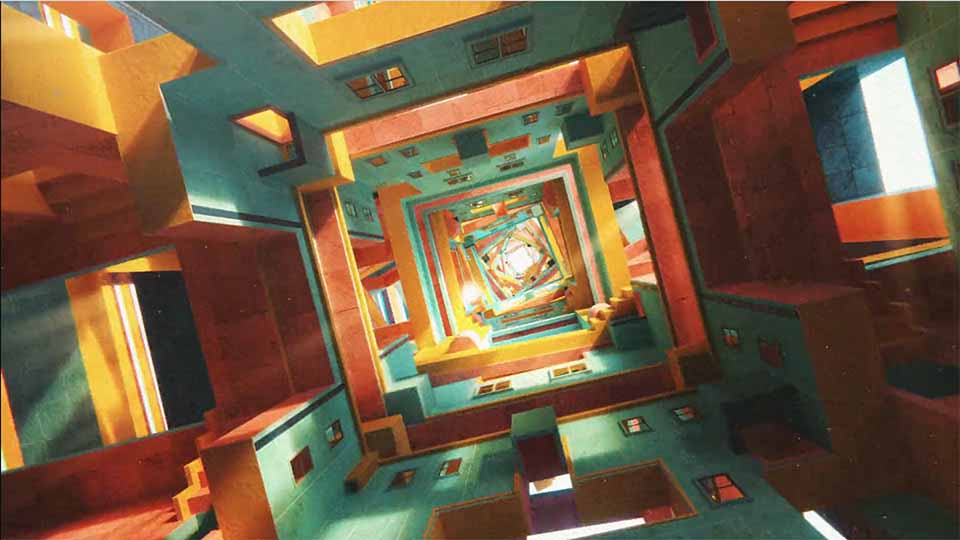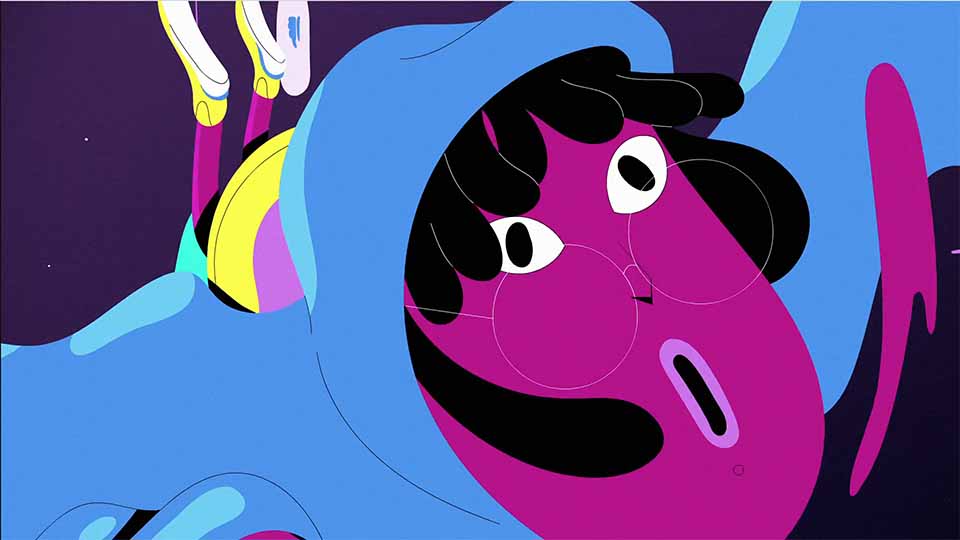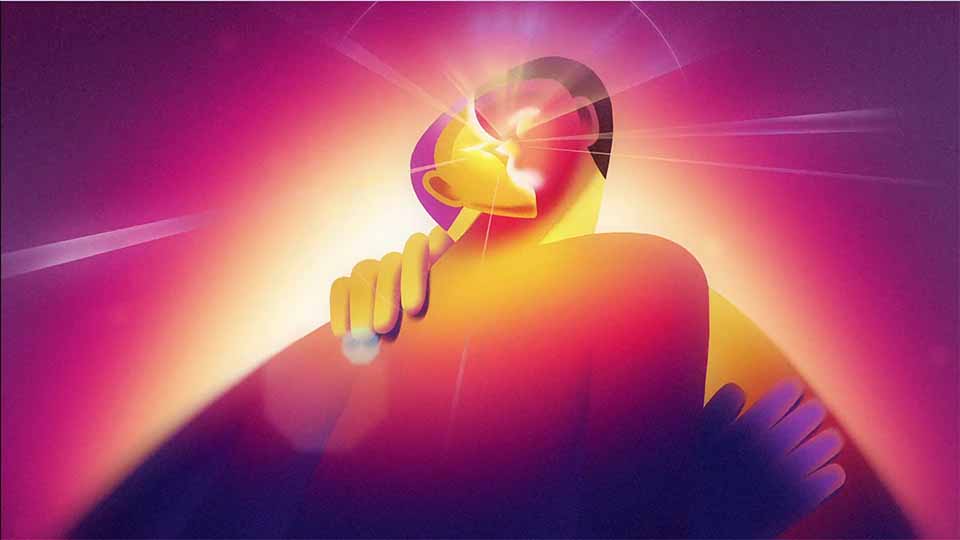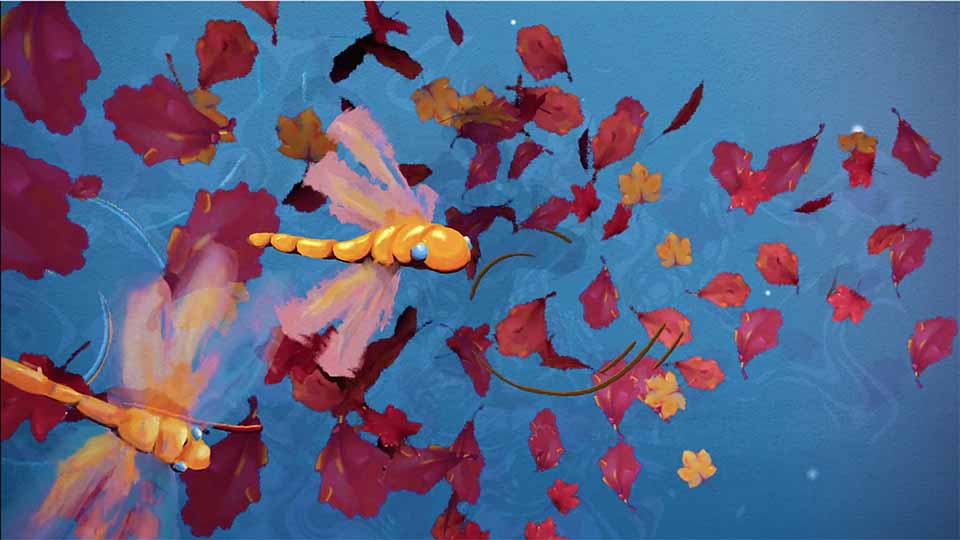 Client: TEDxSydney
Project Concept/Curation: Scott Geersen
Production: Substance
Animation: Bemo, Bullpen, Mighty Nice, Mixcode, Nerdo, Oddfellows, Post Office, Spillt, State, Substance
Music/Sound Design (Titles): Ambrose Yu
Sound Design Curation/Production (Idents): Sono Sanctus
Sound Partners: The Chicken, Dogbotic, WeTime, White Noise Lab, Zak Engel, Zenthing