Trippin' Through the Rick and Morty Exquisite Corpse
The new season of Rick and Morty (Adult Swim's most scientifically accurate animated comedy) hit the air last night. The network promo'd the return of the cult hit with this acid-fueled frenzy created by 22 animators lead by Titmouse director Matt Taylor.
Matt Taylor: "I had the honor to be the Creative Director on this and personally select artists from around the world to contribute animated segments that would all link together.
"An amazing puzzle to solve and the process went incredibly smooth and resulted in a beautiful work of visual art. Heartfelt thanks to the artists and those who gave me this opportunity and trusted in my creative tastes."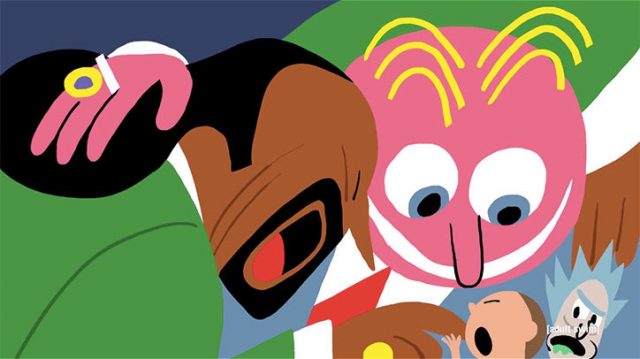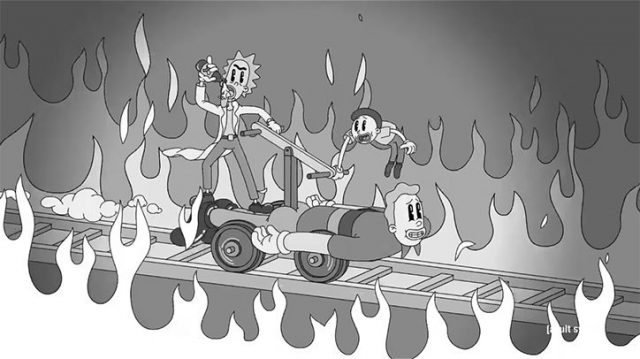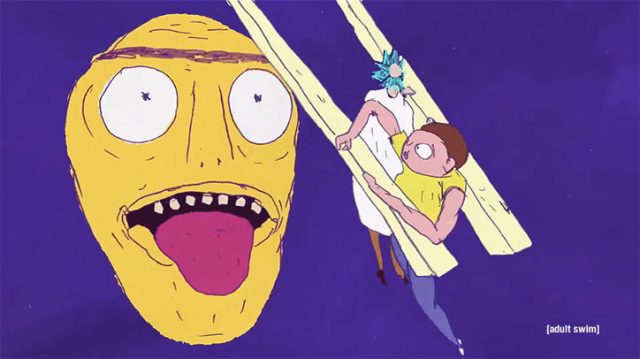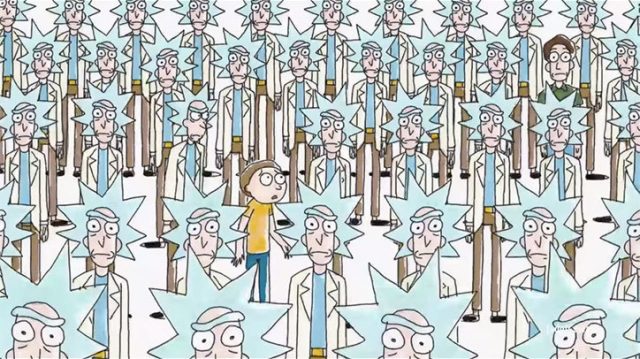 Client: Adult Swim
Production: Titmouse
CD: Matt Taylor
Artists (in order of appearance):
Nigel Clark, Greg Sharp, Hombre McSteez, Simon Landrein, Andy Baker, Scorpion Dagger, Sick Animation, Jisu Kim, Daniel Britt, Max Winston, Ryan Quincy, Alex Schubert, Richard Mather, David Gemmill, Amy Lockhart, Genis Rigol Alzola, Sander Joon, Devin Flynn, Marco Imov, Shogo Tsuri, Bendik Kaltenborn, and Lale Westvind.
Music: "Thursday in the Danger Room (instrumental version)" from the album "RTJ3" by Run The Jewels.