Block & Tackle's New 7-Minute Reel
Longtime Stash fans know demo reels don't get much love on this site (we've published a handful in 14 years). But once in a long while, one hits the inbox and makes you question what a compilation of work can and should do.
With their 2019 reel, Long Island City studio Block & Tackle demonstrates not only the volume, quality, and diversity of their work but their confidence and ability to deconstruct/disrupt a given genre.
From the B&T crew: "Keeping with Block & Tackle's spirit of experimentation and puzzle-solving, our 2019 reel is a meditation on a decade's worth of design and motion.
"Working with an original music track from Fall On Your Sword, we cut the base sequence in Premiere and assembled the time-offset 6×6 grid in After Effects. From there the challenge was to add visual interest and variety without breaking the inherent rhythm of the cascading images.
"There are plenty of moments in the piece where things slow down and just kind of wash over you… we had to resist the temptation to break that flow and hit you with a flurry of edits.
"The most difficult part creatively was trusting that what we were enjoying making was worth sticking with. Who makes a seven-minute reel?
"There's an inherent risk in that which made the process really exciting. The final piece showcases our work… but more importantly, it exemplifies our mischievous creative approach."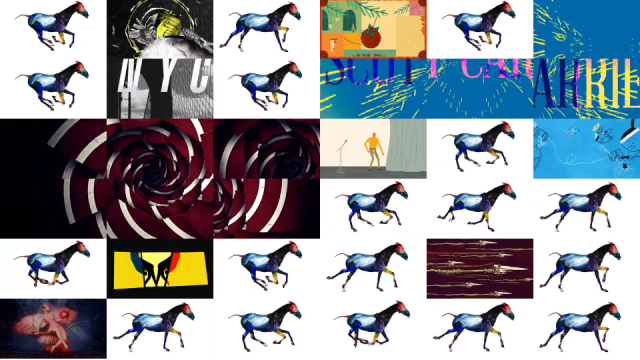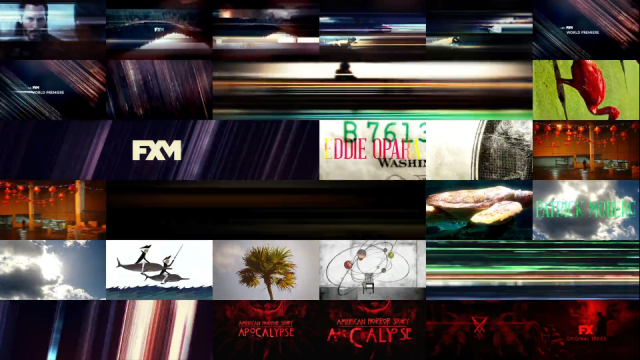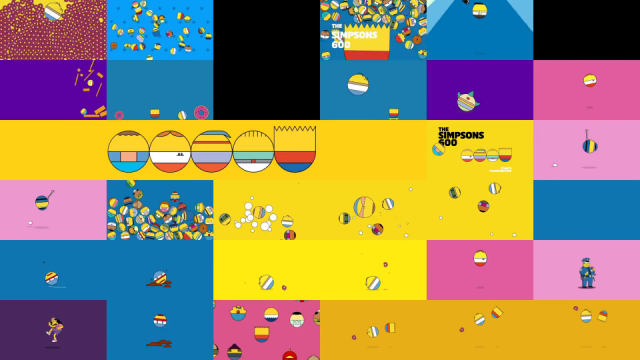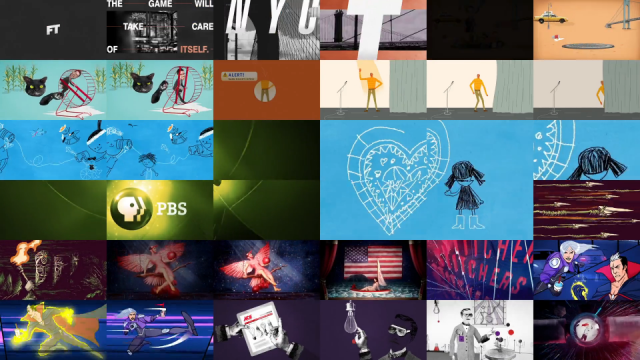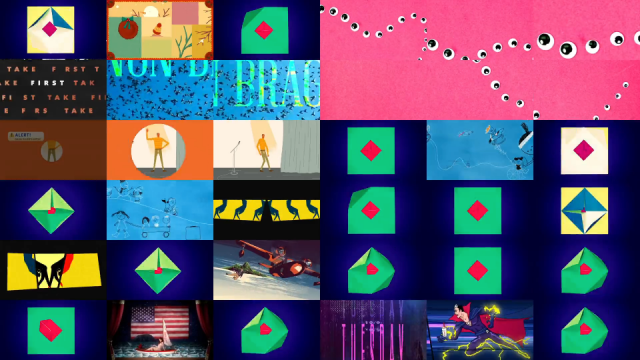 Content: Block & Tackle and respective clients
Edit: Block & Tackle
Music: Fall On Your Sword