Echoic and Friends Celebrate 10 Years of Music and Sound
Echoic co-founders David Johnston and Tom Gilbert celebrate a decade of creating music and sound design for commercials, animation, and independent films with a series of branded collaborations with 13 stellar artists and studios.
Founded in Bristol, England in 2010, Echoic just released this striking montage of all the clips.
David Johnston: "Ten years ago myself and Tom started Echoic in a leaking damp warehouse with only one computer and a couple of keyboards. Now we have a small team at a lovely studio working with people all around the world.
"We wanted to do something to celebrate our 10th anniversary and it seemed like a fitting project to ask artists we admire to come up with a short clip loosely based around our logo or visual identity.
"Many of the artists we have collaborated with in the past on their own personal projects. We were completely blown away by how many wanted to help us out. It was truly humbling."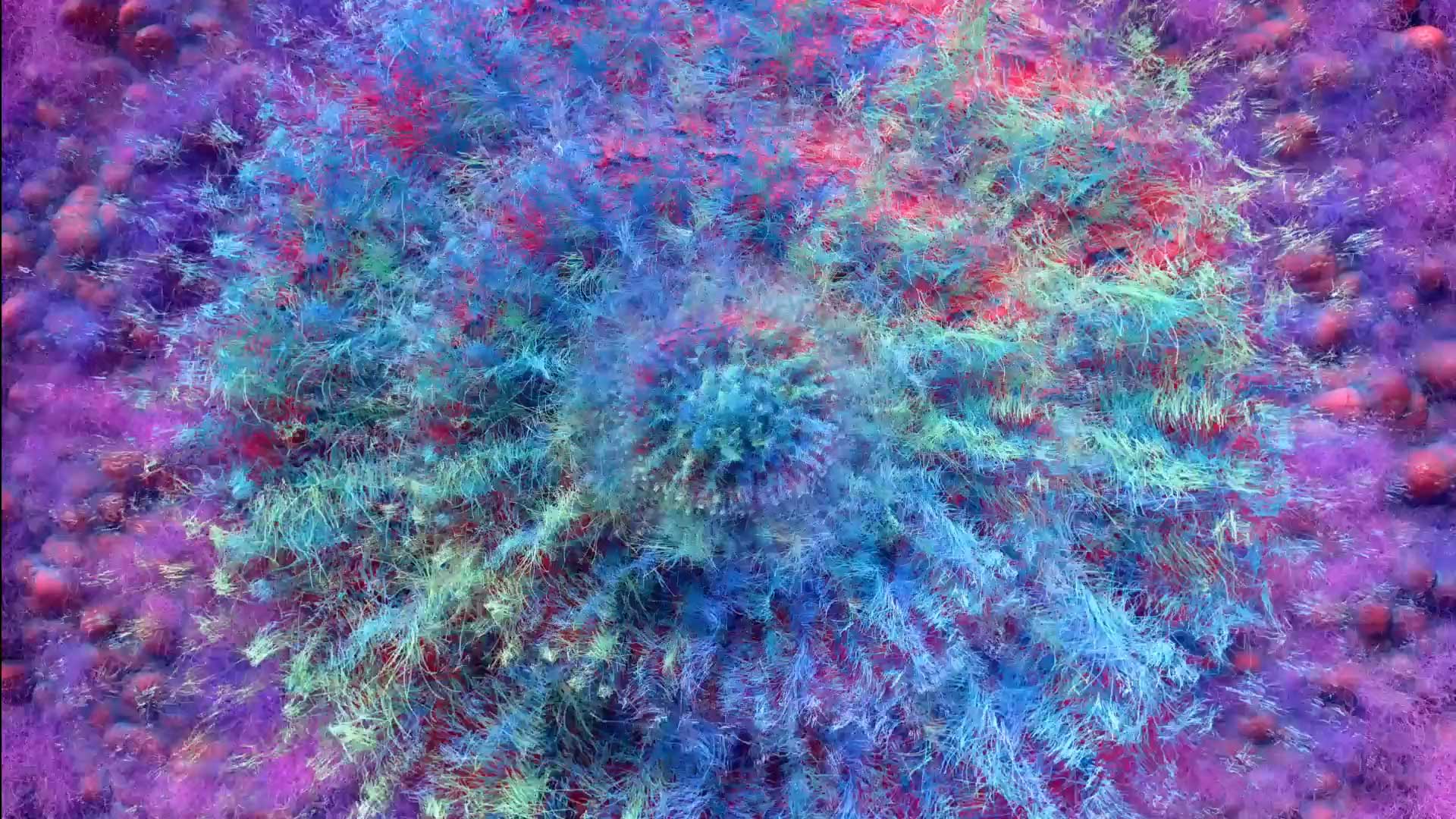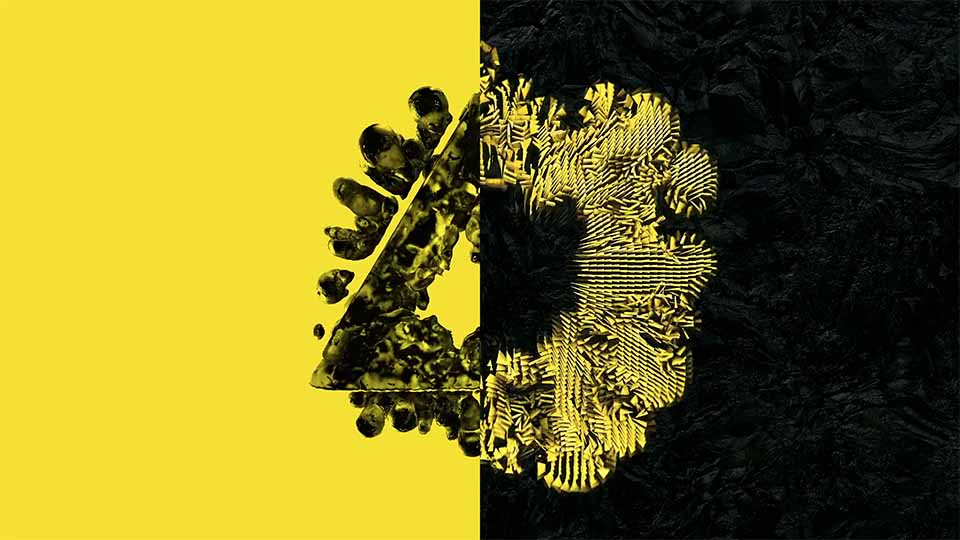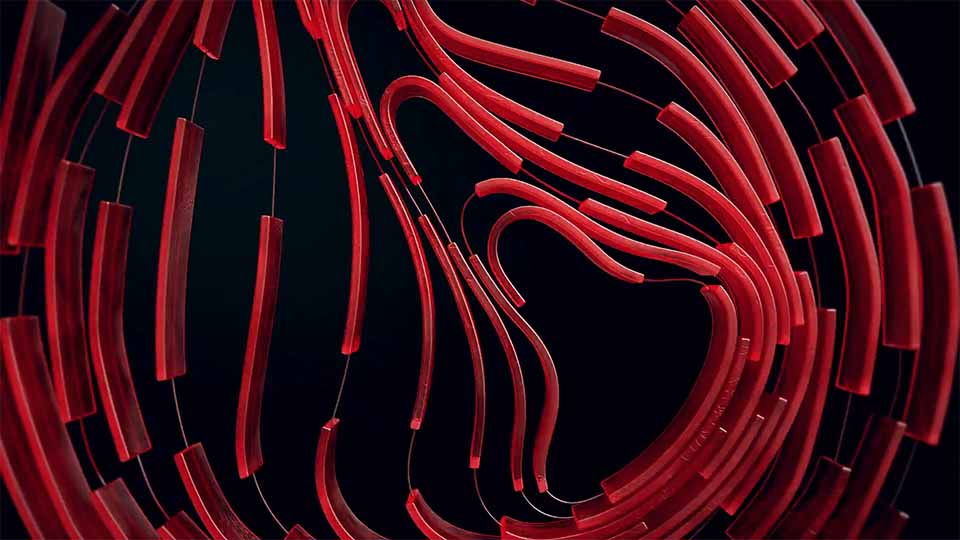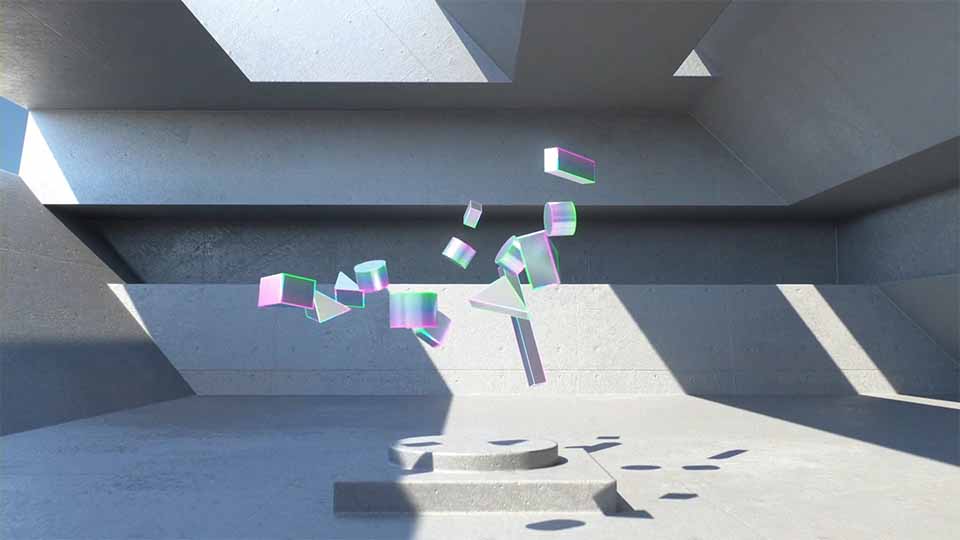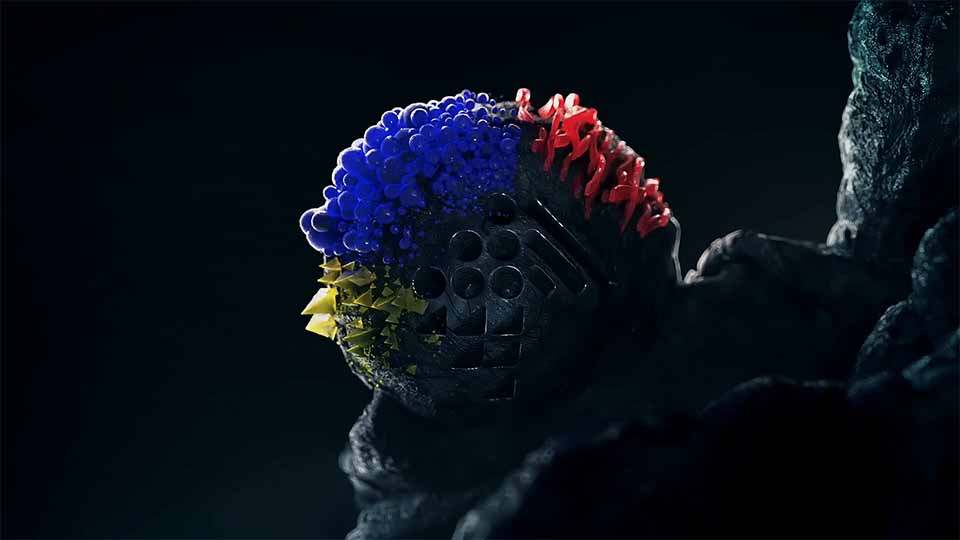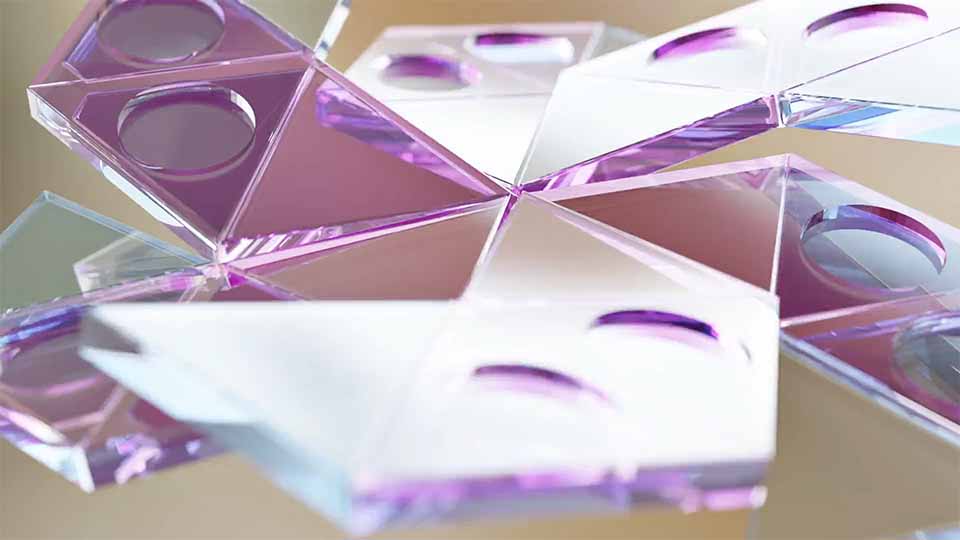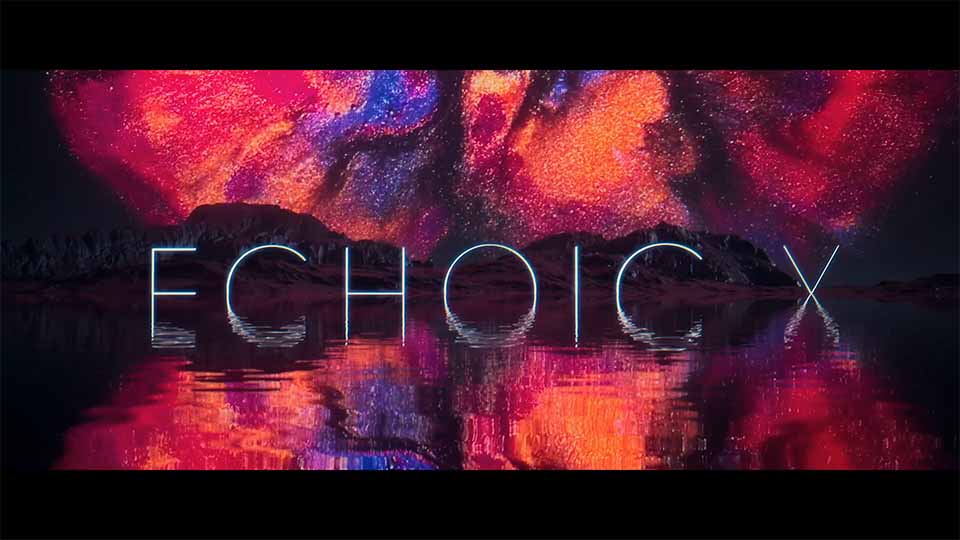 Director/animators:
Axl Le
Chris Bjerre
Clemens Wirth
The Dink
Found Studio
Ihsu Yoon
The Mill
Myshli
Nidia Dias
Onesal
Panoply
Sekani Solomon
Territory Studio
Music/sound Design: Echoic Audio