Stash 106: 90 More Minutes of Brilliance
The Stash permanent collection continues to grow as issue 106 archives another 31 outstanding motion design, animation and VFX projects for our loyal base of professional and student subscribers.
This issue features 90+ minutes of commercials, broadcast design, music videos, brand films, short films and behind the scenes extras from the planet's top artists and filmmakers with production notes, toolkit and links for every project – Plus stills, style frames, exclusive interviews.?
TRY STASH FREE FOR 30 DAYS and discover the stories behind the work.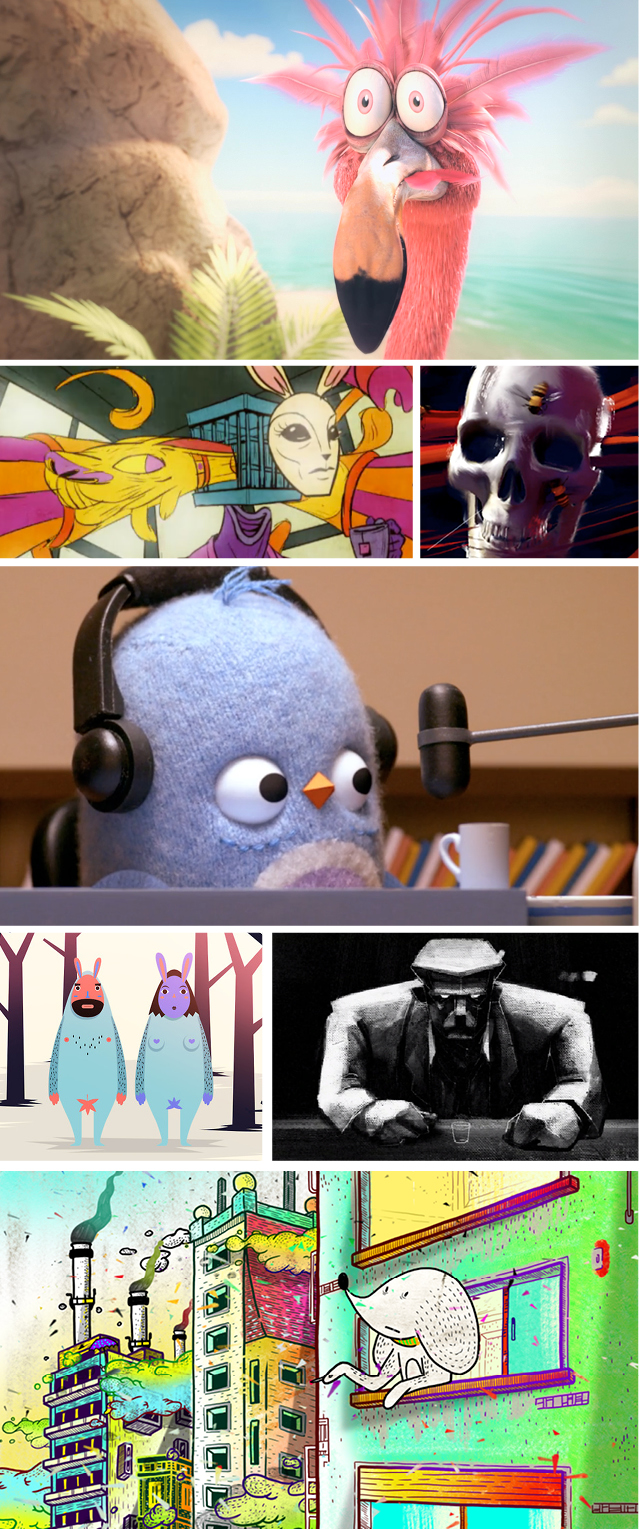 Stash 106 features the work of:
WALTER VOLBERS
TROLLBÄCK + COMPANY
TH1NG
STUDIO-G PRODUCTIONS
SPECIAL GUEST
SANTA TRANSMEDIA
MURAT SAYGINER
PICCADILLY CURTAINS
PASSION
PARQUERAMA STUDIOS
PARASOL ISLAND
NEXUS PRODUCTIONS
THE MILL
MARAUDER FILM
MAX LITVINOV
LATE NIGHT WORD CLUB
PANOP KOONWAT
JAMES HEREDIA
HEADLESS
JEREMY GUERRIERI
ALEX GRIGG
MATT GREENWOOD
GLASSWORKS AMSTERDAM
GENTLEMAN SCHOLAR
THE DANIELS
VICTOR CAIRE
BEAKUS
ATABOY STUDIOS
AURORAS LAB
FREDDY ARENAS
ANIMADE
AGGRESSIVE
A52
1STAVEMACHINE
Trailer credits
Edit: Heather Grieve
Music: Jack White "High Ball Stepper"