Check the Monsterous Motion Treats on Stash 126
Stash 126 jams another 31 inspiring and innovative motion projects into the Stash Permanent Collection, the largest online video archive of design, animation and VFX in the universe.
The Collection gives subscribers instant streaming access to over 5,000 projects PLUS behind-the-scenes features and exclusive Stash interviews.
Enjoy Stash FREE for 30 days and discover why so many studios, agencies, networks, brands, and schools rely on the Stash Permanent Collection to stay inspired.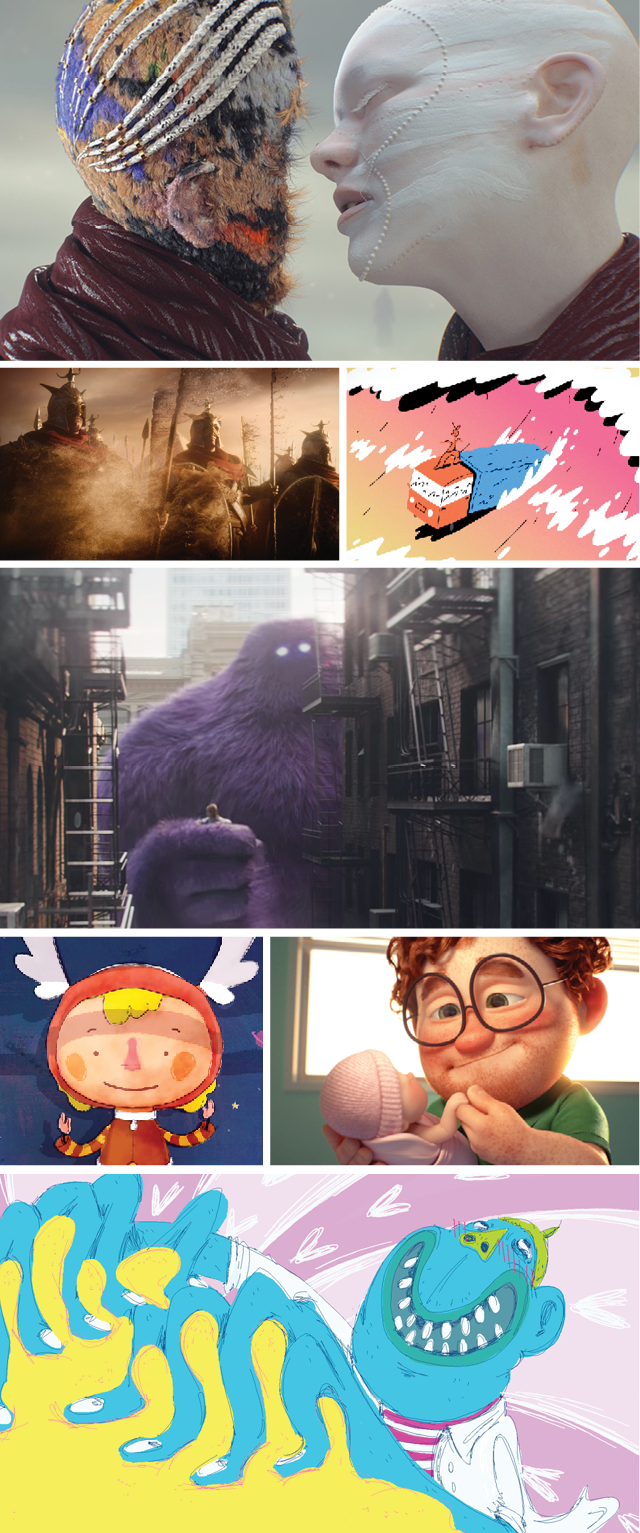 SUBSCRIBE to the Stash Permanent Collection and gain instant access to the largest online library of Animation, VFX and Motion Design.
Stream and build your own playlists from over 5,000 exceptional motion projects.