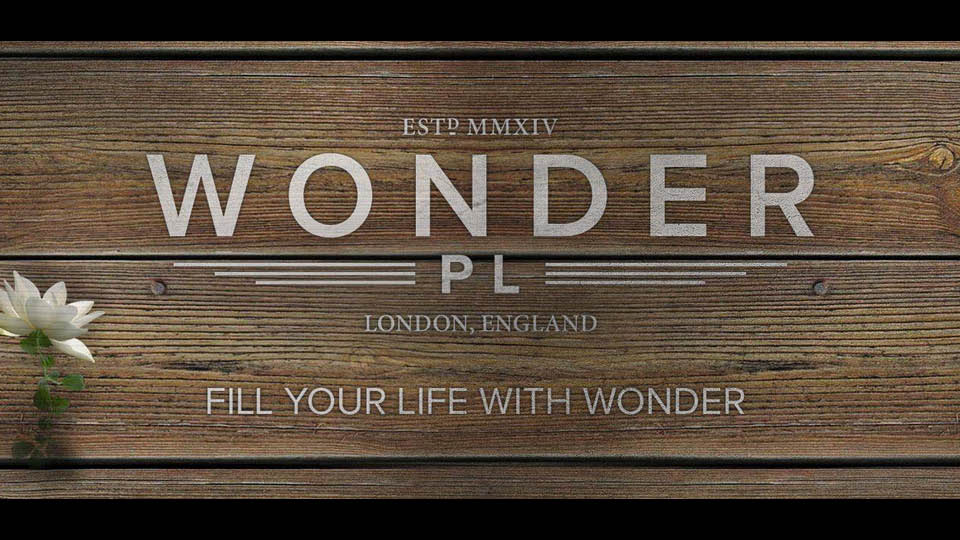 On March 13th the media world erupted with news of Wonder PL, a new online video platform aimed directly at Vimeo and YouTube. Like Vimeo it offers an ad-free experience for viewers and subscription-based hosting for video creators ($300/year for unlimited streaming) plus monetization tools.
We believe the upside of Wonder is the opportunity for content providers to reach a wider (non-industry) audience like they can on YouTube while maintaing the uncluttered viewing environment of Vimeo.
Yes, it will take time for Wonder to build that reach and for the motion industry to tug free from Vimeo's near-monopoly, but there's no denying the reality of a serious and thoughtfully designed alternative video platform is exciting.
Now that the initial Launch euphoria has eased, we asked Wonder founder Sofia Fenichell three questions:
Stash: What was lacking in the current online video world that inspired you to start a new platform?
Sofia Fenichell: A carefully thought out video platform that unearths and makes it easier to discover and share quality video content. Quality content is sitting on the shelves globally everywhere. There is the wrong perception that high quality content isn't worth watching because it is not necessarily viral. That's not true. Also, we believe the 30+ demographic has largely been underserved when it comes to online video. We are very focused on lifestyle categories across Knowledge, Food, Culture & the Arts, Home & Family, Entertainment and Wellness that might appeal to this demographic.
Stash: Currently all your content is curated. When will Wonder allow uploads from new users?
SF: We will be allowing uploads from new users at the end of April. We can't wait! However, if you have great content, write to us because we are selectively bringing on new content providers.
Stash: Wonder looks poised to compete directly with Vimeo. Tell us the top three reasons content creators should switch to the Wonder platform.
SF: We have invested considerable resources in making sure the Wonder Platform is the best platform on the market:
1. Through our partnership with Ooyala, we built a custom player that enables the fastest video loading and high quality streaming. We want the viewing experience to be perfect.
2. We have created a set of tools to enable content providers to monetize their content via commerce, and soon VOD and PPV.
3. Our platform offers the best consumer experience across mobile and web giving content providers a means to reach consumers they were previously not able to reach and also to target them by demographic profile and interest graph. No one is doing this in the same way we are.
Contact Wonder at hello@wonderpl.com [Watch]