Watch the Stash 121 Preview!
Here's a little counter-programming for inauguration day 2017, a snappy two-minute peek at the 31 new animation, VFX and design projects included in Stash 121 and now part of the Stash Permanent Collection.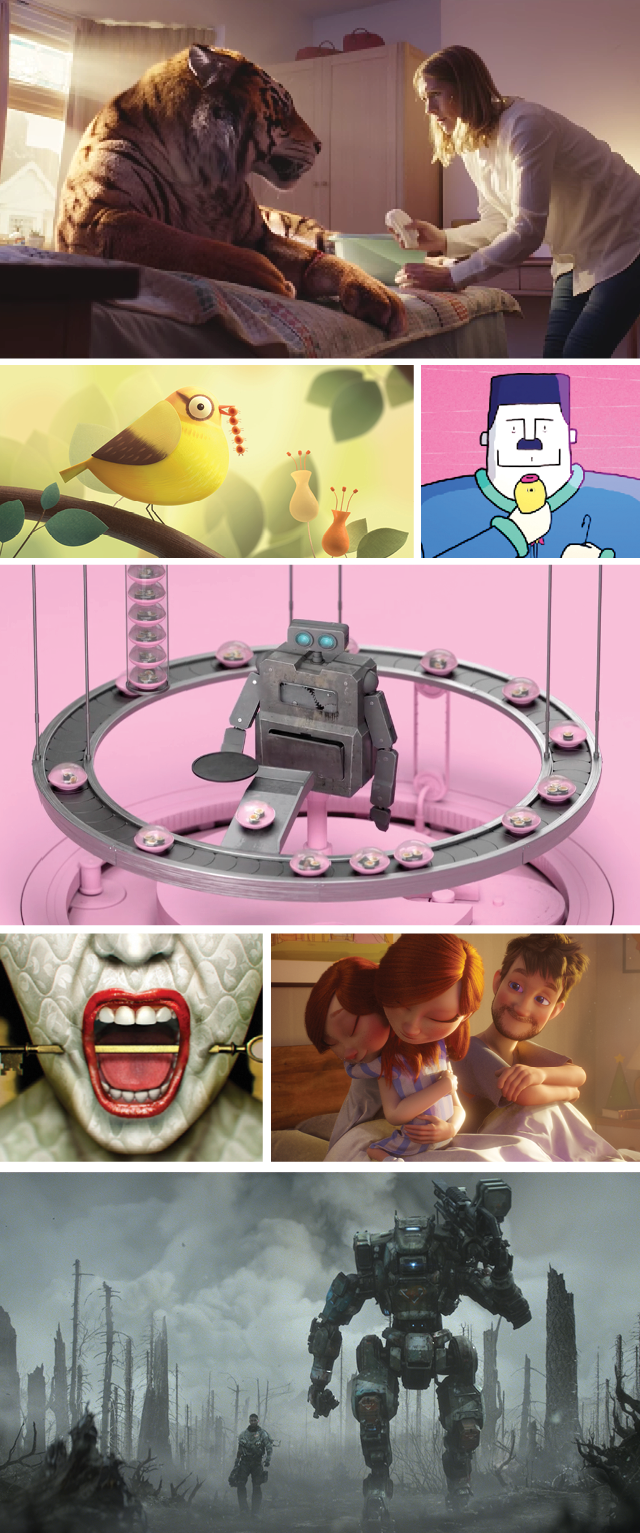 Experience the Stash Permanent Collection FREE for 30 Days!
Stay inspired and get the stories behind the work with streaming access to over 4,400 outstanding design, animation, and VFX projects plus behind the scenes features and exclusive interviews.
Renew your subscription now and save!
Grab special reduced rates when you renew your subscription early.
Not a Stash subscriber? Sign up right here and discover why creatives, studios, agencies, networks, brands, and schools in 40 countries rely on Stash to stay informed and inspired.
Stephen Price
Editor
Stash Media, Inc
stashmedia.tv
@stash_magazine